Here are all of the leaked Fortnite Season 9 wraps found in the v9.00 update.
Epic are always adding new cosmetics to Fortnite Battle Royale and wraps were first introduced to Fortnite in the Season 7 Battle Pass and were also seen in the Fortnite Item Shop shortly after.
There have been a number of wraps that have been provided to players as rewards, with the latest example being the wrap rewards from the recently released Air Royale LTM. Epic have also created wraps to complete sets including the Beast Mode and the Dino Guard set.
This cosmetic can be used on selected weapons and on vehicles in-game and you can choose which wrap you want to use on each individual vehicle and weapon.
Data-miner @FNMafia has leaked some new wraps that have been added in the Fortnite Season 9 v9.00 update that took place today and these can be seen below: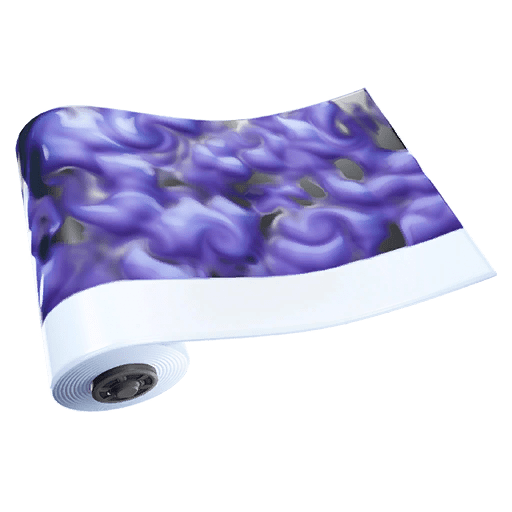 Some of these wraps may be in the Fortnite Season 9 Battle Pass, but we will be covering all items in the Season 9 Battle Pass in a separate article.
What do you think of these wraps?
Fortnite Season 9 leaks, news and more – Read more…