Here are all of the leaked Fortnite Season 9 skins and cosmetics found in the v9.00 update.
Epic had announced that the downtime for Season 9 would take place on May 9th at 4AM ET (8 AM BST). As the update was for a new season, the downtime for maintenance was longer than usual, as to be expected.
Data-miners have been looking into the files that have been added for this season and have leaked the skins and cosmetics that were found. As it is the first update, some of the skins seen below will be featured in the Season 9 Fortnite Battle Pass. We will also showcase all of the items in the Battle Pass in a separate article.
@HYPEX and @xkleinmikex have leaked the following cosmetics:
KEEP REFRESHING THE PAGE AS MORE SKINS AND COSMETICS WILL BE ADDED AS SOON AS THEY ARE FOUND.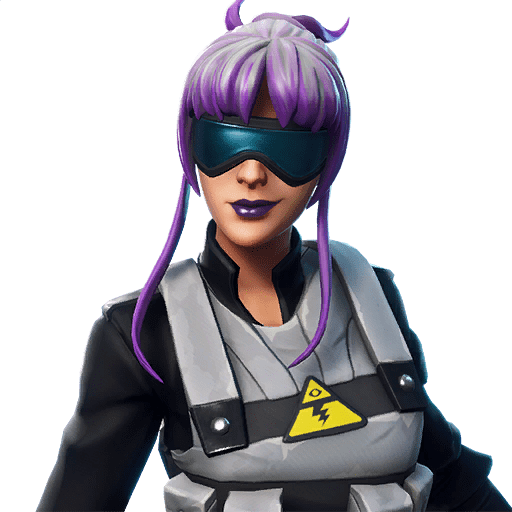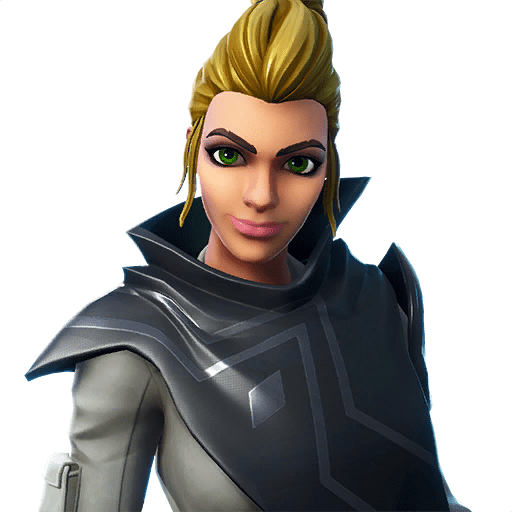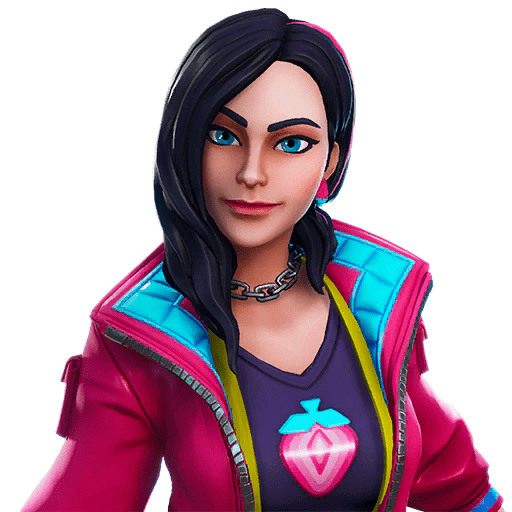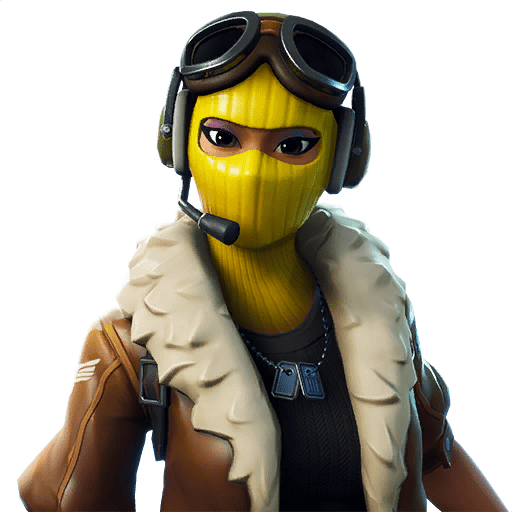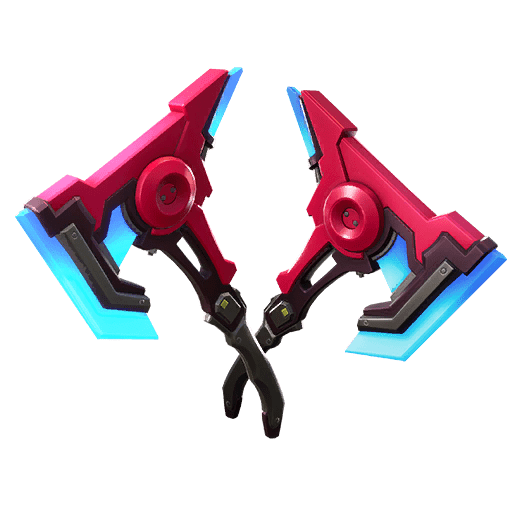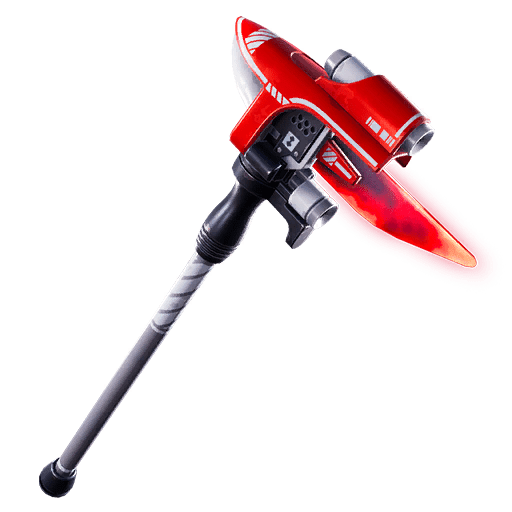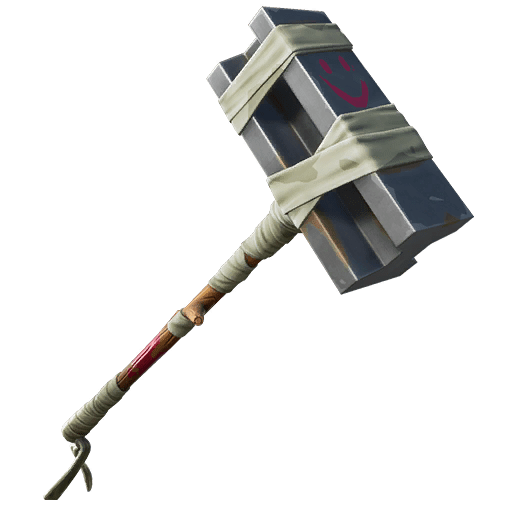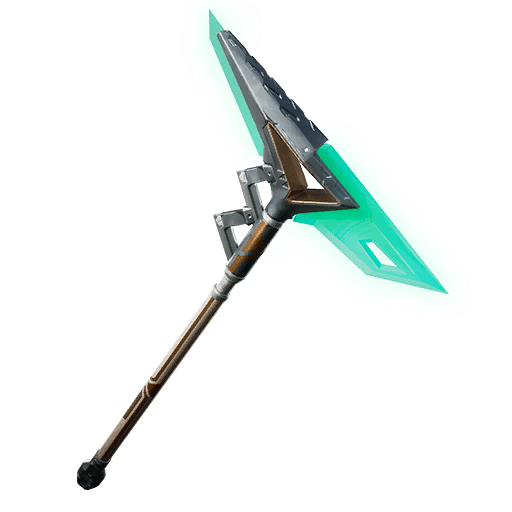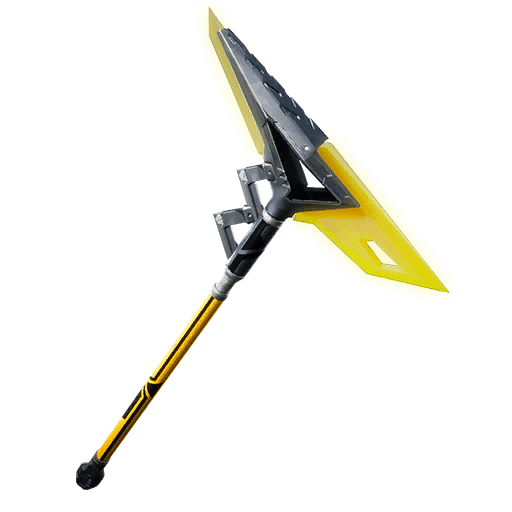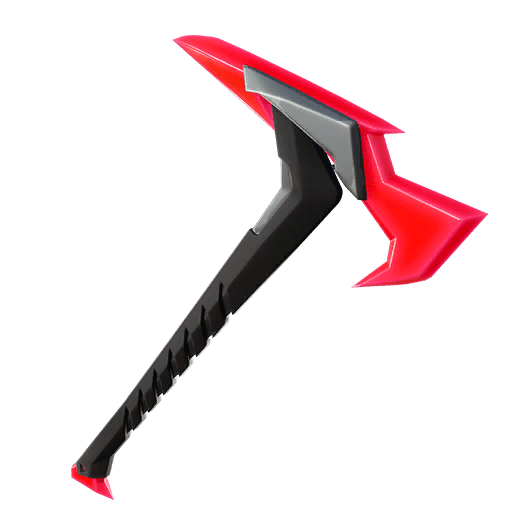 Full body images via @FNBRLeaks: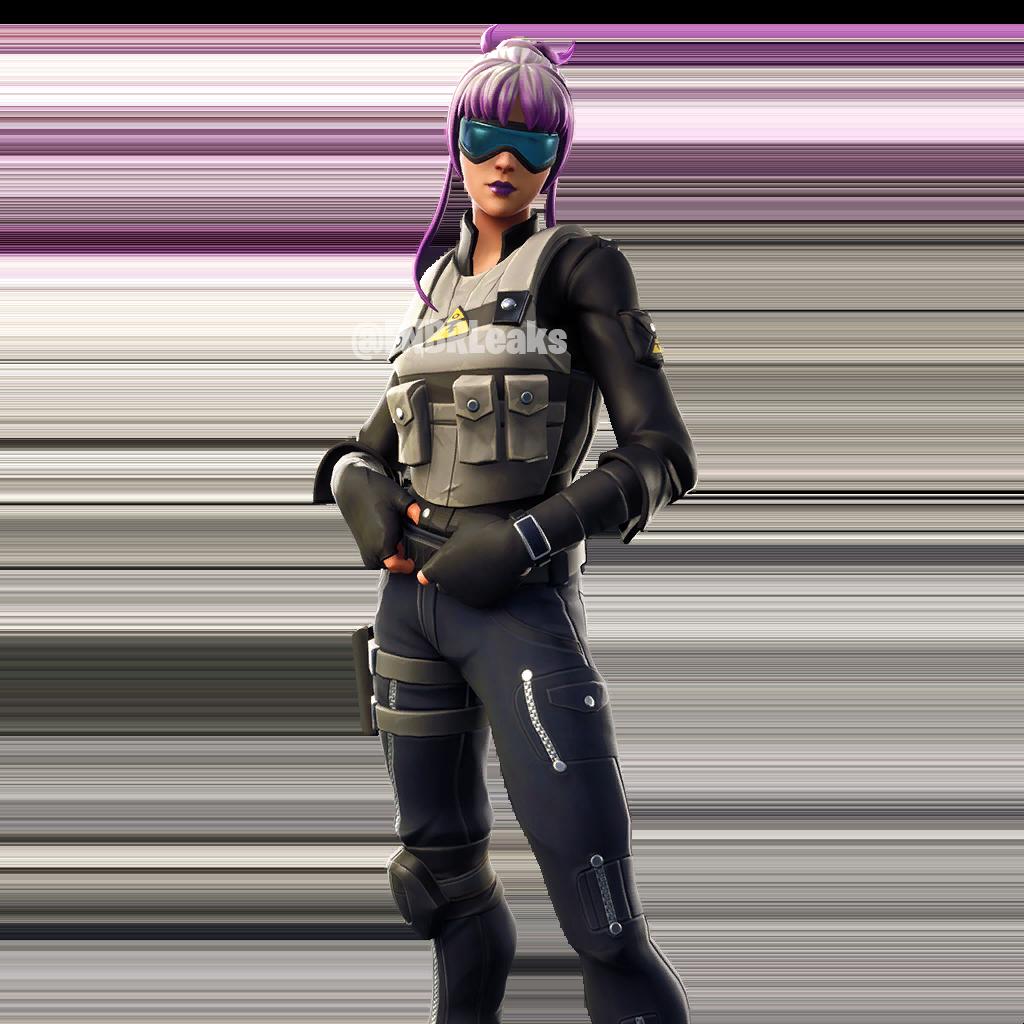 Epic have been encrypting quite a few files in the past update so data-miners cannot leak them. It is expected that there have been some encrypted files added in this update and there will be no way of knowing what these cosmetics look like until they have been released.
Fortnite Season 9 leaks, news and more – Read more…
Be sure to turn on website notifications and follow us over on Twitter @Fortnite_BR so you don't miss any of the Fortnite Season 9 news, leaks and map changes.