Epic Games have announced the server downtime time for Fortnite Season 9.
Epic Games have released all three Fortnite Season 9 teaser images, with the first image revealed on Monday, 6th May.
UPDATE: Season 9 is live and has brought with it a ton of new content and leaks, click to view everything Season 9 related below
Fortnite Season 9 leaks, news and more – Read more…
It's likely that the characters/skins in the teaser images will be part of the Fortnite Season 9 Battle Pass, all of which look futuristic. You can see all of the teasers for the next season below.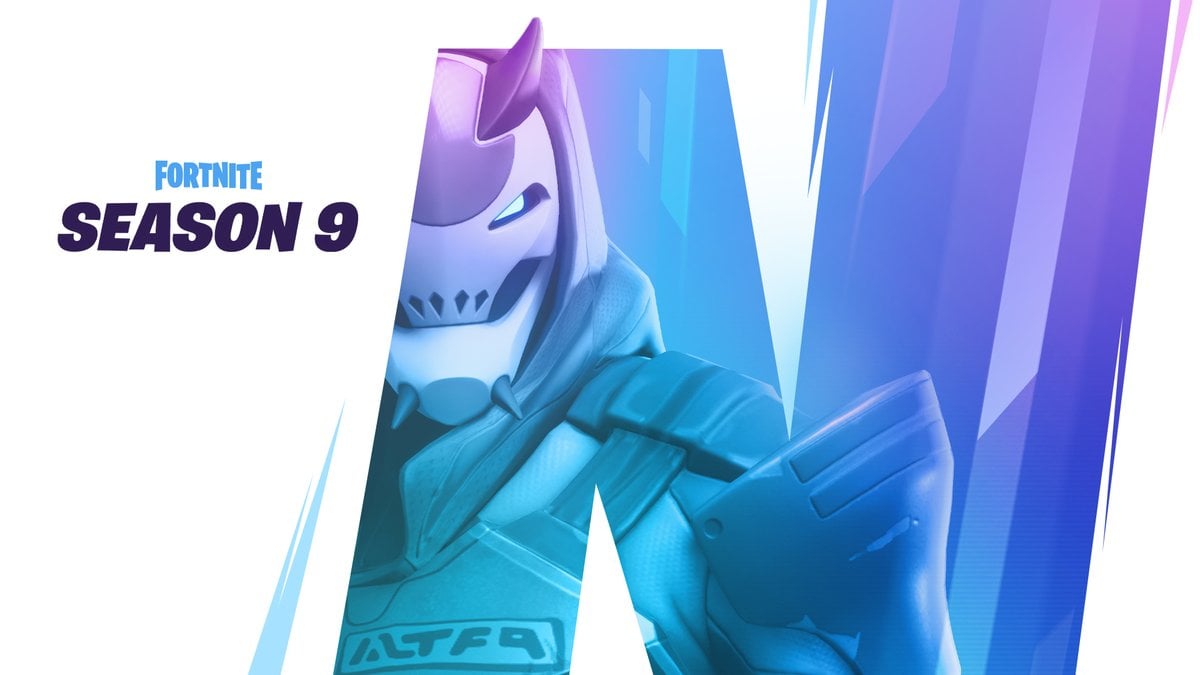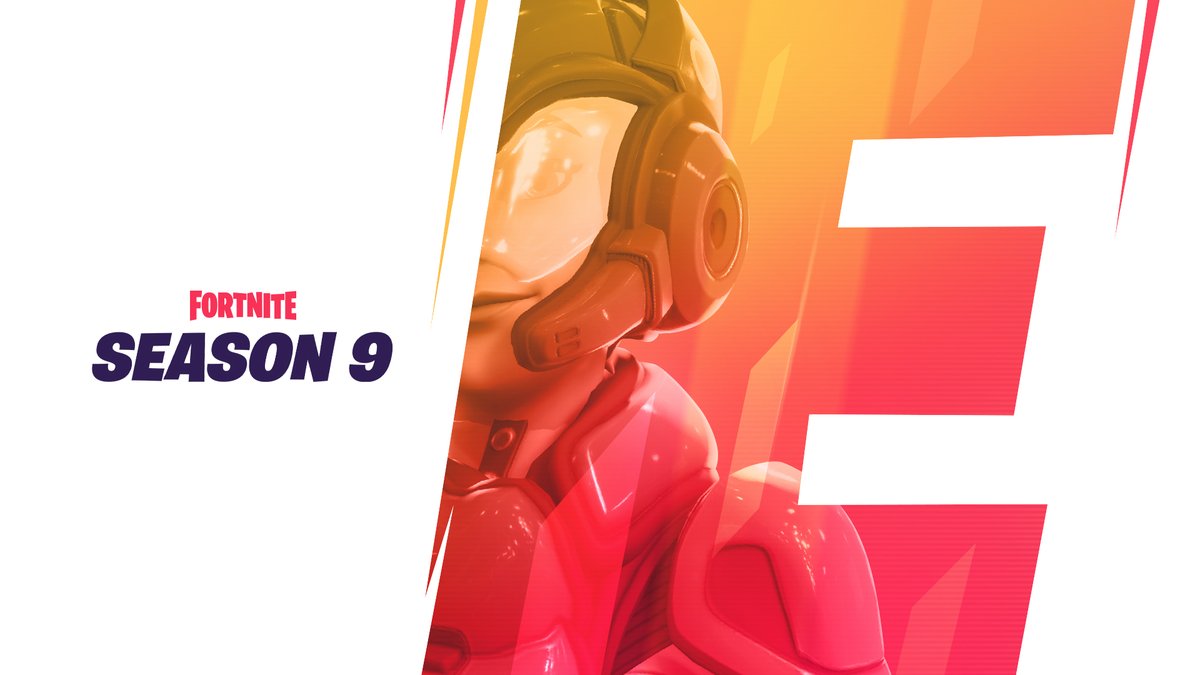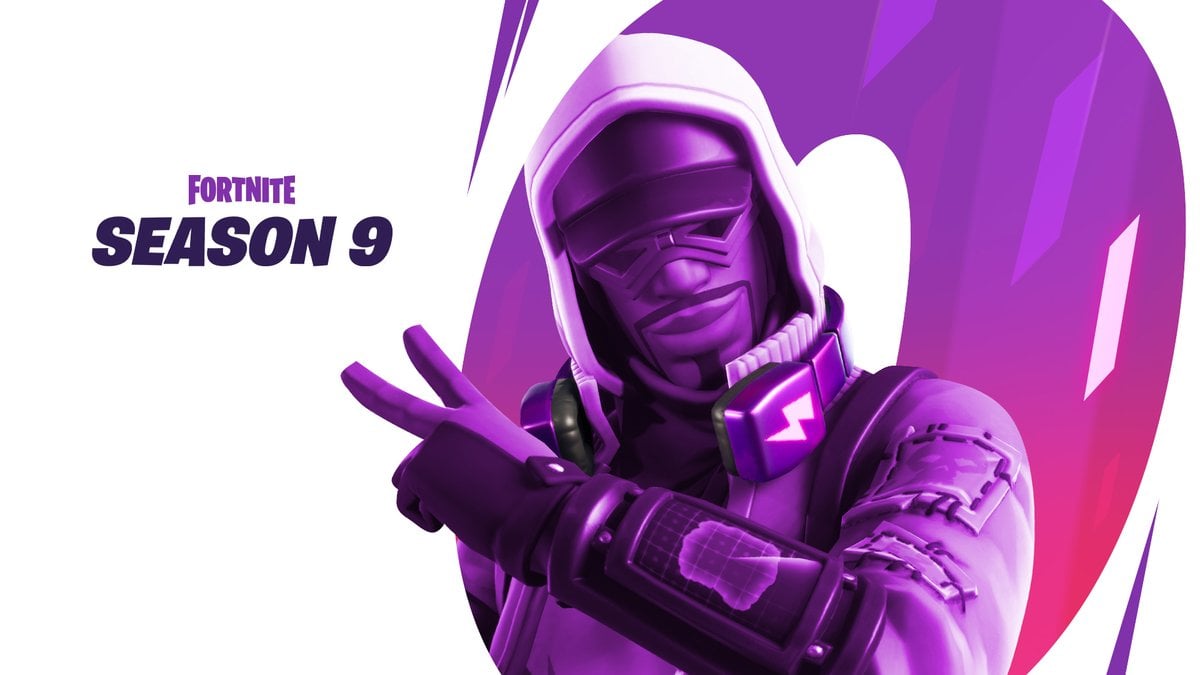 Epic have announced when the servers will go down for maintenance for Fortnite Season 9. The servers will go down at 4 AM ET (9 AM BST). There's no word on how long the servers will be down for, however as it's a new season, it'll likely be at least a couple of hours.
The Future approaches.

Downtime for Season 9 begins tomorrow, May 9 at 4 AM ET(0800 UTC).

— Fortnite (@FortniteGame) May 8, 2019
With Tilted Towers and Retail row being destroyed during the unvaulting event, it's likely they will be rebuilt in Season 9 as the Epic Games worldwide creative director, Donald Mustard, replied to a quote tweet of teaser 2 with "From the ashes…".
From the ashes…

— Donald Mustard (@DonaldMustard) May 7, 2019
It'll be interesting to see what items Epic decided to add in Season 9, along with new POIs and the possible rebuild of Tilted Towers and Retail Row. If they are rebuilt, they'll likely be futuristic looking buildings given the fact the teasers have hinted towards a futuristic theme.
Be sure to turn on website notifications and follow us over on Twitter @Fortnite_BR so you don't miss any of the Fortnite Season 9 news, leaks and map changes.
Are you excited for the new season? Let us know in the comments section below.