Data-miners have managed to leak wraps that have been added in the v8.30 Fortnite update.
The v8.30 update has taken place today and as this update required some downtime, new files have been added to Fortnite Battle Royale. Data-miners @HYPEX, @xkleinmikex & @PXLPAT_YT have been able to get into some of the files that have been added in this update and they have leaked the wraps that were added and we should be seeing in the upcoming weeks.
You can see the three leaked Fortnite wraps below: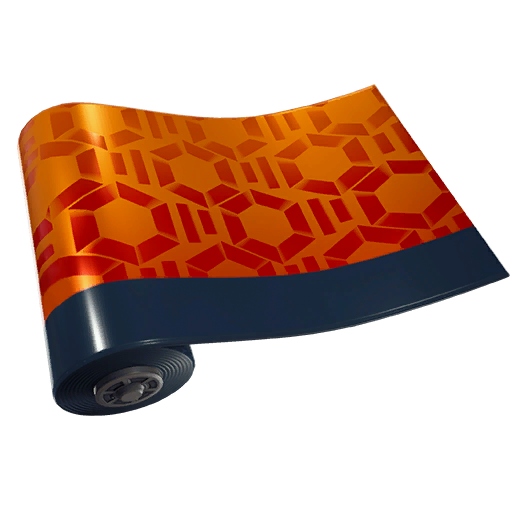 The names and rarities of these wraps are not known yet, but we will be updating this article as soon as they are.
Wraps are a fairly new cosmetic that has been added to the game as they were first introduced in the Season 7 Battle Pass. Since then, we have seen some wraps in the Fortnite Item Shop and it looks like there will be many more to come! Wraps can be used on both vehicles and weapons and players are able to choose which wrap they would like on a particular weapon.
What do you think of these leaked wraps? Let us know in the comments below.
Want to read more? Check out our latest articles.