Here are all of the challenges that you will need to complete for the Fortnite x Mayhem collaboration and the rewards have also been leaked by data-miners.
Epic Games have announced a new collaboration, Fortnite x Mayhem, which will bring new comsetics to Fortnite, as well as challenges and free rewards for completing these challenges. To read more about the Fortnite X Mayhem Collaboration, click here.
Data-miner @iFireMonkey has managed to leak all the challenges and rewards for the 'Welcome to Pandora' Challenges, all of which can be seen below.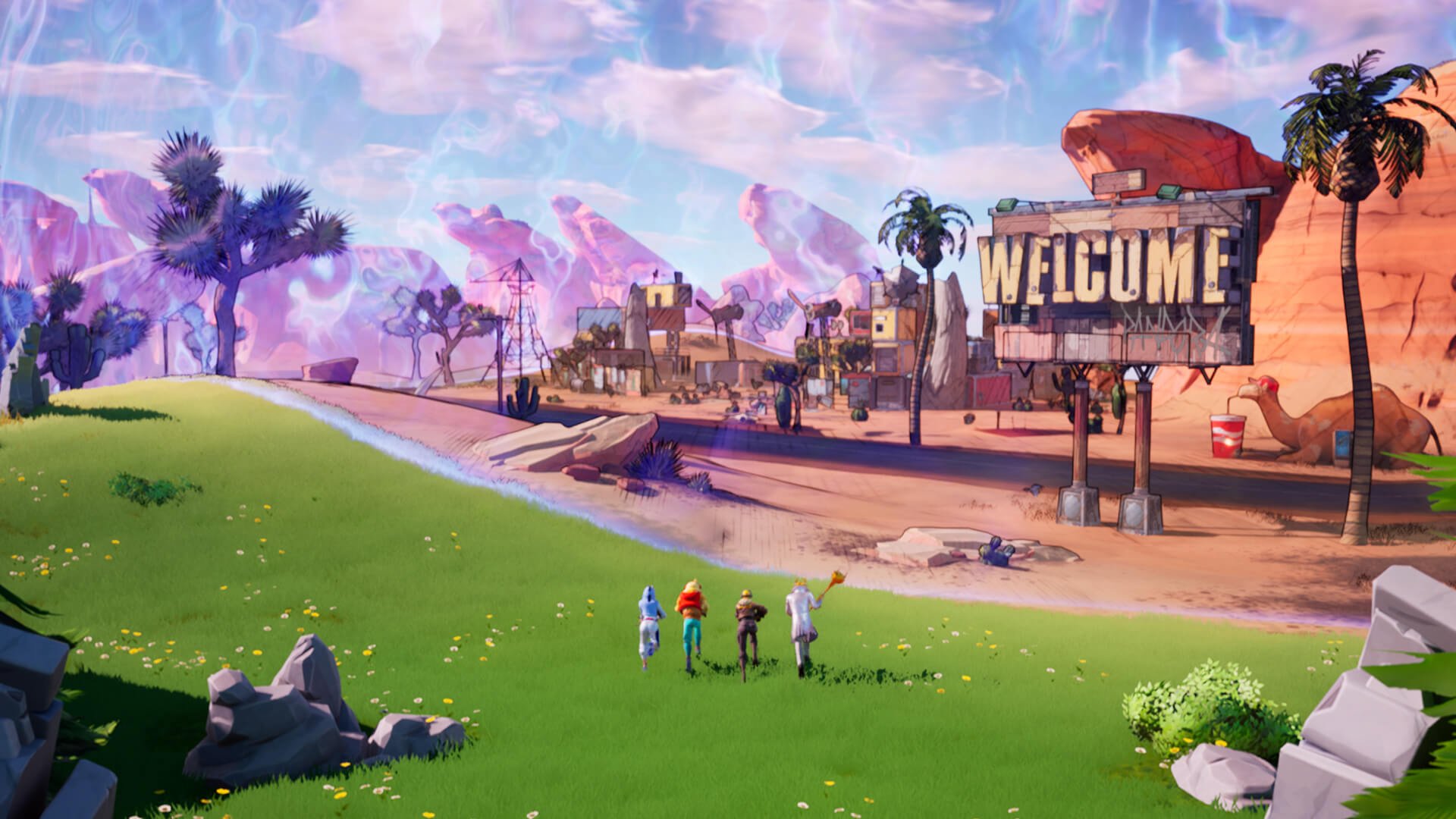 Fortnite X Mayhem Challenges and Rewards Leaked – Welcome to Pandora
There are a total of six challenges for this collaboration and completing each challenge will award you with either a cosmetic or XP. Here are all of the challenges for this event:
Click any of the challenges below for a guide on how to complete it.
Collect Cash from Chests and opponents in Pandora (10)
Eliminate opponents in Pandora (3)
Search Chests in Pandora (7)
Gain shields in Pandora (500)
Completing the challenges will award you with two Sprays, 1,500 XP, a Banner and a Wrap once all challenges have been completed.
As of writing, these challenges are live in-game as yet, but we will be posting guides on how to complete these challenges where necessary.
What do you think about this collaboration? Let us know in the comments below.
Read more: