What many thought was a concept might turn out to be the Fortnite Season 11 (Chapter 2, Season 1) map.
We're still yet to hear official word from Epic Games as to when we can expect Season 11. According to recent leaks, the new season will part of a new chapter dubbed as Fortnite Chapter 2 – Season 1.
The Battle Pass trailer for Chapter 2, Season 1 was leaked by dataminers. The trailer shows the skins that'll be available in the Battle Pass along with new features including swimming, boats, fishing and more.
We can also see from the trailer that there's a new map. According to popular dataminer Hypex, there was a Reddit user claiming to have an image of the map along with details of what would be coming in the new Fortnite season. The user correctly predicited that there would be swimming and boats in the new season and posted what he claimed would be the Fortnite Chapter 2, Season 1 map.
Fortnite Chapter 2, Season 1 (Season 11) New Map Leak?
Here's what the Chapter 2, Season 1 map could be. It was posted previously, however, people assumed it was a concept and decided to ignore the image. Popular dataminers including Hypex stated that there's a good chance this could be the new map.
Looking at the Battle Pass trailer, the biome seems to match parts of the map. The pond that's in the trailer also seems to be on the left side of the map.
The image below seems to match north of Sunny Shores on the map:
This could be "Power Plant" that you see on the north east side of the map: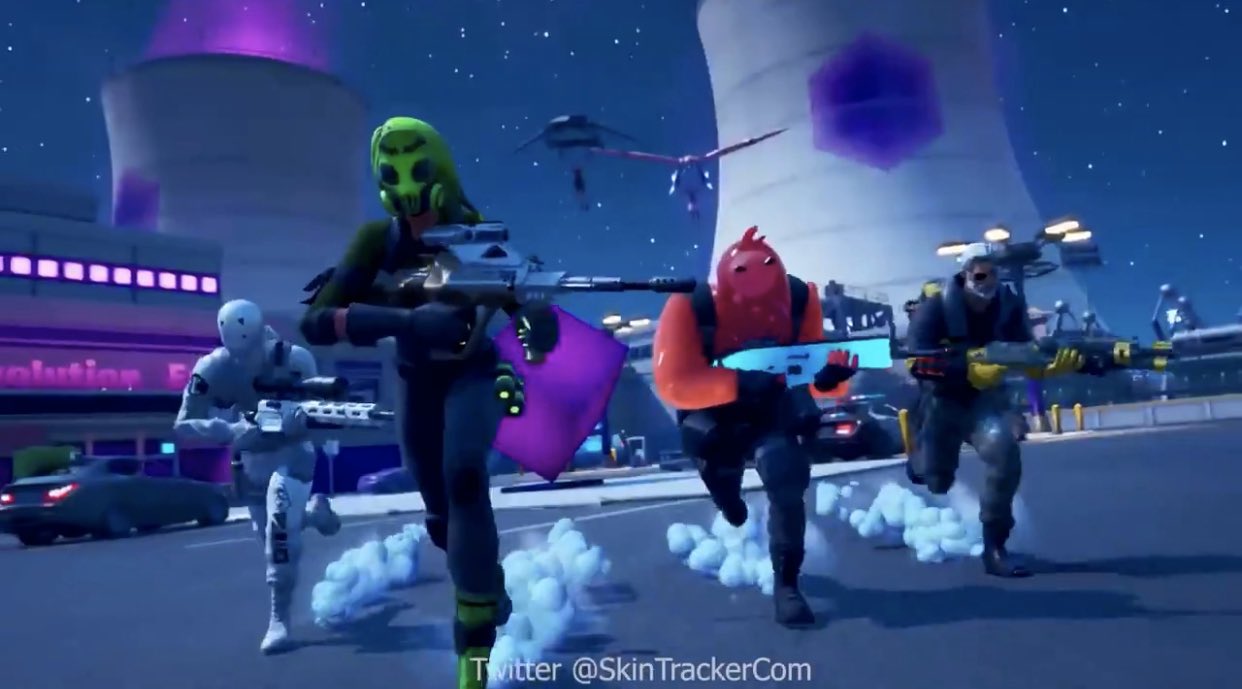 We'll have to wait until until Fortnite Chapter 2, Season 1 launches to know for sure if this will be the map, but it's not far-fetched to assume it is the new map.
You can check out all our other Season 11 coverage below: