Here's what to expect in the v10.30 Fortnite update patch notes including the return of three old POIs.
Epic Games always release the Fortnite patch notes twenty minutes before server downtime. Today however, Epic are yet to post the patch notes for today's v10.30 Fortnite update.
The v10.30 files are available to download, and thanks to dataminers, we know parts of what will be included in the patch notes.
Rift Beacons were placed at Frozen Greasy along with Paradise Palms. The Fortnite map has been leaked from the v10.30 files, which shows that both Greasy Grove and Moisty Mire have returned to the Fortnite Battle Royale map.
You'll also see that Prison is on the map, however, it's possible that will be released in next week's update, which will likely be a content update. Epic have added a rift zone in every content update so far this season, so it's possible the map was added with Prison for next week's update.
It's likely there'll be no new item or weapon added in today's update as the news feed didn't update to announce one. The only other time the news feed didn't update to announce a new item, there was no item added.
Here's a look at the v10.30 Fortnite Map: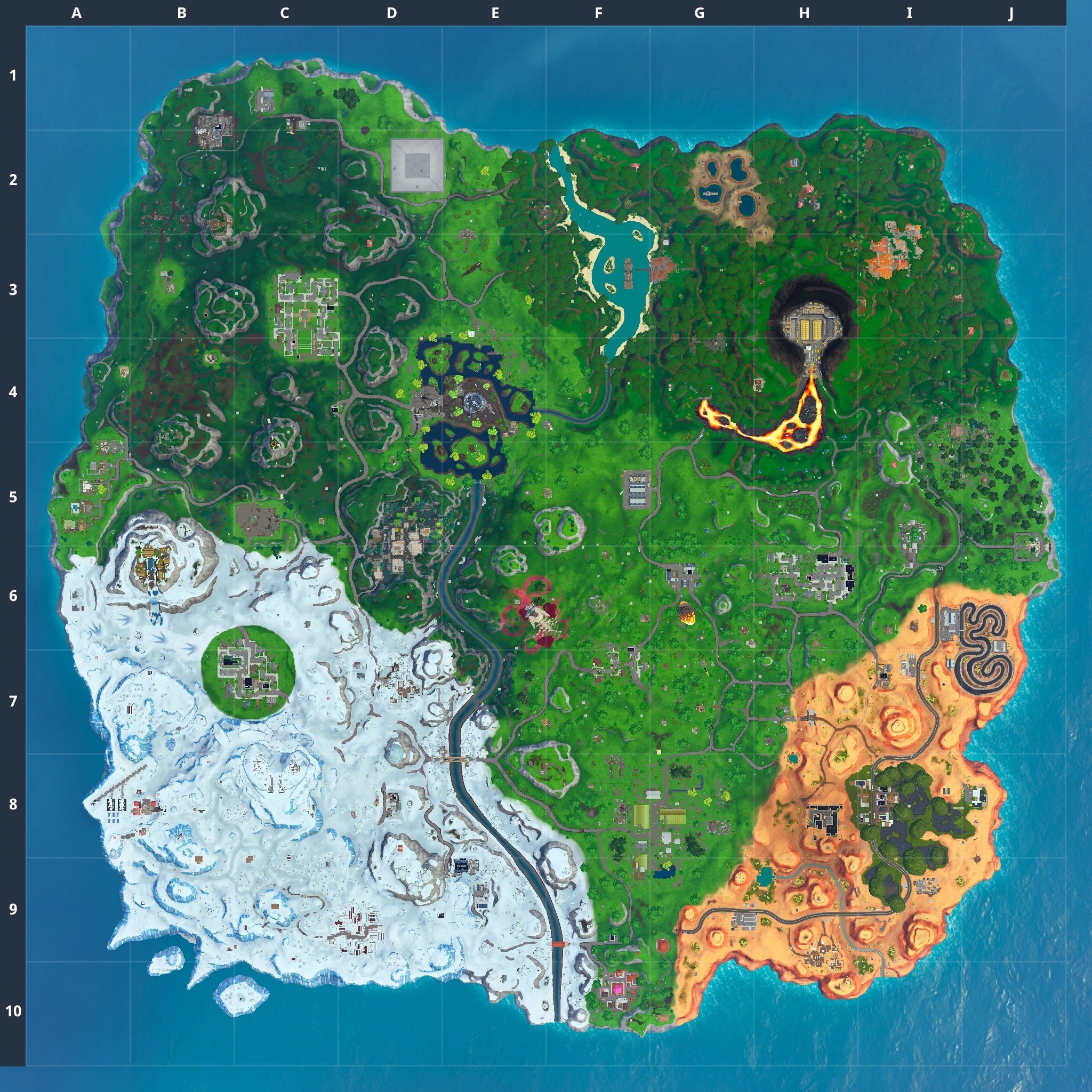 We'll post the official patch notes as soon as Epic release them. As Epic have never posted the patch notes this late before, we don't know when they'll be released.
In the mean time, feel free to check out the leaks from today's update below: