A new Buccaneer's Bounty Event has been announced by Epic where players can complete free challenges to get rewards.
Epic Games have had a few events for Fortnite in the past and they have just announced a new one in the v8.30 update. The event is called the Buccaneer's Bounty Event and there will be new LTMs (Limited Time Modes) every day for the event. You will also be able to get rewards for complete the free challenges that come with the event.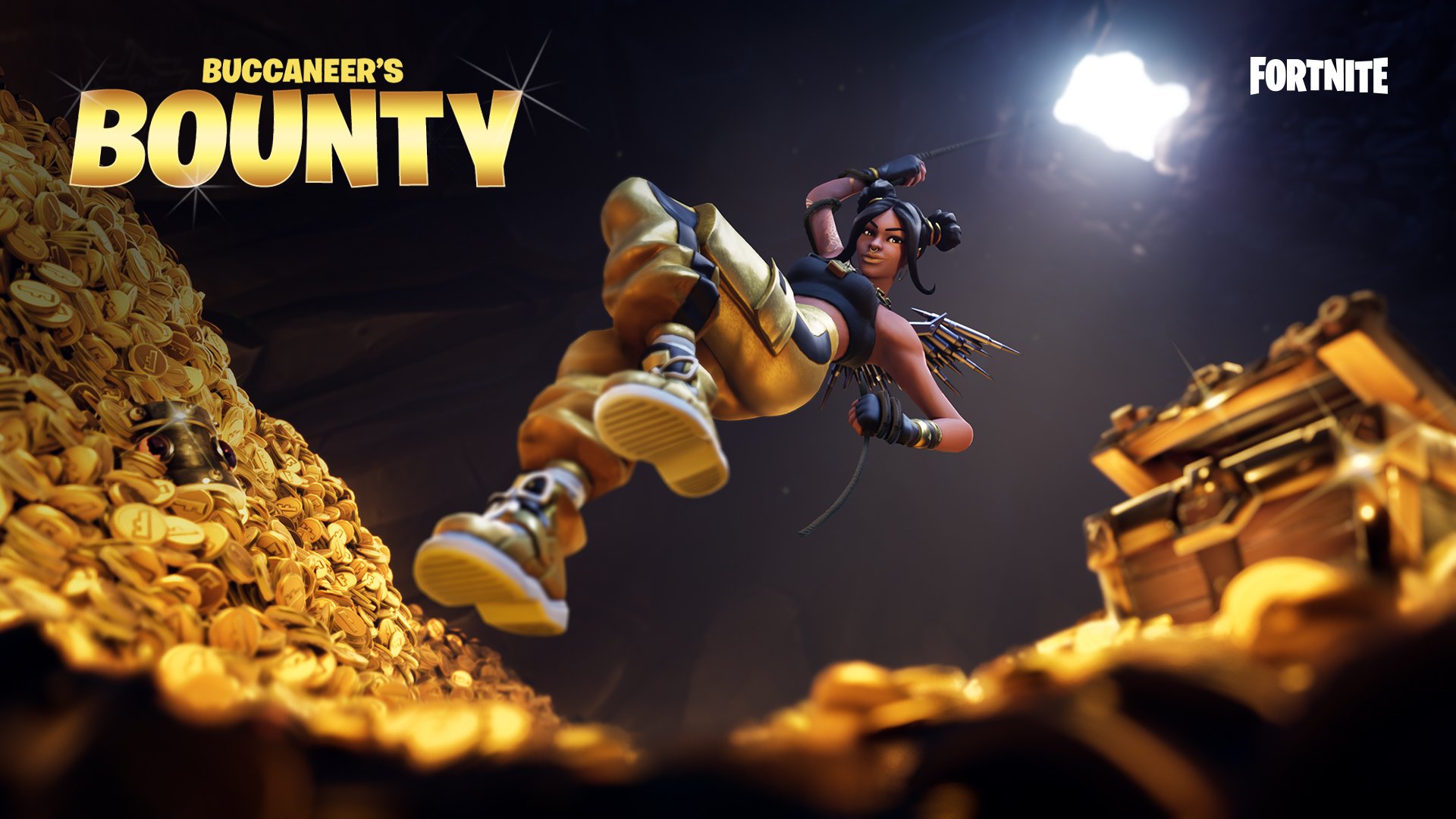 The challenges for the Buccaneer's Bounty Event is now live and there are four challenges in total and can be seen below:
There will be a new challenge released every day for the event and the first one is:
If you need help completing the challenge, you can click here for all the Pirate Camp locations.
Once all four of the challenges have been completed, players will be granted with an emote. You will be given six days to complete all of the challenges and after this time, the challenges will not be available and you will not be able to get the exclusive rewards.
Want to read more? Check out our latest articles.