Here are all of the challenges for Week 8 of Fortnite Chapter 3, Season 1.
The new challenges in Fortnite Battle Royale are released every week on Thursdays at 2pm GMT and there are seven seasonal challenges to complete. Completing challenges awards you with 25,000 XP each, which means there is 175,000 XP per week. Gaining more XP will help you to level up and get more Battle Stars, which you can use to purchase cosmetics from the Season 1 Battle Pass.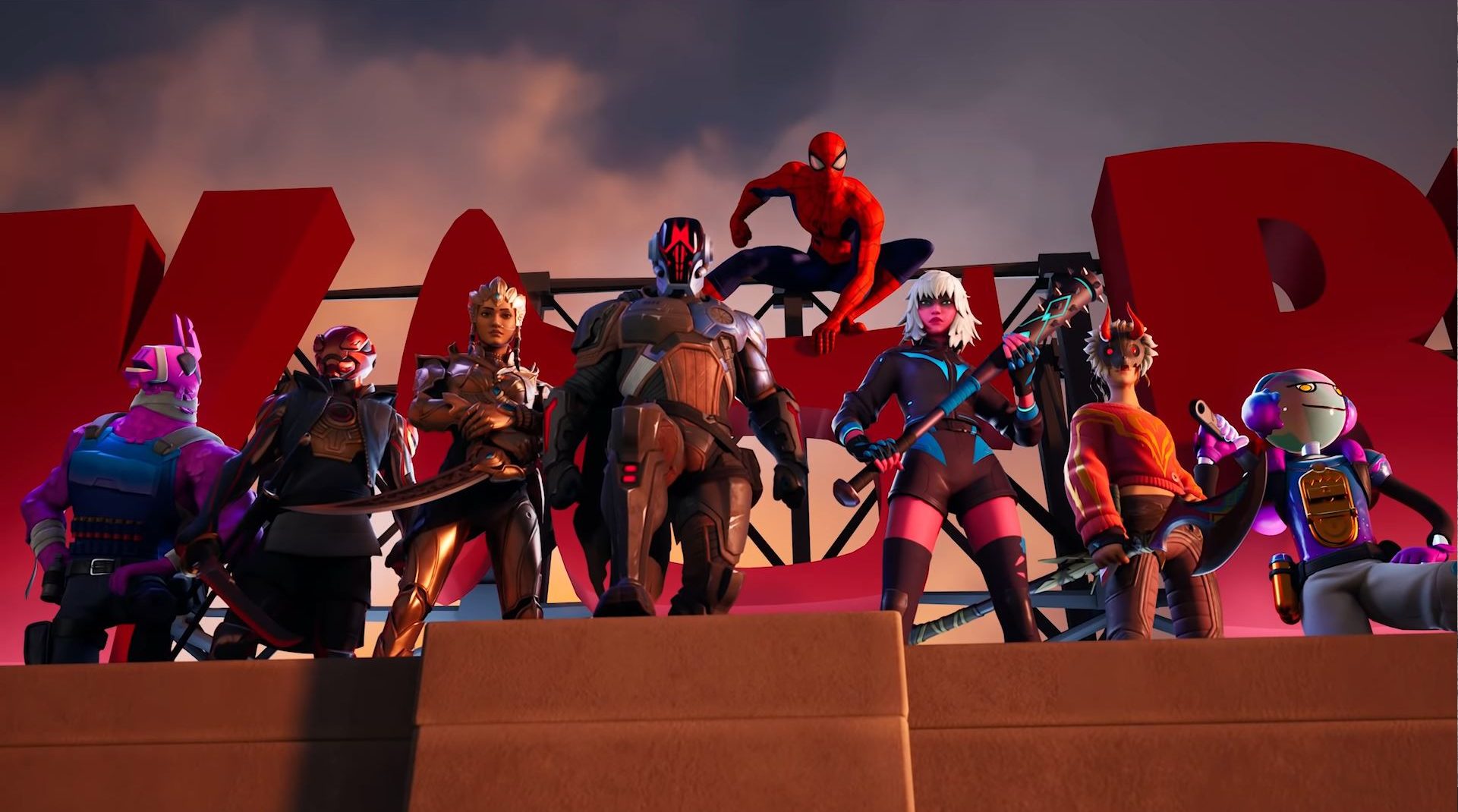 Some of the challenges for this season have been replaced by back up ones by Epic, so there is a chance some of the Week 8 challenges will also change at some point, although only one or two will be changed.
Fortnite Week 8 Challenges
We have guides for some of the challenges you may need help with, which you can see by clicking on the challenges below that are bold and underlined.
Restore health by consuming Klomberries (30)
Dance for Llana at a Vending Machine for 5 seconds (1)
Eliminate an opponent at Tilted Towers (1)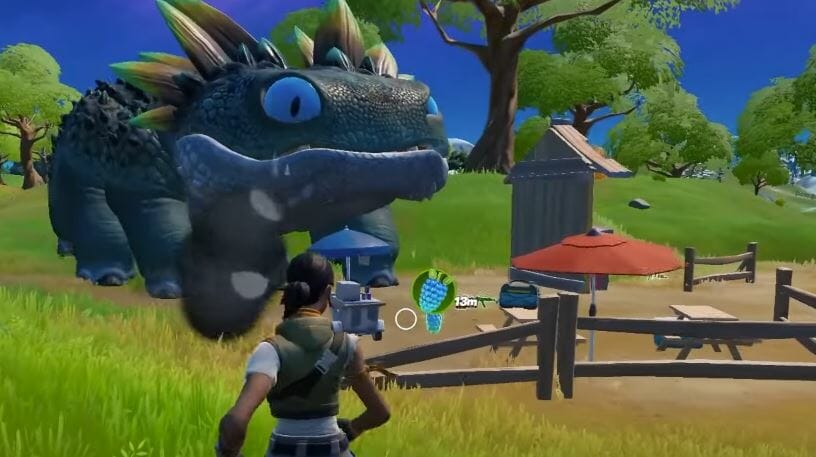 The majority of these challenges are self-explanatory and should be pretty easy to complete. Klomberries are typically used to feed Klombos as you will get good loot but the challenge for this week requires you to eat them to restore your health.
Llana can be found in Vending Machines, but unfortunately the spawn is completely random so you may need to go to different machines to see where they are. Once you have found one though, all you need to do is dance in front of it for 5 seconds to complete the challenge.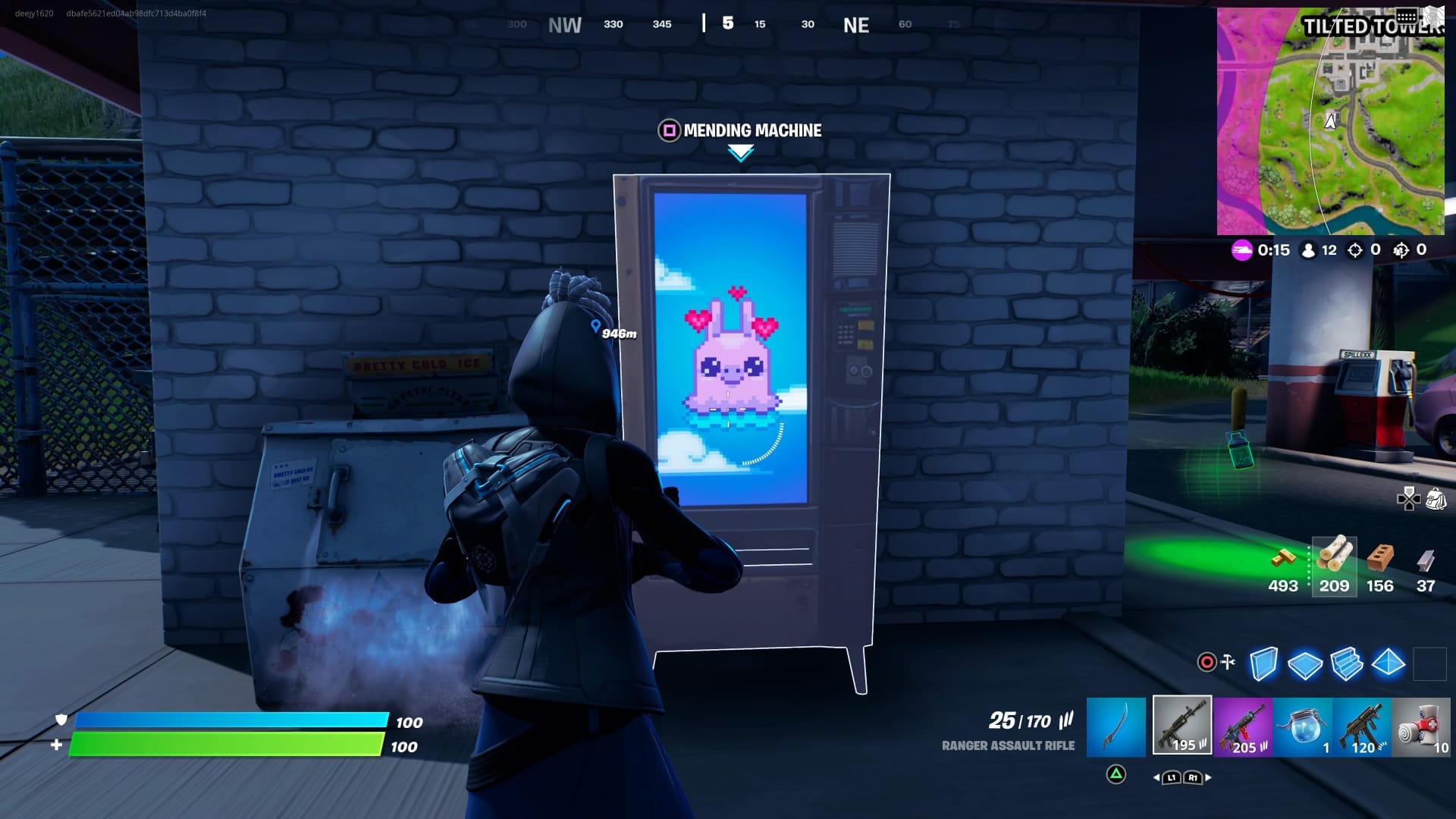 One of the challenges requires you to eliminate an opponent at Tilted Towers, which again is self-explanatory. Since it's been added back to the map, there are many players who now drop here from the Battle Bus so there should be plenty of people to fight! All of the other challenges have guides on how to complete them which you can see by clicking on the challenges above!