The Fortnite Item Shop has updated after the Fortnite servers were brought back online after maintenance. The Fortnite shop features the Fortnite X Michael Jordan Grind and Clutch skins.
Epic teased the Fortnite playerbase with an upcoming Fortnite X Michael Jordan Jumpman collaboration yesterday. There wasn't any information about what the collaboration will entail, but the patch notes made it clear for us.
There's a new LTM called "Droptown Drop", which has it's own set of challenges that'll reward players with different cosmetics. You can check out all of those challenges and rewards here.
The collaboration also includes two Jumpman themed skins, Grind and Clutch. This is a skin bundle for 1,800 V-Bucks. Players will receive both the Grind and Clutch skins for a price less than one legendary skin. You can Clutch and Grind skins below:
Fortnite X Jumpman Clutch and Grind skins
If you'd like to support us, use support-a-creator code FORTNITE-INSIDER in the bottom right corner of the Item Shop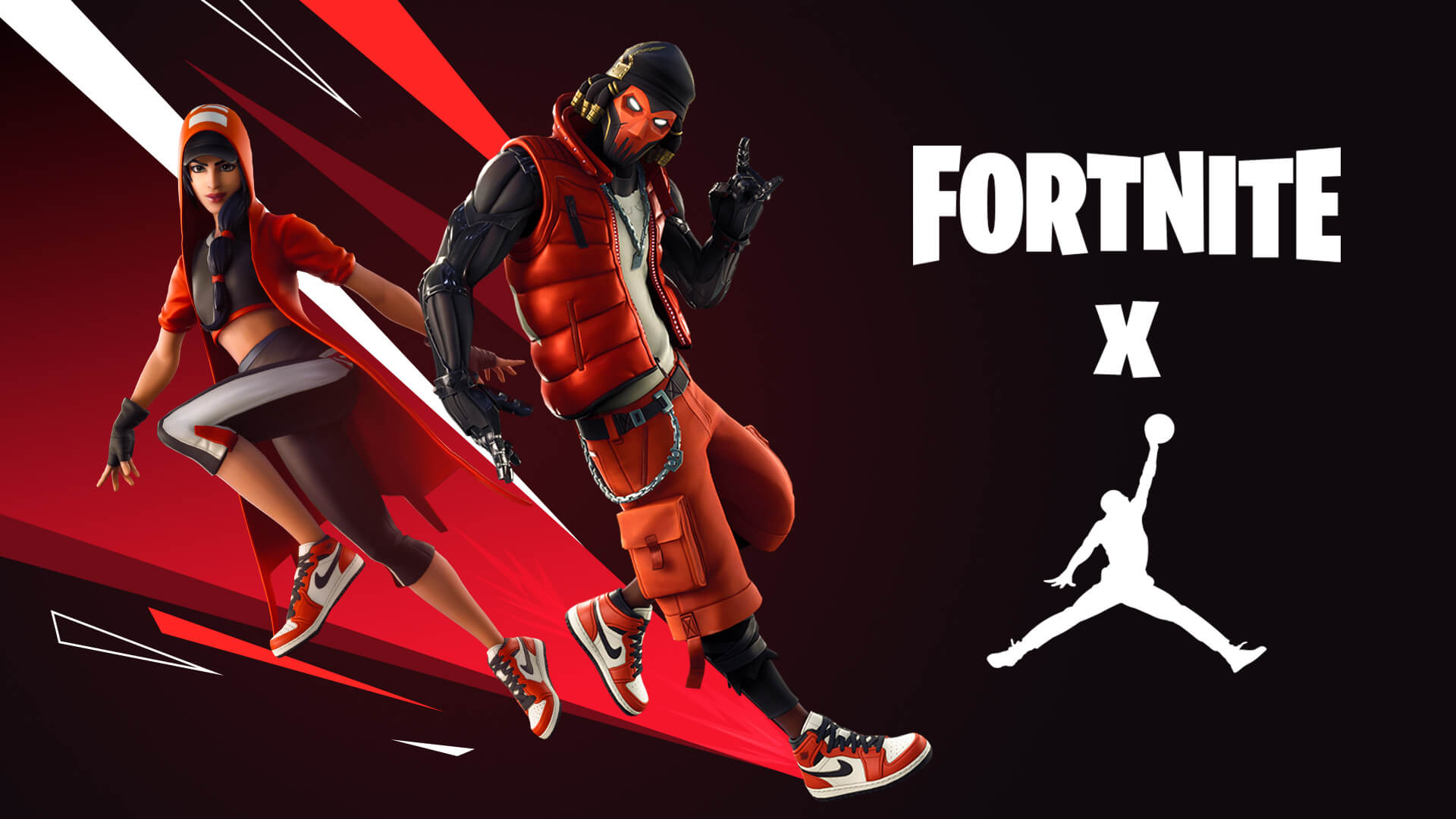 The skins also come with their own challenge pack. The challenges allow players to unlock different skin style variants for the skins. You can see the challenges below: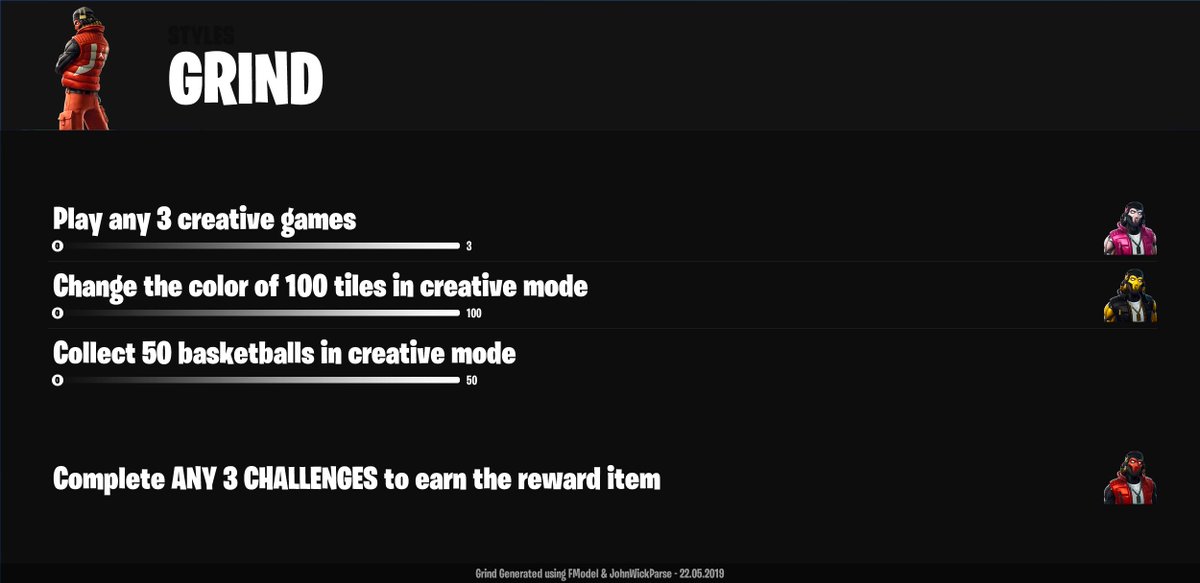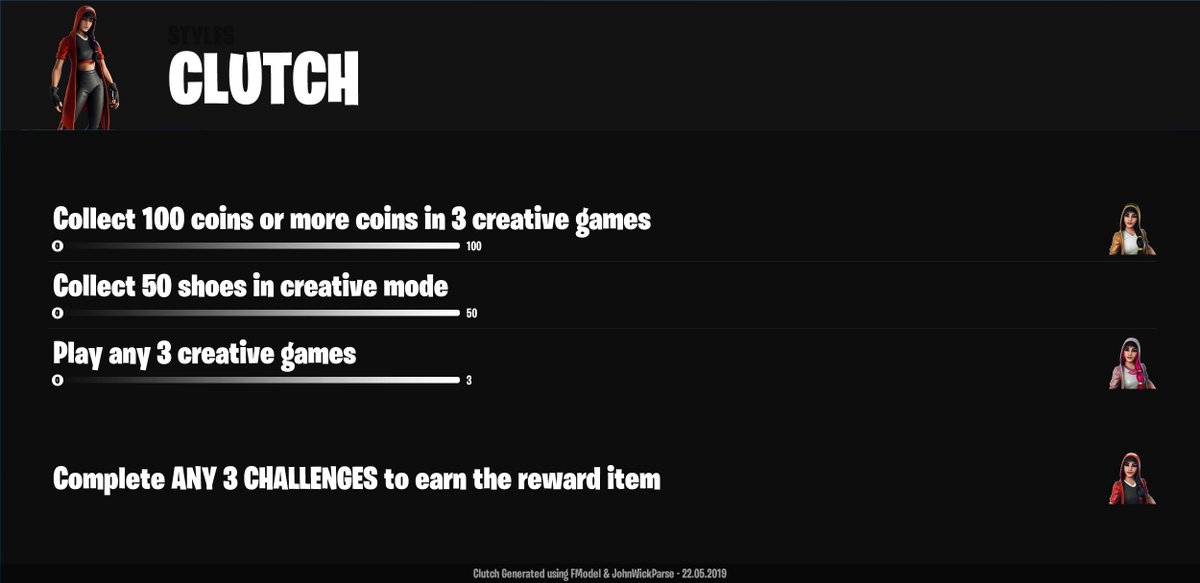 The Clutch and Grind skins cannot be purchased seperately, they must be purchased together and costs 1,800 V-Bucks. The rest of the cosmetics are the same as when they shop rotated last night.