A new beacon was added to Fortnite at Mega Mall yesterday and has now been activated.
Epic Games hinted at old POIs (Point of Interests) returning to Fortnite Battle Royale this season, but they did say they would be different from how we remember them. Dusty Depot had returned at the start of the season, but it is slightly different as the building are in a slightly different order from how they were originally.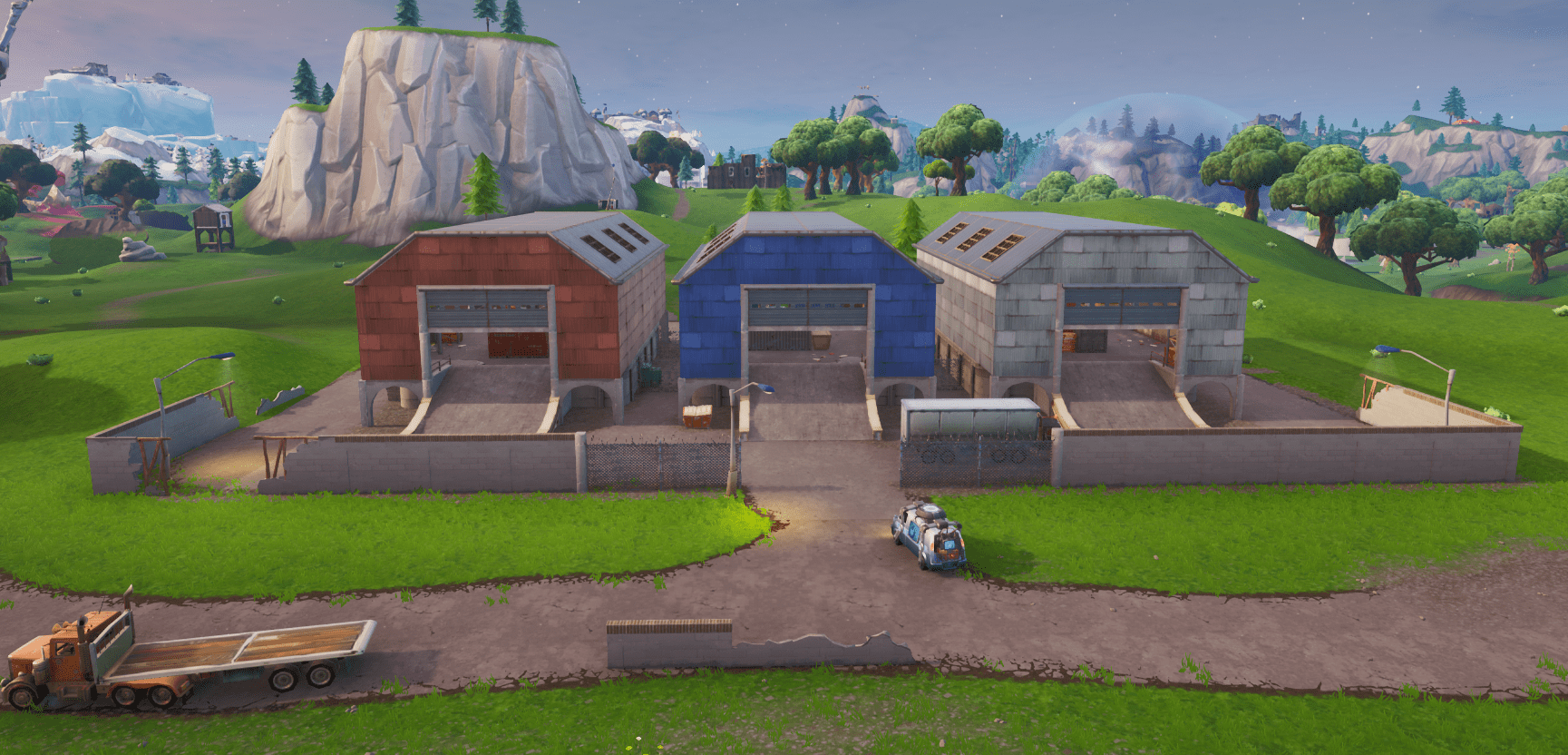 The first beacon to be seen in Fortnite was at Neo Tilted and once the beacon was activated, it caused a rift in the sky, which changed the POI to Tilted Town, which has an older western theme. To see the buildings in this POI, click here.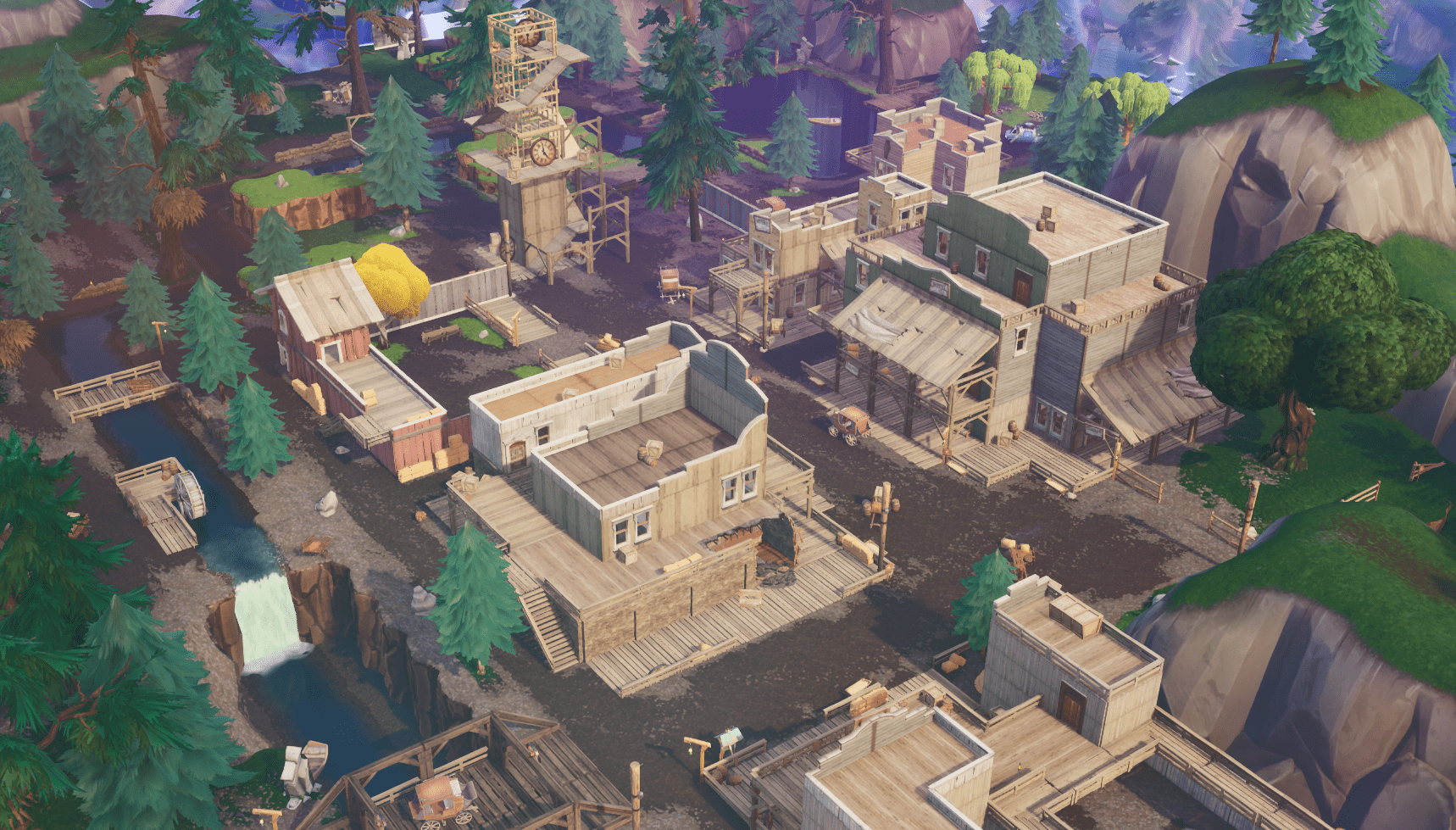 Once this town was added, you could see a force field around the POI, and once you enter, you cannot build or harvest any materials. A new beacon was spotted in Mega Mall yesterday, and it has now been activated.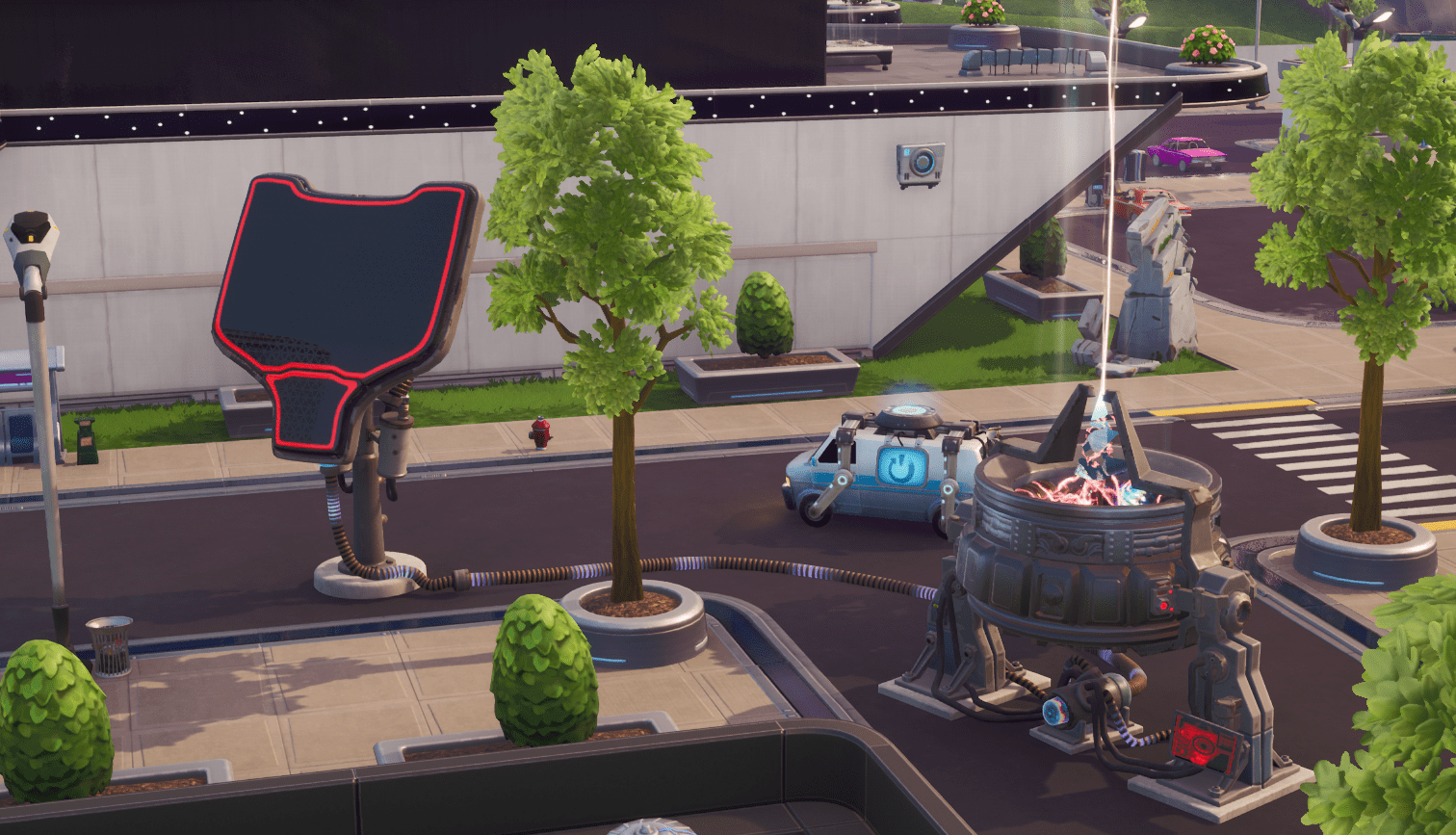 Once these beacons have been activated, they cause a rift in the sky, which will bring back a POI, but changed slightly.
Mega Mall was added at the start of Season 9, in the v9.00 Fortnite Update. The old POI, Retail Row, was destroyed by the volcanic rocks after the Unvaulted Event at the end of Season 8, so we should be seeing this POI returning, but there will be differences.
Once the rift has brought a POI to the map, it could have the same rules as Tilted Town, where players will not be able to build or harvest any materials.
Where do you think the next beacon will appear? Let us know your predictions in the comments section below.