Here's a list of the vaulted and unvaulted weapons in Fortnite chapter 2 season 5.
We finally have a new season of Fortnite. Fortnite Chapter 2 Season 5 starts today and is scheduled to end on March 15th. As with all new Fortnite seasons, there';s a bunch of information to digest.
According to leaks, we have optional bounty contracts to complete, a bunch of MPCs roaming around the map, brand new weapons, new skins, new locations including the return of Titled Towers as Salty Towers, and more.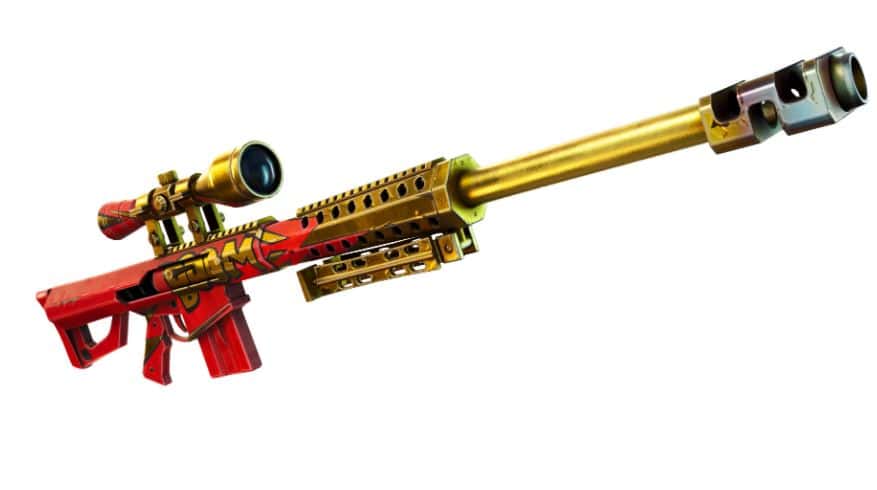 With the launch of every new Fortnite season, there's new items and weapons that get added as well as weapons and items that get vaulted and unvaulted in order to shake up the meta and keep things fresh.
Fortnite season 5 is no different and not only do we have a brand new shotgun and sniper rifle, we also have numerous weapons being vaulted in today's v15.00 season 5 update. Let's take a look at the list of vaulted weapons in Fortnite season 5.
Vaulted Weapons in Fortnite Season 5
A large number of players won't be too happy that the legendary and epic pump shotgun has been vaulted. We've seen so many changes to the pump shotgun over the lifespan of the game as well as it being vaulted and unvaulted previously.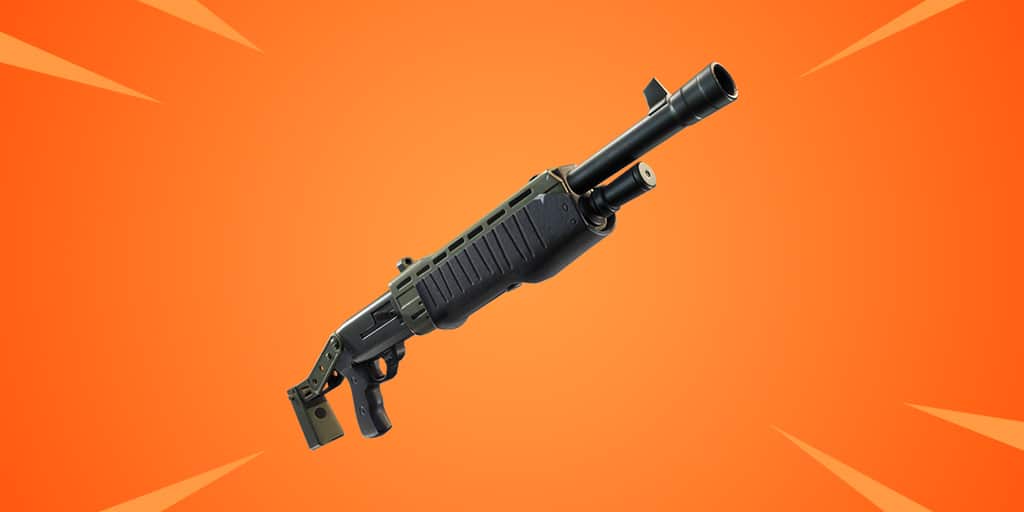 However, with the new Dragons Breath Shotgun getting added to the game, it makes sense to send this to the vault, especially if the new shotgun is a powerful meta changing weapon like the pump shotgun.
Here's the list of the vaulted weapons in Fortnite:
Revolver
Fire Trap
Scoped Assault Rifle
Epic/Legendary Pump Shotgun
Legendary Combat Shotgun
Scar (Legendary/Epic AR)
Legendary Bolt-Action Sniper Rifle
Epic/Legendary Tac SMG
Rare LMG
This is data-mined information which could be different to the game. As soon as the servers are back up after scheduled maintenance, we'll be sure to update this with any changes.
It's also important to notce that with the addition of NPCs to the Fortnite map, there's a chance you can actually get the above weapons from the new NPCs, but this is yet to be confirmed.
Unvaulted Weapons in Fortnite
The Charge Shotgun was added in the v13.00 update and was adjusted with the launch of season 4. However, in the v14.40 update, Epic decided it was best to vault the weapon. As of the v15.00 update, the Charge Shotgun has been unvaulted.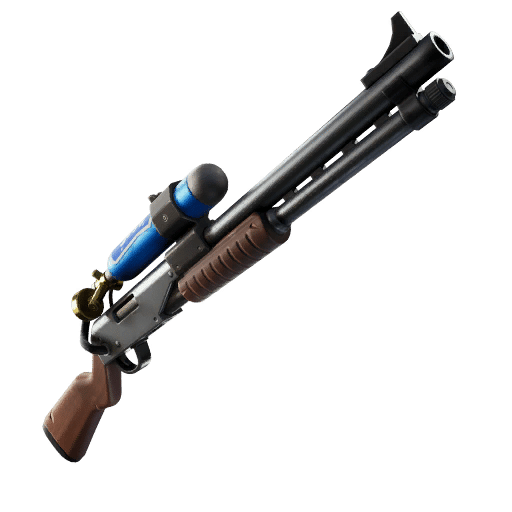 Along with the charge shotgun being unvaulted, there are other weapons that have also been readded to the meta which can be seen below:
Tac Shotgun
Charge Shotgun
Double Barrel Shotgun
P90
SMGs
Heavy Assault Rife
Again, we'll be updating this list and confirming what has been vaulted in Fortnite chapter 2 season 5. Be sure to check back when the servers are up.