Here are all of the stages of the Week 8 Fortnite Legendary Challenge.
New challenges are released every week in Fortnite Battle Royale with the Legendary Challenge being released on Wednesdays and the Epic Challenges releasing on Thursdays. The Legendary challenges this season either have five or six stages, with the first stage being a repeat when Slone is giving the orders.
The Legendary Challenge for Week 8 is now available to complete and this week there are six stages, which means an extra 15,000 XP up for grabs. You can see all of the six stages for the challenge below.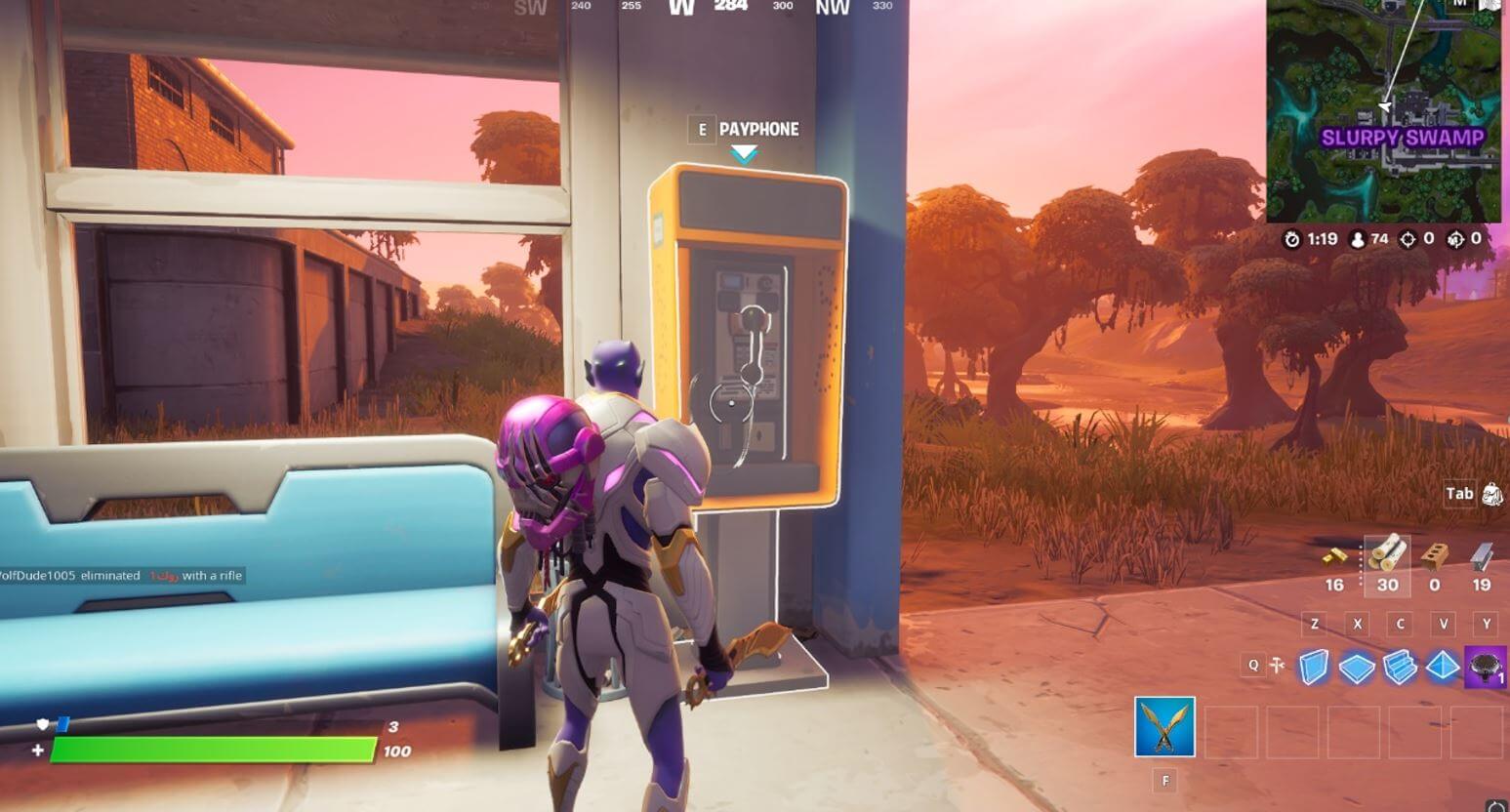 Fortnite Week 8 Legendary Challenge
Each of these stages will award you with XP once completed. The first stage will award you with 15,000 XP, the second stage will award you with 45,000 XP and the rest will award you with 30,000 XP once completed. Here are the stages:
Converse with characters to identify an Infiltrator (5)
We have made guides on how and where to complete these stages, which you can see by clicking on the highlighted stages above. The first stage of getting Sloe's orders from a Payphone is very easy to complete as all you need to do is interact with a Payphone in any location. In order to complete the second challenge, you will need to kill an IO guard to get the card.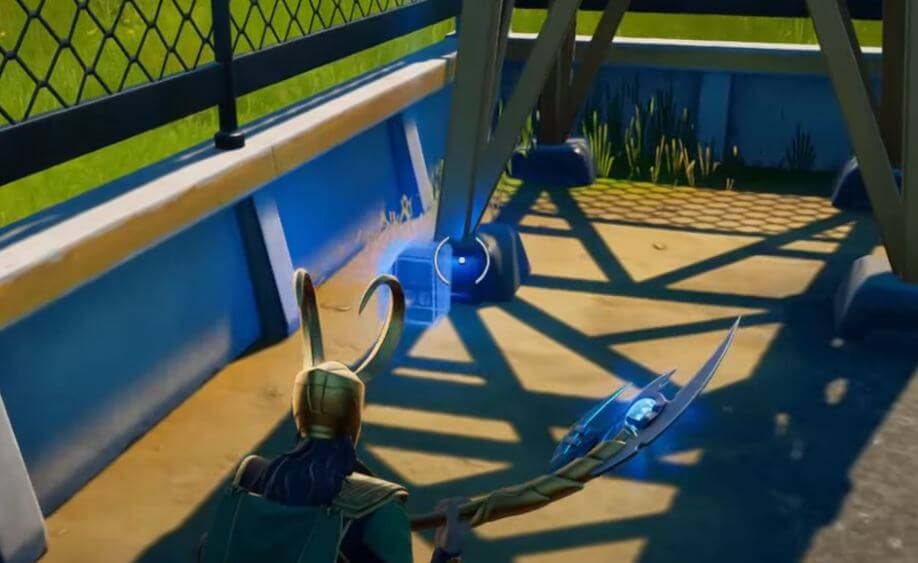 There is a guide on where you can find the wiretaps, where to interact with IO operative's computer and where you can find Bunker Jonesy, Swamp Stalker or Human Bill in order to mindwipe them, which you can see by clicking on the stages above. The last stage requires you to talk to any five NPCs, which can be found in various locations around the map, in order to find out who the Infiltrator is.