Two skins for the upcoming Fortnite X Batman collaboration have been leaked. The skins are a Catwoman and Batman skin.
In the v10.31 Fortnite update, dataminers leaked several files that confirmed a Fortnite X Batman collaboration would be coming soon. A number of Batman related cosmetics were leaked, two batman themed items, Gotham City, and welcome to Gotham City challenges.
Epic Games then tweeted a Fortnite X Batman teaser on social media that officially confirmed the collaboration which is set to be announced on a YouTube live stream. Here's the teaser image if you haven't seen in yet: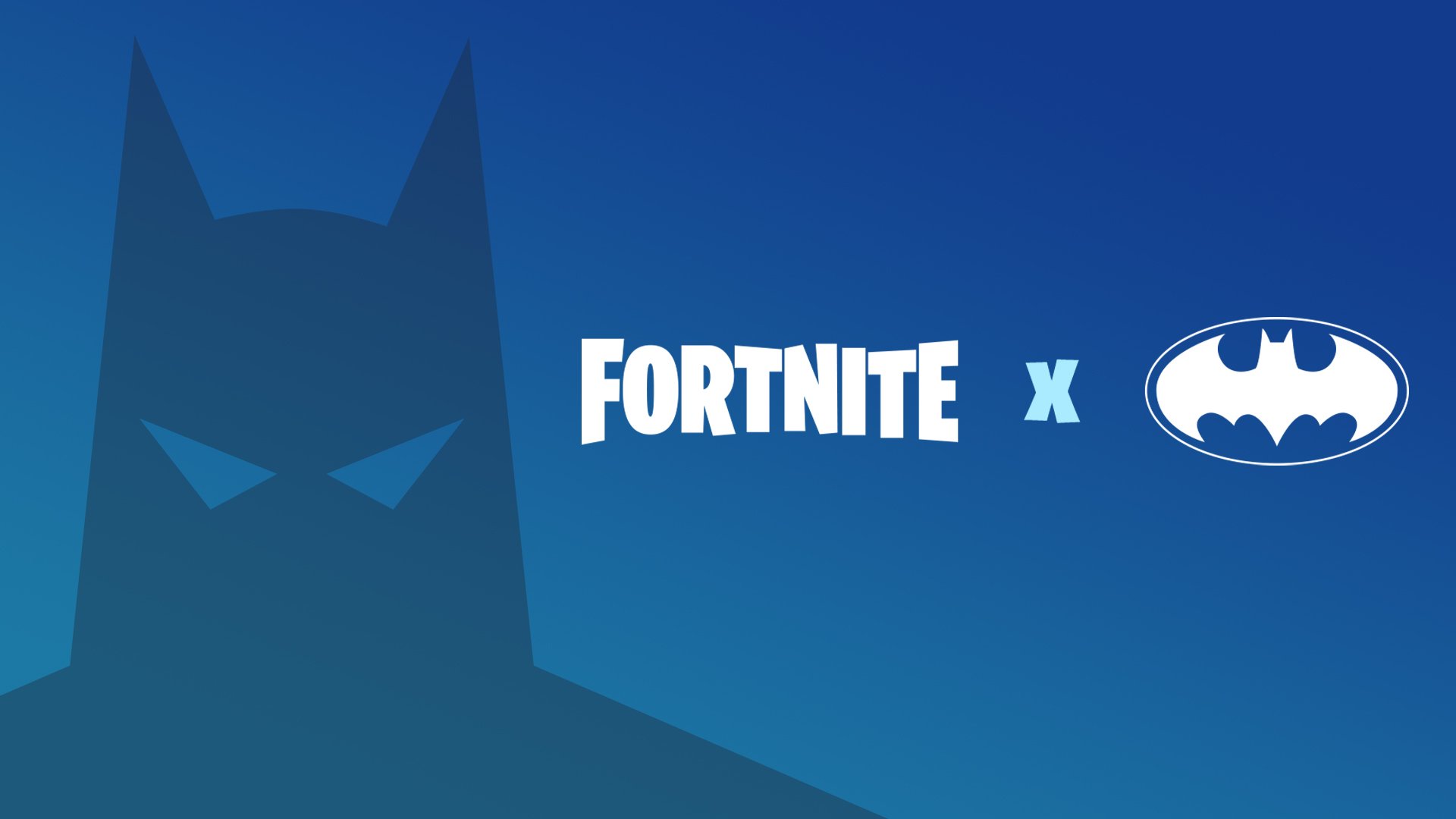 Fortnite X Batman – Catwoman Skin, Back Bling and Pickaxe Leaked
One of the Fortnite X Batman skins were leaked last night. The skin is Catwoman and the set contains a back bling and a pickaxe. Here's a look at the leaked Catwoman skin and other cosmetics below: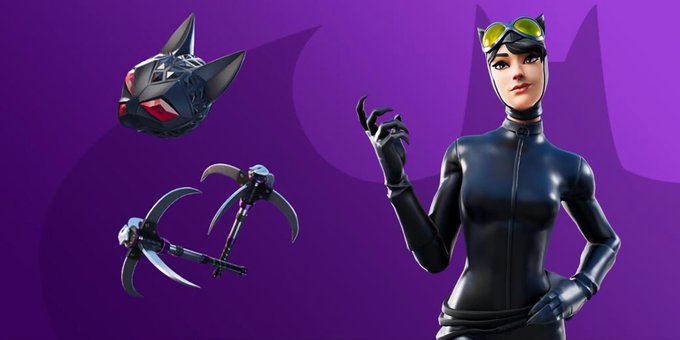 According to dataminers, the Fortnite Item Shop will reset at 1 PM BST with the following cosmetics:
Catwoman

Costume

Catwoman

Claws

Batplanador Hang Glider

Whip Crack Gestures

Bat Signal
Fortnite X Batman Dark Knight Skin Leaked
There was a Google News app glitch yesterday that allowed users to see a preview of the Batman skin. You can check out the leaked Batman skin below:
Use code Fortnite-Insider in the Item Shop if you'd like to support us!
The livestream announcement goes live at 1 PM BST which is also when the Welcome to Gotham City challenges are expected to go live. Be sure to check back for the latest news regarding the collaboration, or turn on website notifications and follow us over on Twitter @Fortnite_BR