Here is everything you need to know about the Fortnite x Jordan collaboration.
Epic had teased the collaboration with Jordan in the MOTD (message of the day) in-game with the following image, which had the description. "Game recognize game". This collaboration was a complete shock and nothing was leaked ahead of time.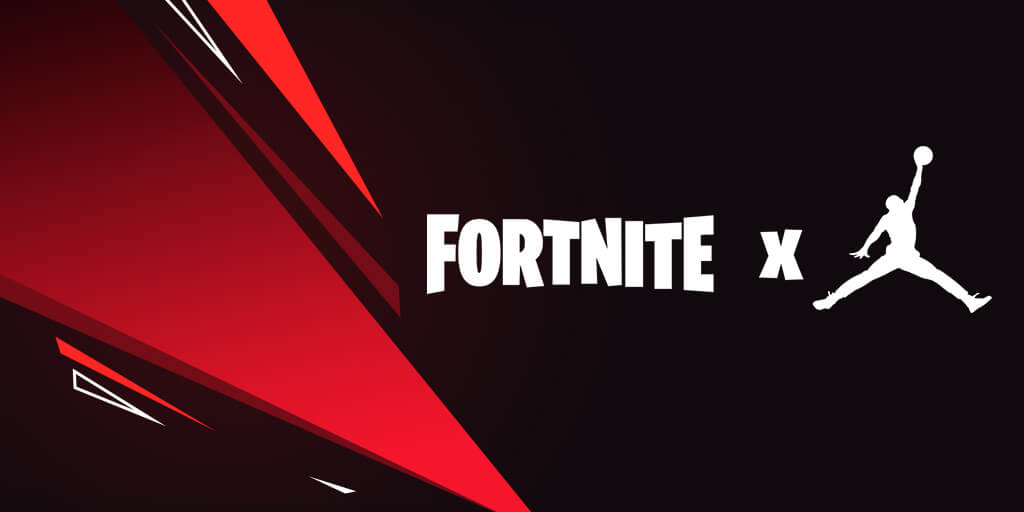 Michael Jordan had teased the upcoming skins on his social media pages last night and now the two new skins have been revealed in the v9.10 patch notes and can be seen below. There is also a new LTM live called Downtown Drop.
Here is the official Fortnite blog about the Fortnite x Jordan collaboration.
Show off your moves in the Downtown Drop LTM by Jordan featuring Creative artists NotNellaf & Tollmolia. Launch off massive jumps, grind down city streets and collect coins to win! #FortniteXJumpman
Score big when you cop the Hang Time Bundle. Get the Grind Outfit, Clutch Outfit, and a challenge pack unique to the set.
All players will have the chance to jump into The Downtown Drop LTM and complete free challenges to unlock the Back Board Back Bling and it's additional nine style variants. If you own the Hang Time set, you'll have access to more challenges to unlock additional rewards including styles for the Grind and Clutch outfits as well as four unique sprays.
Now is your chance to challenge your friends for the title of G.O.A.T.
You can view all the variants of the new skins here, and you can see all the leaked challenges and rewards here.
We'll have guides on completing the Downtown Drop LTM soon, and we'll release guides for all challenges that require them as the challenges unlock. Be sure to follow us on Twitter @Fortnite_BR and turn on website notifications!
Read More v9.10 Fortnite Leaks & News