Two new items have been leaked int he v8.20 Fortnite update, the Wall Cannon Trap and a Bow and Arrow.
The v8.20 files are available to download and dataminers are having a field day with leaks. We've already seen new cosmetics, leaked loading screens, a new Lava Legends pack, and now we have two new items that have been leaked, a Wall Cannon Trap and an Explosive Bow.
The Bow and Arrow was something we knew would be coming to Fortnite Battle Royale eventually as it was teased in one of the main Season 8 art images. You can see in the image below the Ember skin holding a Bow and Arrow: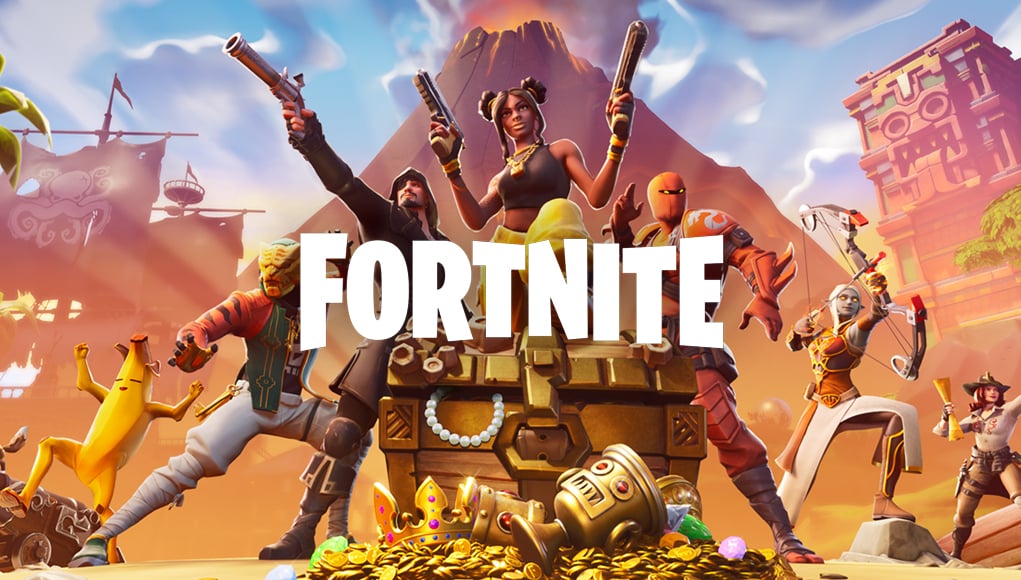 Hypex, a known Fortnite Leaker, has leaked an image of the bow and arrow:
A wall cannon trap has also been leaked: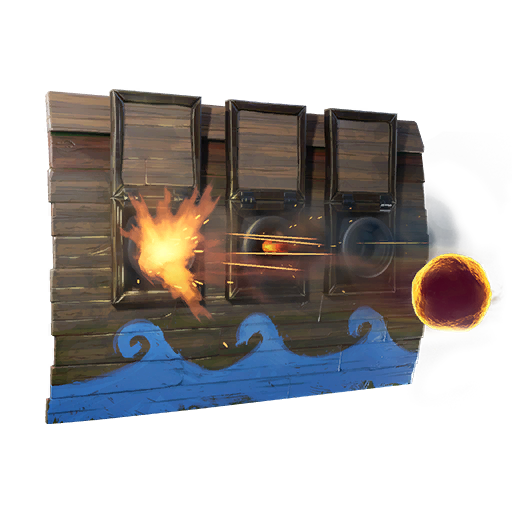 There's no further description on these new items as of yet, but we'll likely see some more information regarding these items within the next couple of hours. We'll keep you updated with the latest.
Update: The bow and arrow will be explosive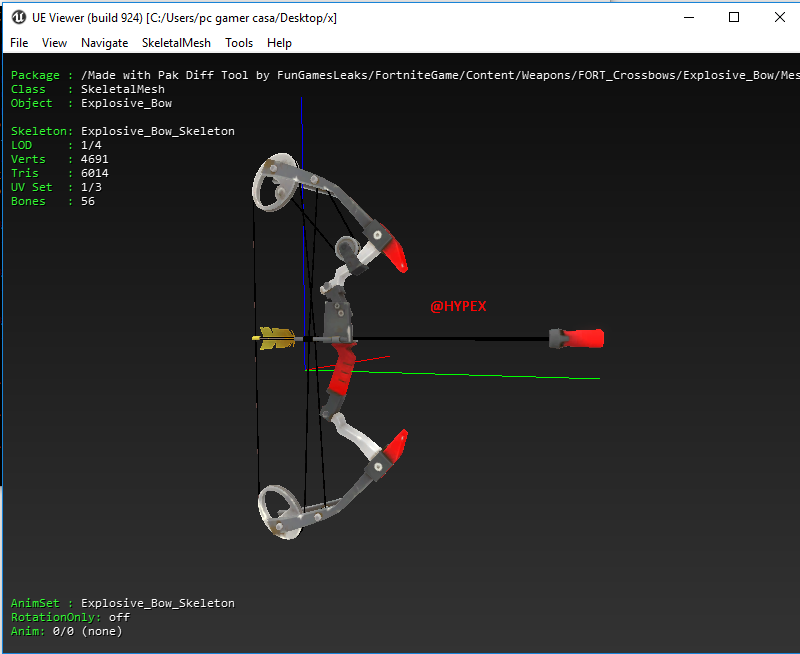 Make sure you haven't missed anything about the v8.20 update by clicking the links below: