There are a few files that have been leaked by data-miners in the v8.20 update and dataminers have managed to find a wrap.
The v8.20 update is downloadable now for Fortnite and as it did require some downtime, there were new files that have been added to the game. The loading screens for week 5 and 6 of the Discovery Challenges have already been leaked and can be seen here.
@lucas7yoshi_ and @ Yanteh_ have also found files for two new wrap that has been added in the v8.20 update and one of them is called "Golden Scales". You can see this wrap below: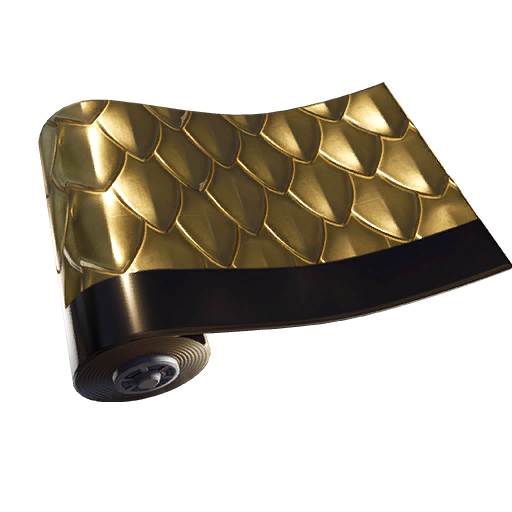 No confirmation as yet on what the wrap below is called, but it will be a part of an upcoming set.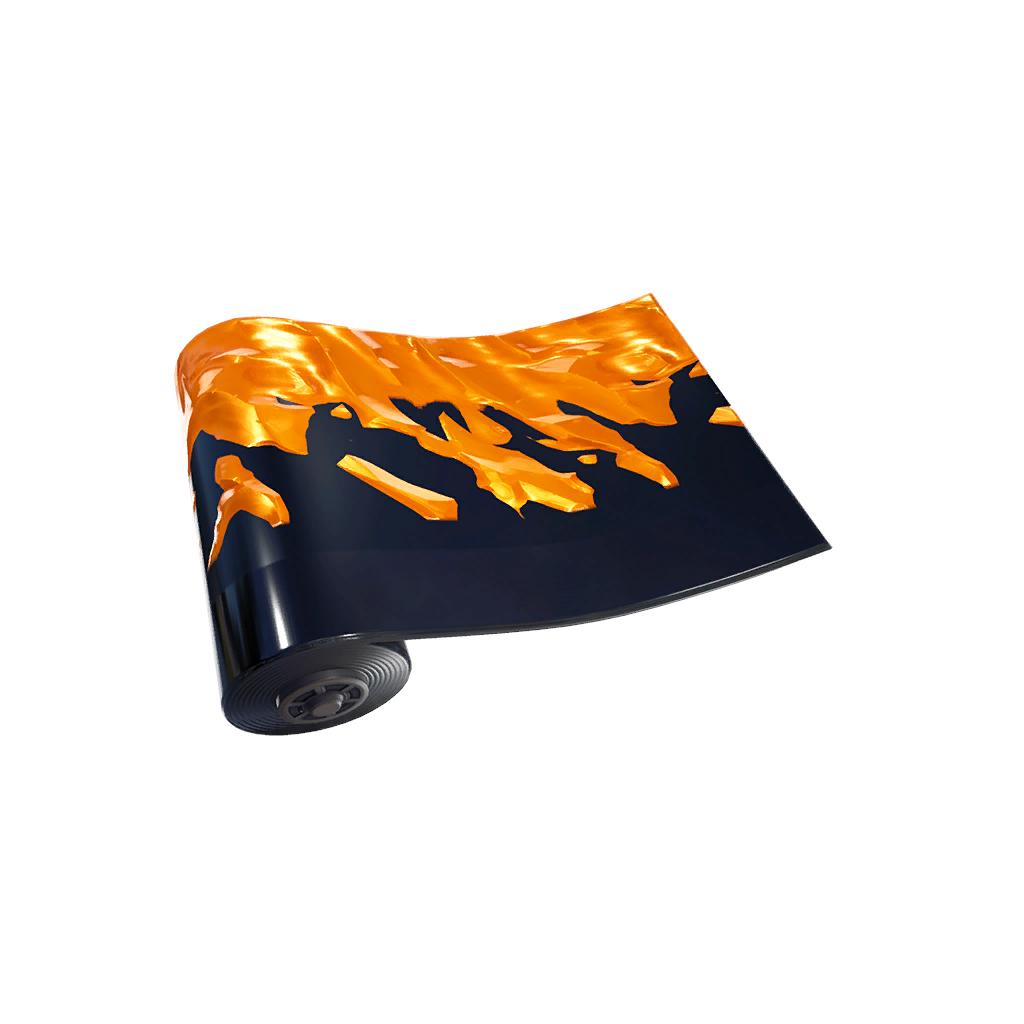 Wraps can be used on vehicles and weapons and were first introduced to Fortnite at the start of Season 7. Players are able to choose which wrap they want on a specific weapon and can choose a different one for their vehicles by selecting them in their locker.
Although wraps were first seen in the Battle Pass, there have been some on sale in the Fortnite Item Shop, which can be purchased with V-Bucks. This wrap will most likely be added to the shop in the upcoming weeks.
Make sure you haven't missed anything about the v8.20 update by clicking the links below: