Here's a list of the Fortnite Winterfest Christmas challenges that are yet to be released.
In the v11.30 Fortnite update, dataminers leaked the Fortnite Winterfest Christmas challenges ahead of time. The rewards for the challenges were also leaked along with the Fortnite presents system prior to it going live.
One of the challenges wasn't leaked in the v11.30 update, but in the v11.31 patch update, Epic added in the challenge which requires players to destroy a Sneaky Snowman with a Lightsaber or pickaxe.
Today is day 5 of the Fortnite Winterfest Christmas event, and here's a look at the challenges that are yet to come.
Fortnite Winterfest Christmas Challenges
There's five challenges that have been released with another eight challenges still to come, which can be seen below:
Search a chest within 60 seconds after landing from the Battle Bus (1)
Use Presents! (2)
Open Frozen Loot (1)
Deal damage to an opponent with a Lump of Coal (1)
Destroy a Sneaky Snowman with a Lightsaber or Pickaxe (1)
Search Ice Boxes (2)
Light a Frozen Firework found on beaches in Sweaty Sands, Craggy Cliffs, or Dirty Docks (1)
Search Ammo Boxes at The Workshop, Shiver Inn, or Ice Throne (2)
There's still a couple of good Winterfest Fortnite rewards still to come including the Snowy pickaxe and the 2020 Glider: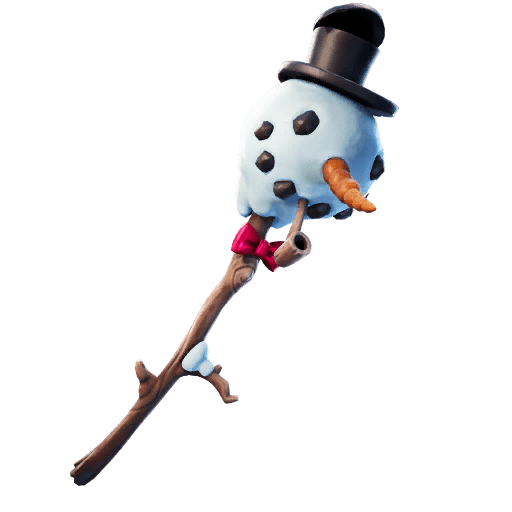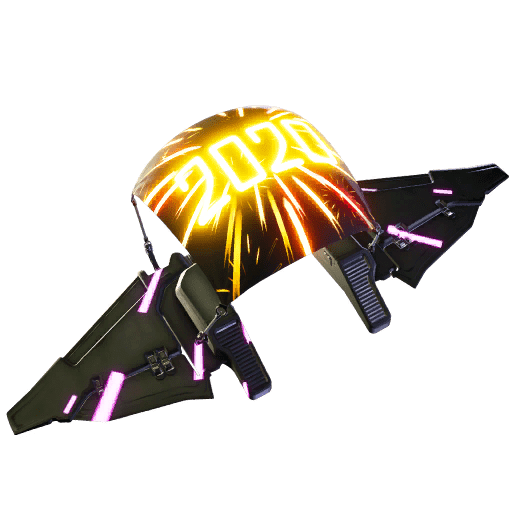 The next Winterfest challenge will unlock at 2pm UTC. As always, you'll need to visit the Fortnite Winterfest cabin and search the holiday stocking in order to be able to complete it.
If you're looking at some guides on which presents to open in order to get the cosmetics you're after, feel free to check out our guides on how to get the Peppermint axe, the Snow Shaker Emote, and the free Fortnite skins whenever they'll be able to get from the presents.
Have you been completing the Winterfest challenges as soon as they've been released, or are you only completing the challenges with the cosmetic rewards you want? Let us know in the comments section below.