Here are the names and rarities of all of the Fortnite Skins and other cosmetics that were added in today's v12.20 update.
There are many changes that have been made to Fortnite in the v12.20 update, including Choppas being added, some map changes and more which you can read about in our Patch Notes by clicking here.
In updates that require some downtime there are new files that are added by Epic, some of the files being upcoming cosmetics. We had already covered the cosmetics that were leaked by data-miners during the downtime, but here is a list of all the Skins, Back Blings, Pickaxes, Emotes/Dances and Wraps with HD images and names and rarities of each.
Fortnite Leaked Skins Found in v12.20
Slurp Bandolette (Slurp) – Slurp-fueled ambush predator of the jungle
Slurp Jonesy (Slurp) – Slurp up and ship out
Slurp Leviathan (Slurp) – Call me Slurp Fish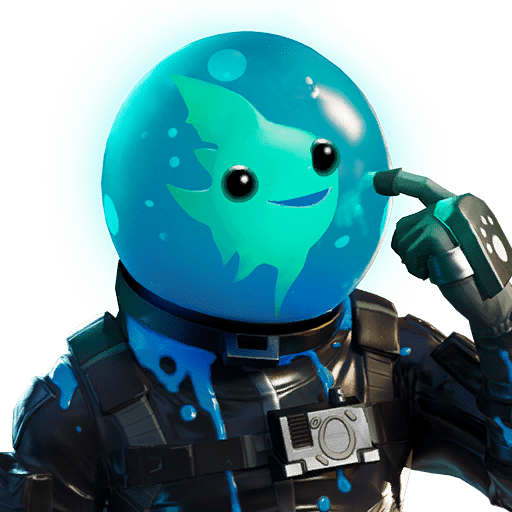 Tailor (Epic) – Stylish soldier of fortune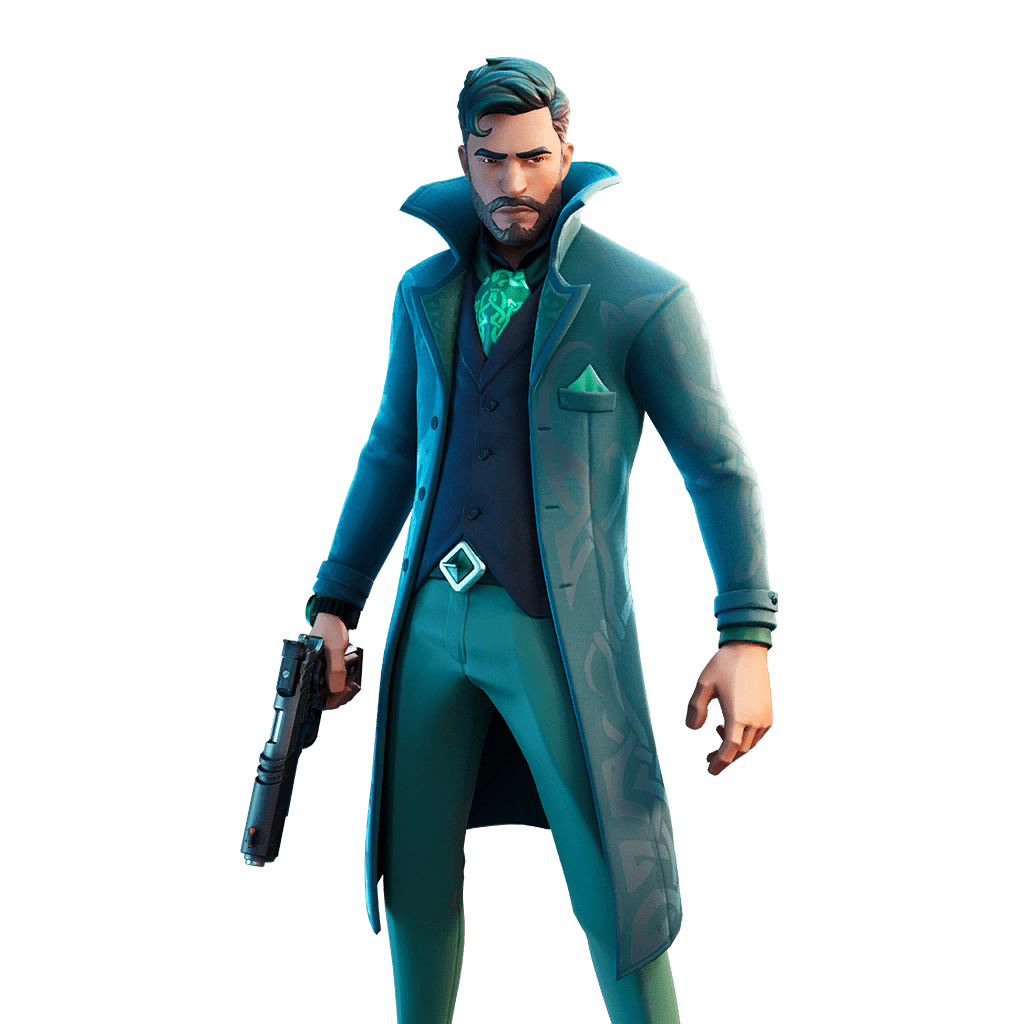 Bonehead (Epic) – Show them your inner fire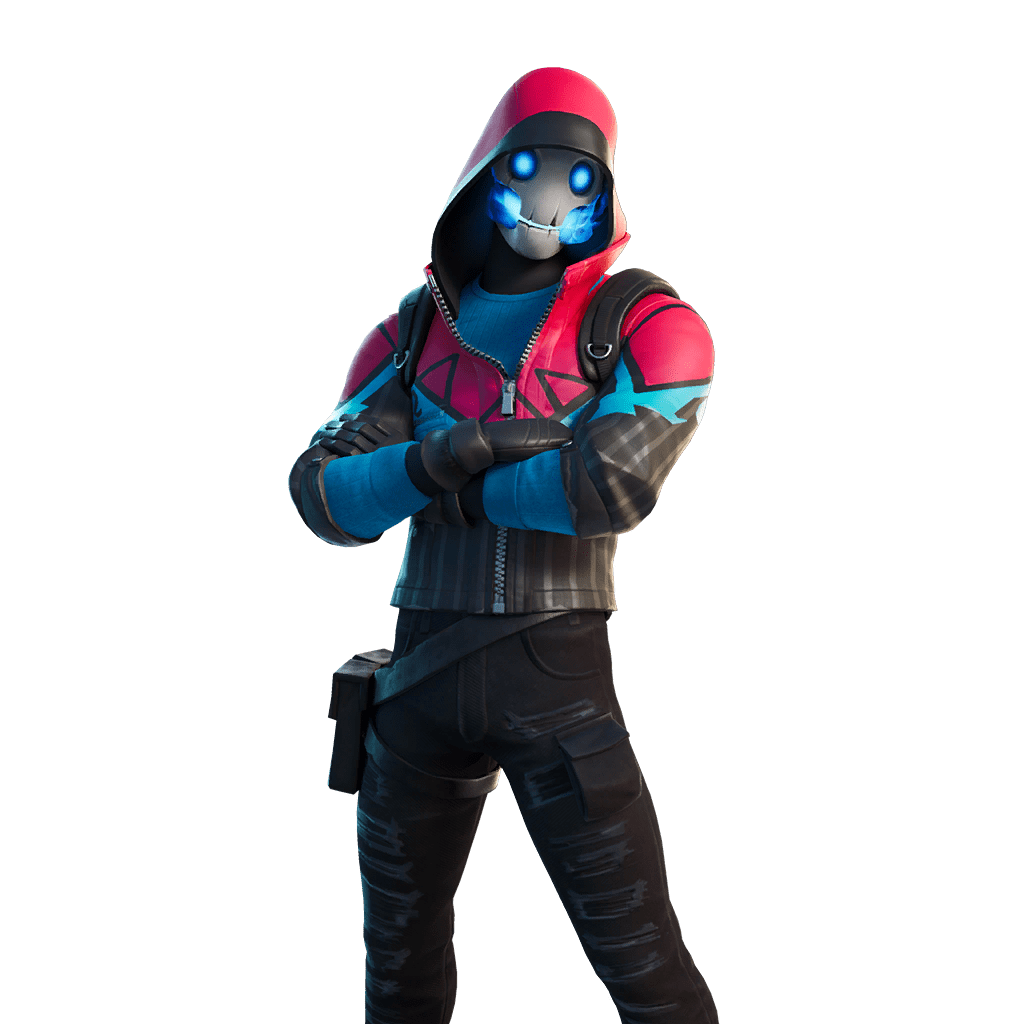 Master Minotaur (Epic) – Unleash your manimal instincts
Blockade Runner (Rare) – Break through enemy lines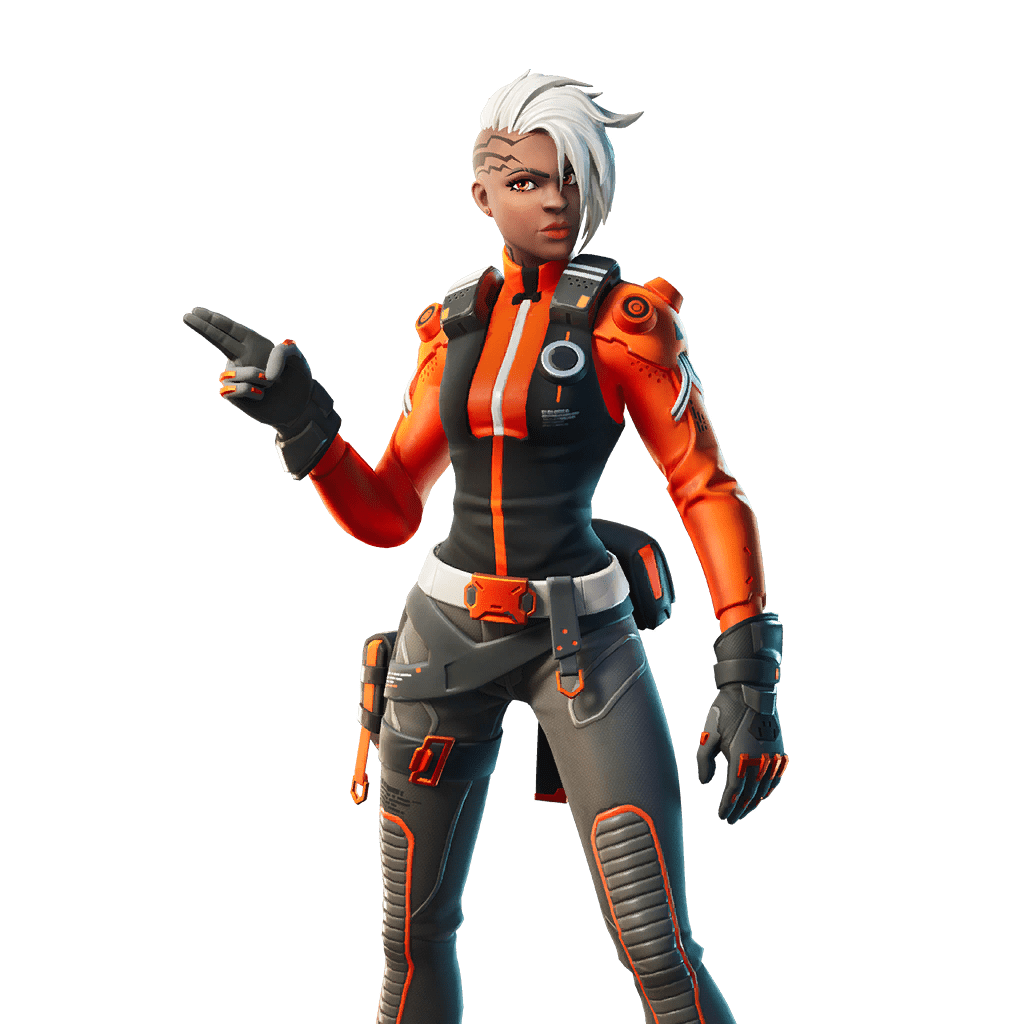 Wiretap (Rare) – Never tap out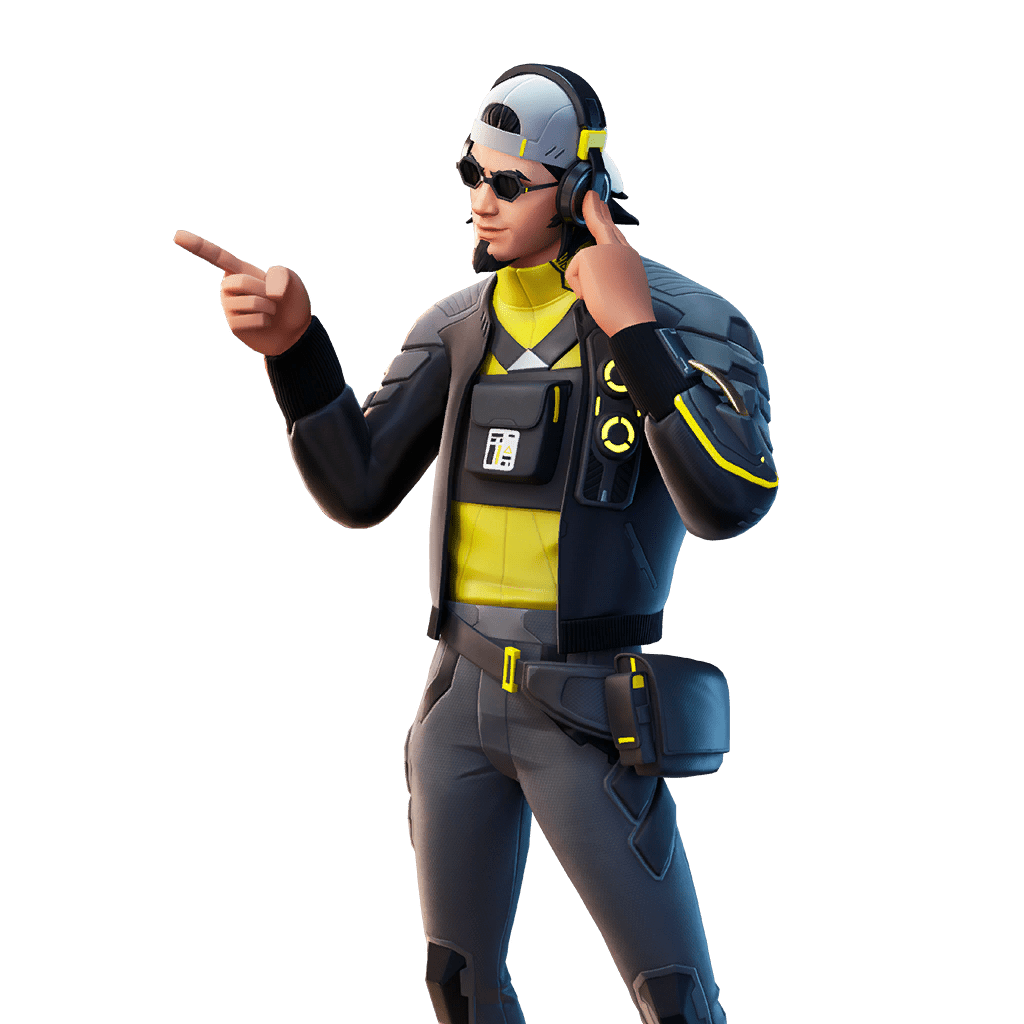 Crimson Elite (Uncommon) – A true legend on the rise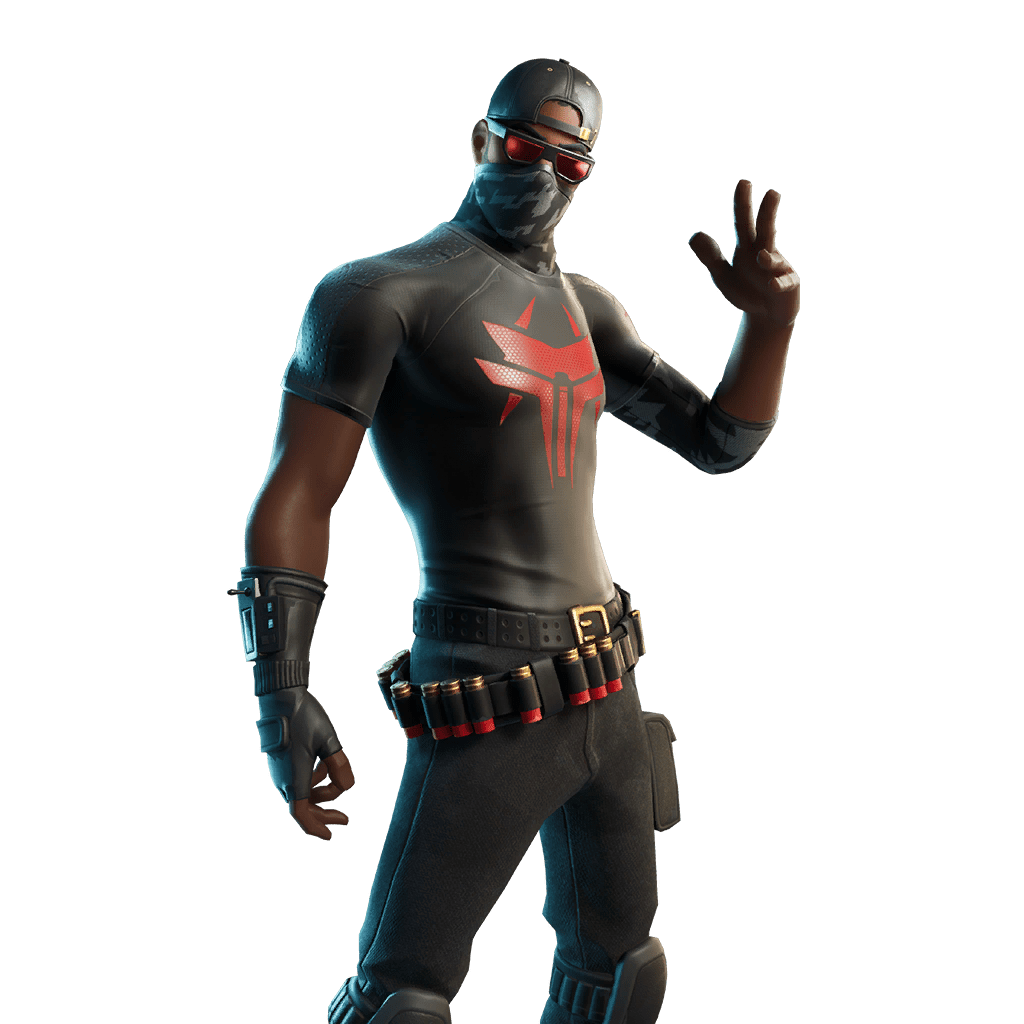 Envoy (Uncommon) – There is no such thing as second best
Scarlet Commander (Uncommon) – Unknown and unforgettable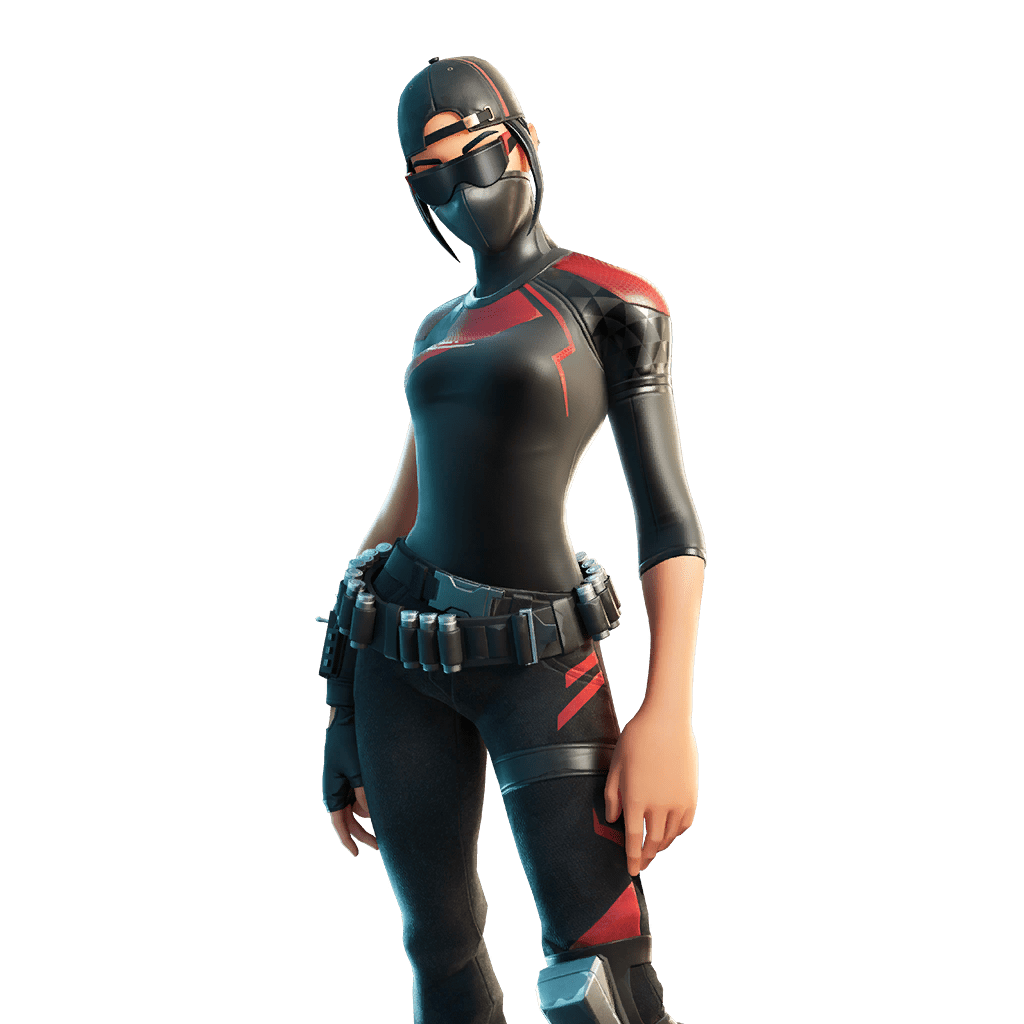 Fortnite Leaked Back Blings Found in v12.20
Back Burner (Epic) – Pack some heat
Back Stitch (Epic) – Keep it sewn up
Bull Shield (Epic) – Bullish and battle tested
Angled Intercept (Rare) – Know all of the angles
Light Intel (Rare) – Secretly illuminating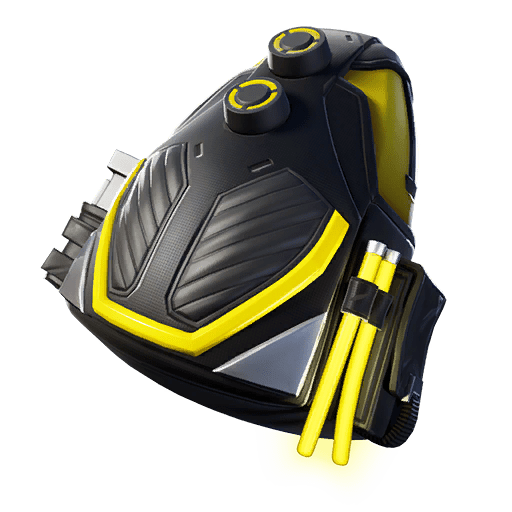 Backchannel (Uncommon) – You never know who's listening in
Fortnite Leaked Pickaxes Found in v12.20
Axe of Champions (Epic) – A Fortnite Champion Series original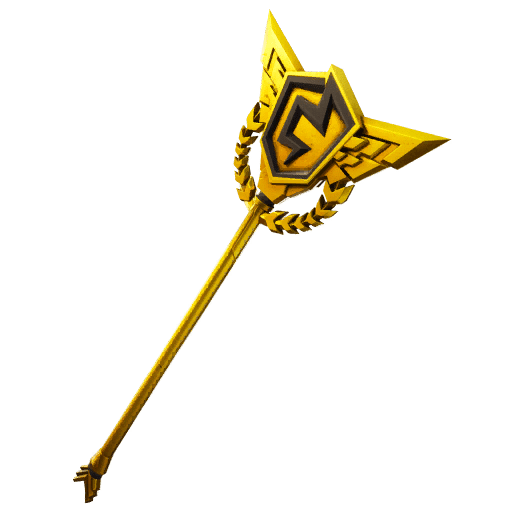 Plasma Circuit (Rare) – Uploading the smackdown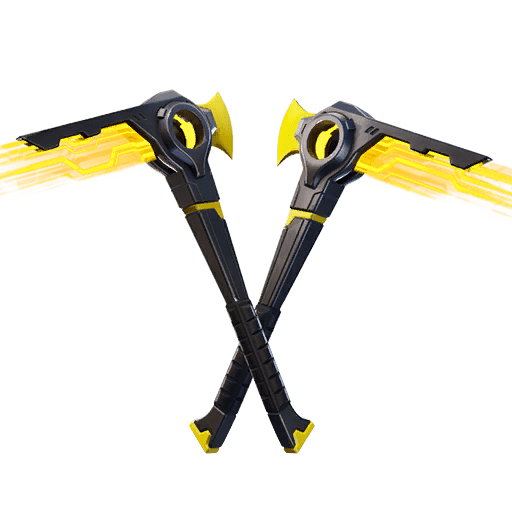 Volt Batons (Rare) – Dangerously unstable yet pleasantly shiny
Bespoke Blades (Rare) – Tailor made and suited for battle
Double Dagger (Uncommon) – Twice the slice twice
Fortnite Leaked Emotes/Dances Found in v12.20
Bold Stance (Rare) – Stand your ground and break it down
Kite (Rare) – Let's fly!
Well Rounded (Rare) – Take your turn
Fortnite Leaked Wraps Found in v12.20
Manic Mosaic (Rare) 
Signal Override (Rare)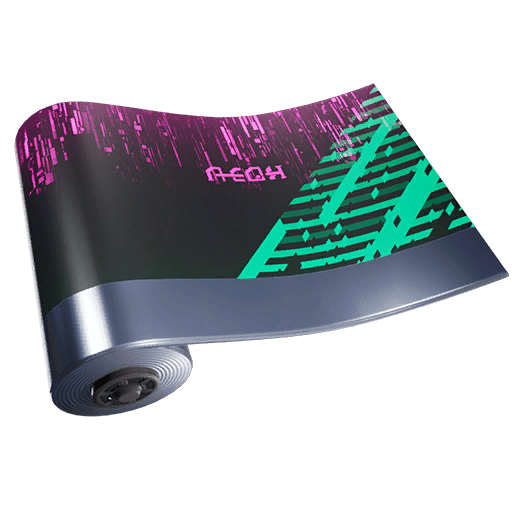 Splatter Spectrum (Rare)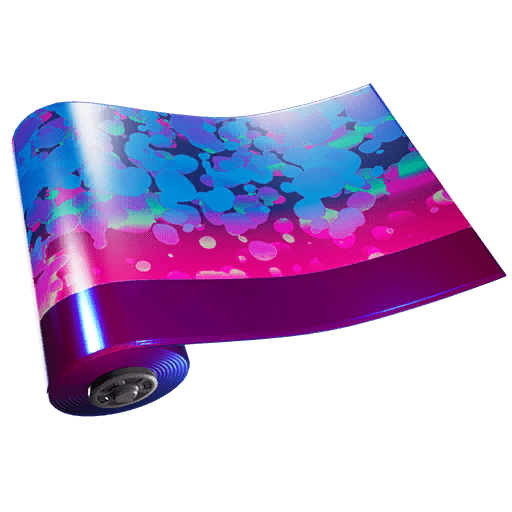 Swirly Streak (Rare)
Fortnite Leaked Music Pack Found in v12.20
I'm a Cat (Rare) – Press play and don't get scratched