Here are the names, rarities and descriptions of all the cosmetics found in the v12.60 update, which includes Fortnite Skins, Back Blings, Glider, Pickaxe & Wraps.
Dataminers are able to leak new cosmetics that are added in the Fortnite files as soon as the new update in available to download, providing the files have not been encrypted by Epic Games. There are however some encrypted files that can be leaked by dataminers, although this is not always the case.
In the v12.60 update that took place earlier today, there were a few cosmetics that were leaked, which include Fortnite Skins, Back Blings, a Glider, Pickaxe and a few wraps. The names and rarities of these items have been confirmed and you can see all the leaked cosmetics below.
FORTNITE LEAKED SKINS FOUND IN V12.60
Renegade Shadow (Epic) – Renegade Shadow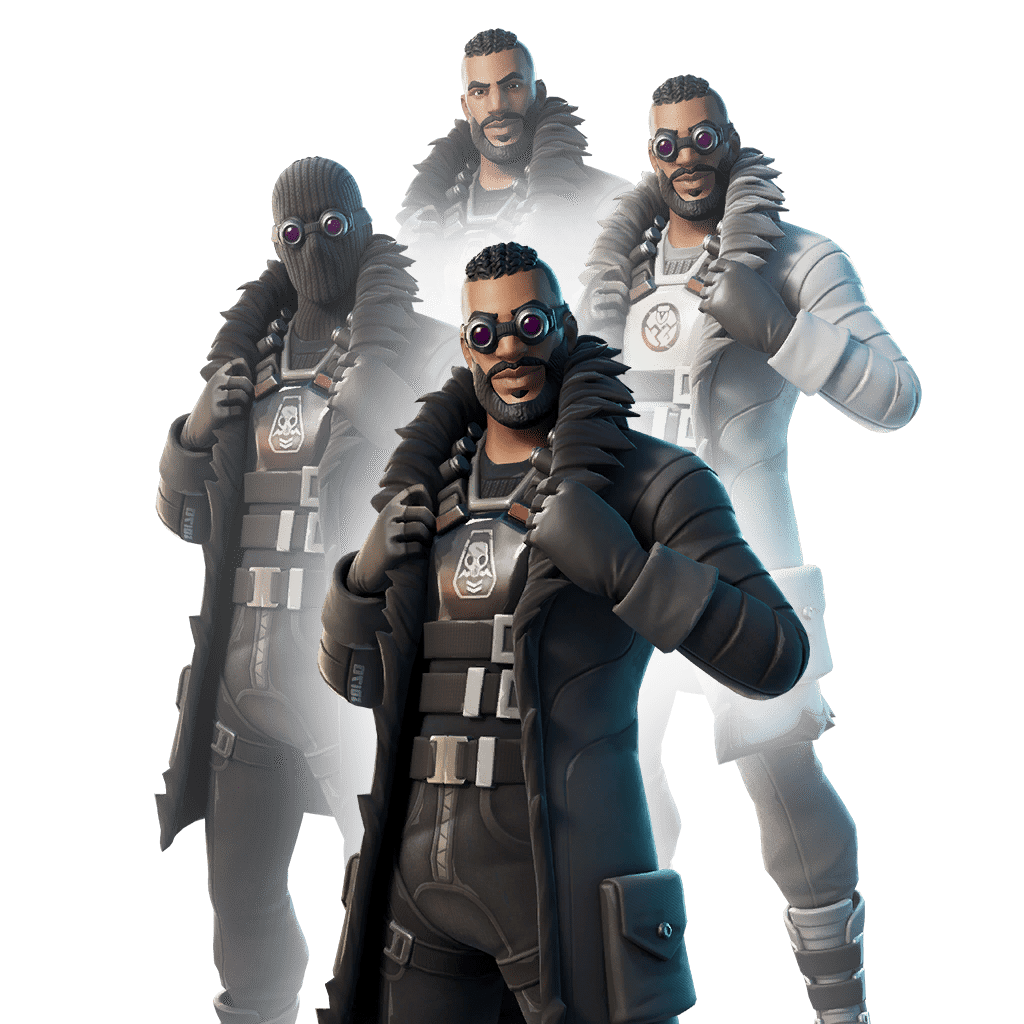 Shimmer Specialist (Uncommon) – Show off your star moves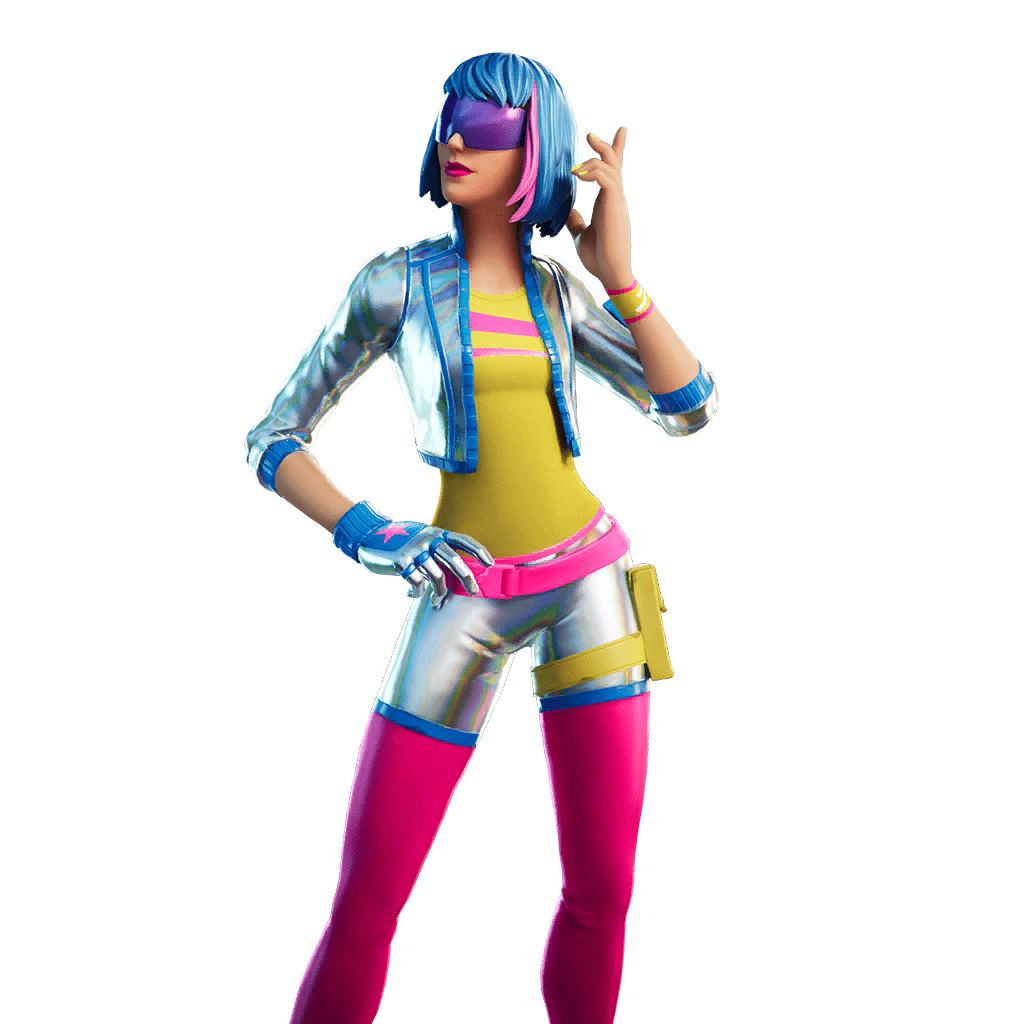 FORTNITE LEAKED BACK BLINGS FOUND IN V12.60
Whisker Pack (Epic) – Battle kitty approved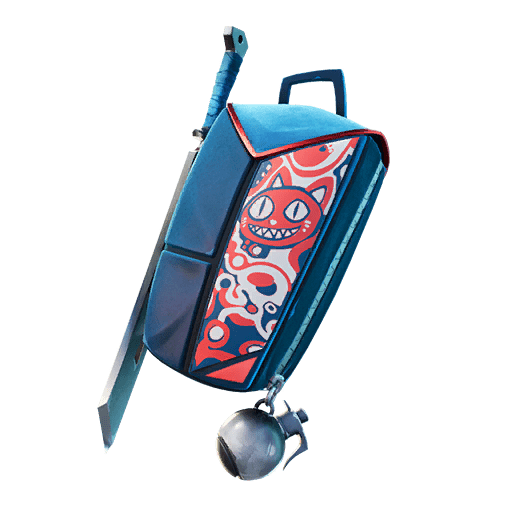 Blast Radius (Epic) – When in doubt, rockets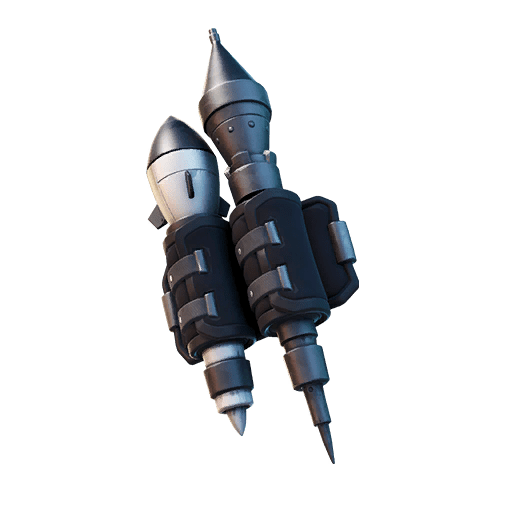 Cuddlepool's Bow (Marvel) – Additional hugs!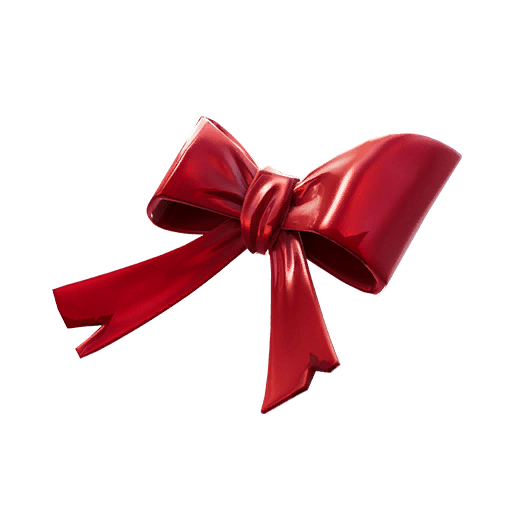 Ravenpool's Cage (Marvel) – There is still no escape
FORTNITE LEAKED Gliders FOUND IN V12.60
Shadow Stalker (Rare) – Nothing is out of reach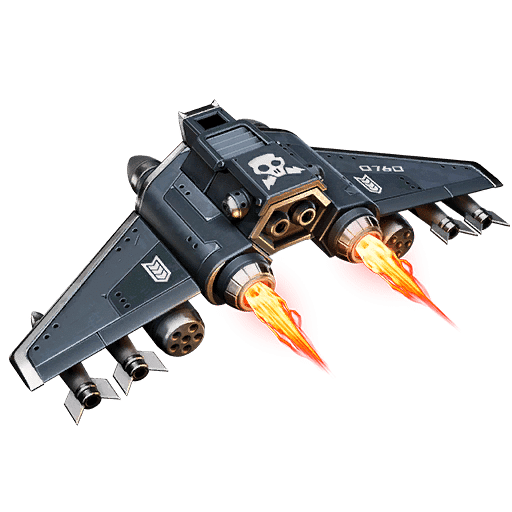 FORTNITE LEAKED Pickaxes FOUND IN V12.60
Steel Shadow (Rare) – Strike from the shadow's edge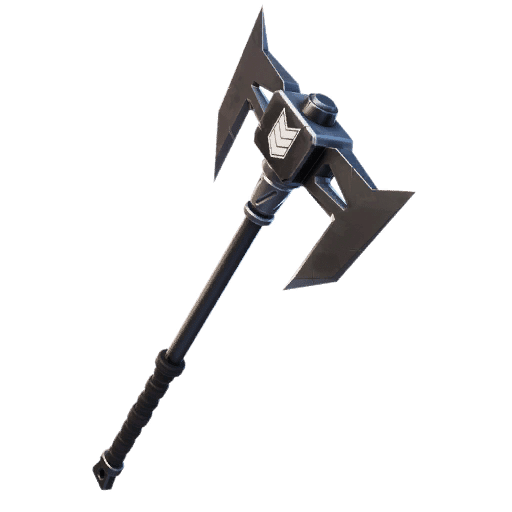 FORTNITE LEAKED Wraps FOUND IN V12.60
Camo Pulse (Rare)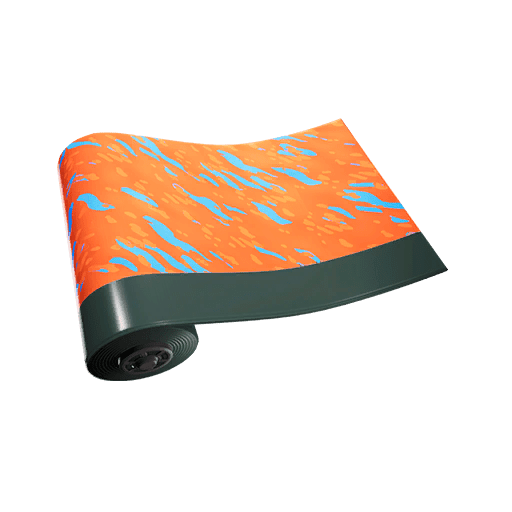 Spectral Flex (Rare)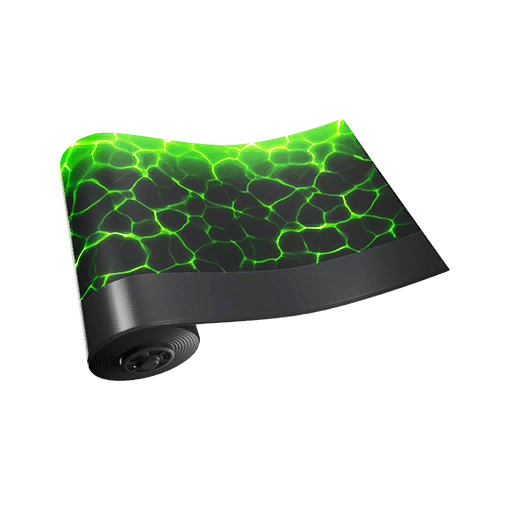 Shadow Seal (Uncommon)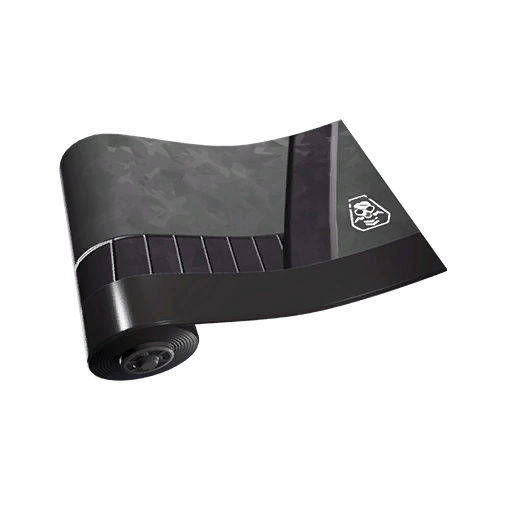 FORTNITE LEAKED Loading Screens FOUND IN V12.60
Chapter Two, Season Two (Uncommon) – Showcase art for Chapter Two, Season Two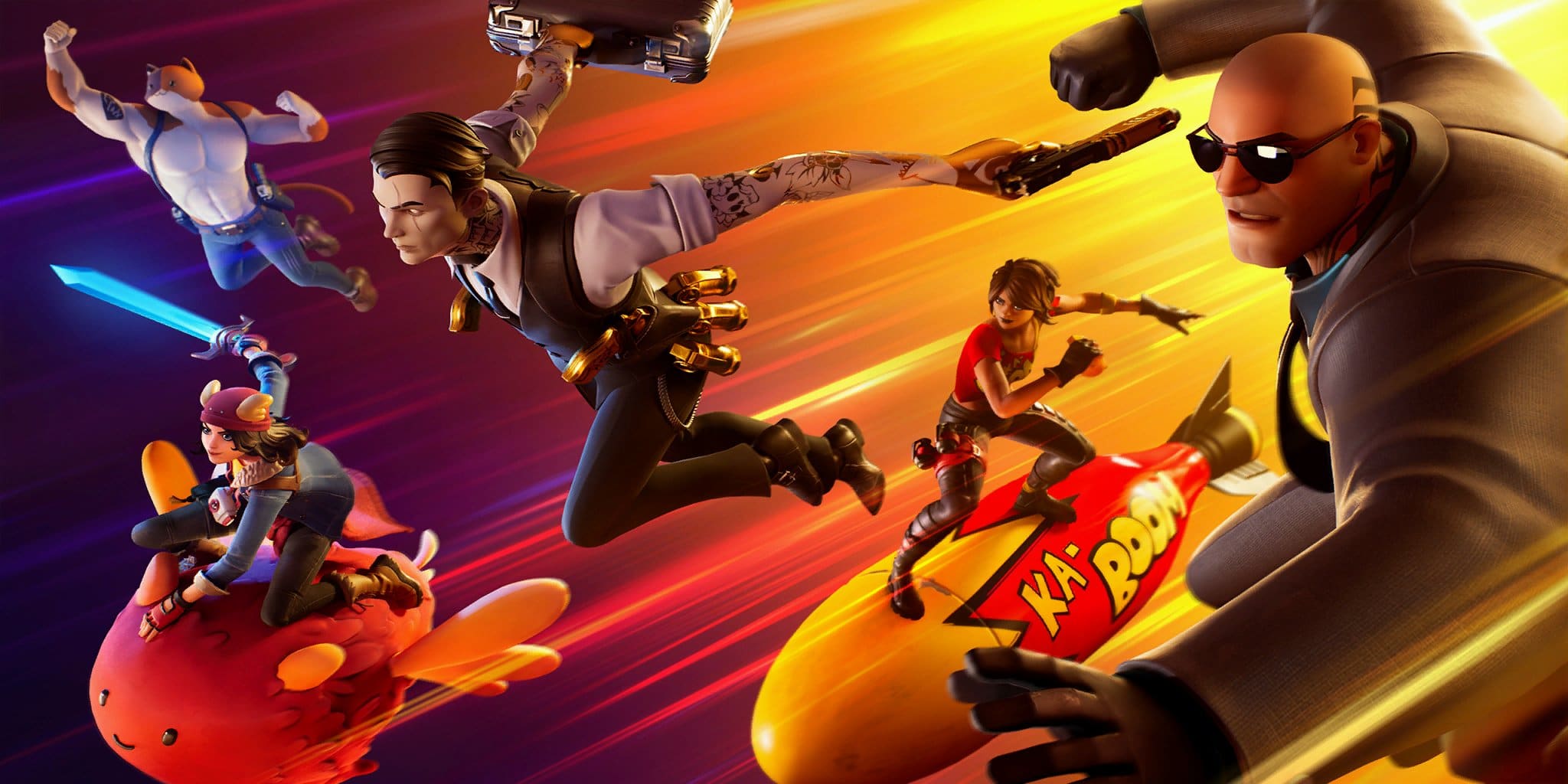 Storm The Agency (Uncommon) – The winds of change are blowing…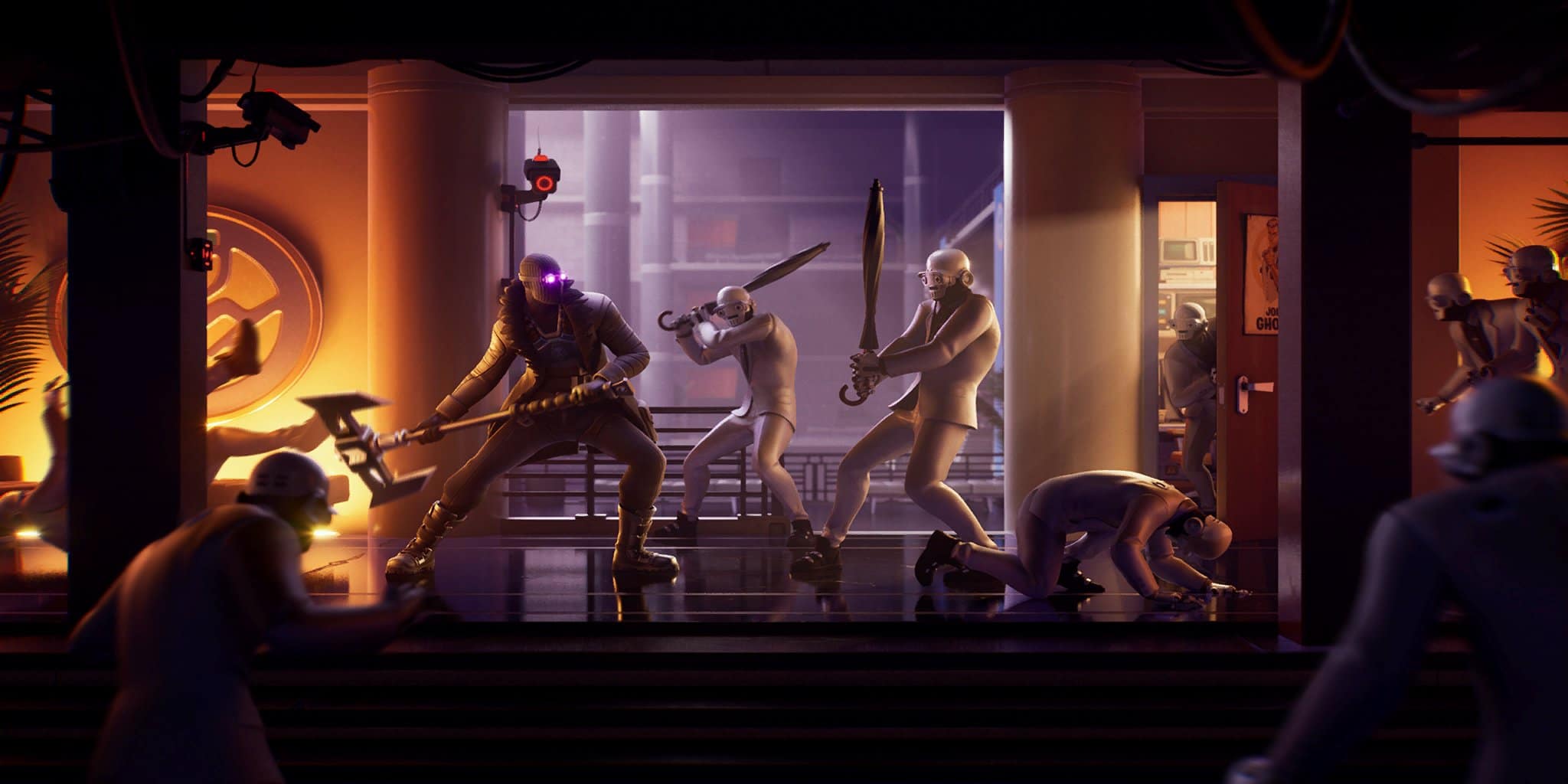 Some of these cosmetics will be available in the Fortnite Item Shop in the upcoming weeks, but there is no way of knowing exactly when they will appear. There are some encrypted files as well, and it appears as though the Loserfruit cosmetics will be releasing soon. To read more about the Loserfruit set, click here.
There are a few of these cosmetics that will be awarded to players for free once they have completed the Storm the Agency Challenges, which should be releasing soon. The Storm the Agency Challenges have already been leaked by dataminers, and you can see all the challenges you need to complete by clicking here, and you can also see the cosmetic rewards you will earn by clicking here.