In the v6.31 update, the pump shotgun was introduced in two new variants, epic and legendary. A new LTM was also added as well as some major changes to the shotguns in Fortnite. In a previous article, we covered the new cosmetics that were found in the files, and we now have the names and rarities of the cosmetics. There were only two skins, two back blings, one pickaxe and four emotes added to the files, likely due to Season 7 being less than two weeks away. Here are the names and rarities of the newly leaked Fortnite cosmetics:
Longshot (Rare)
No target is out of range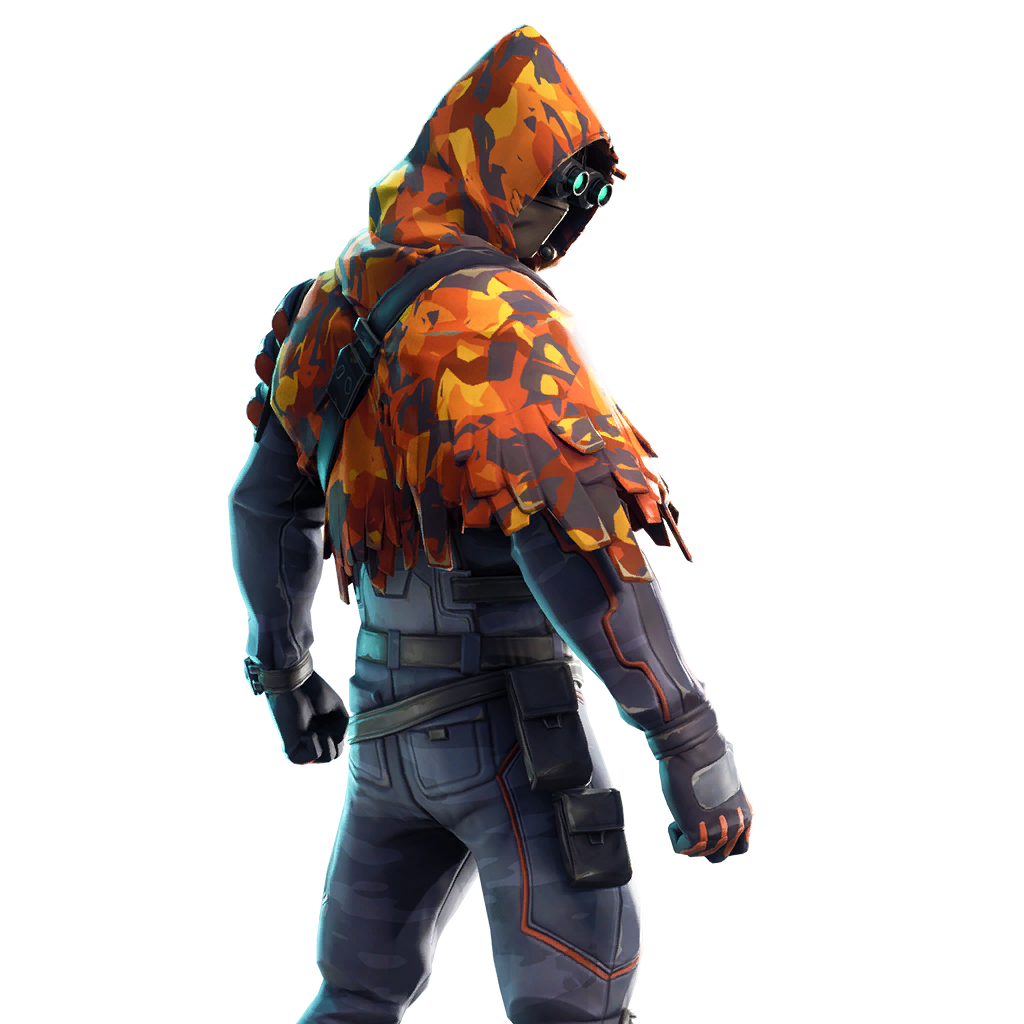 Insight (Rare)
Target in sight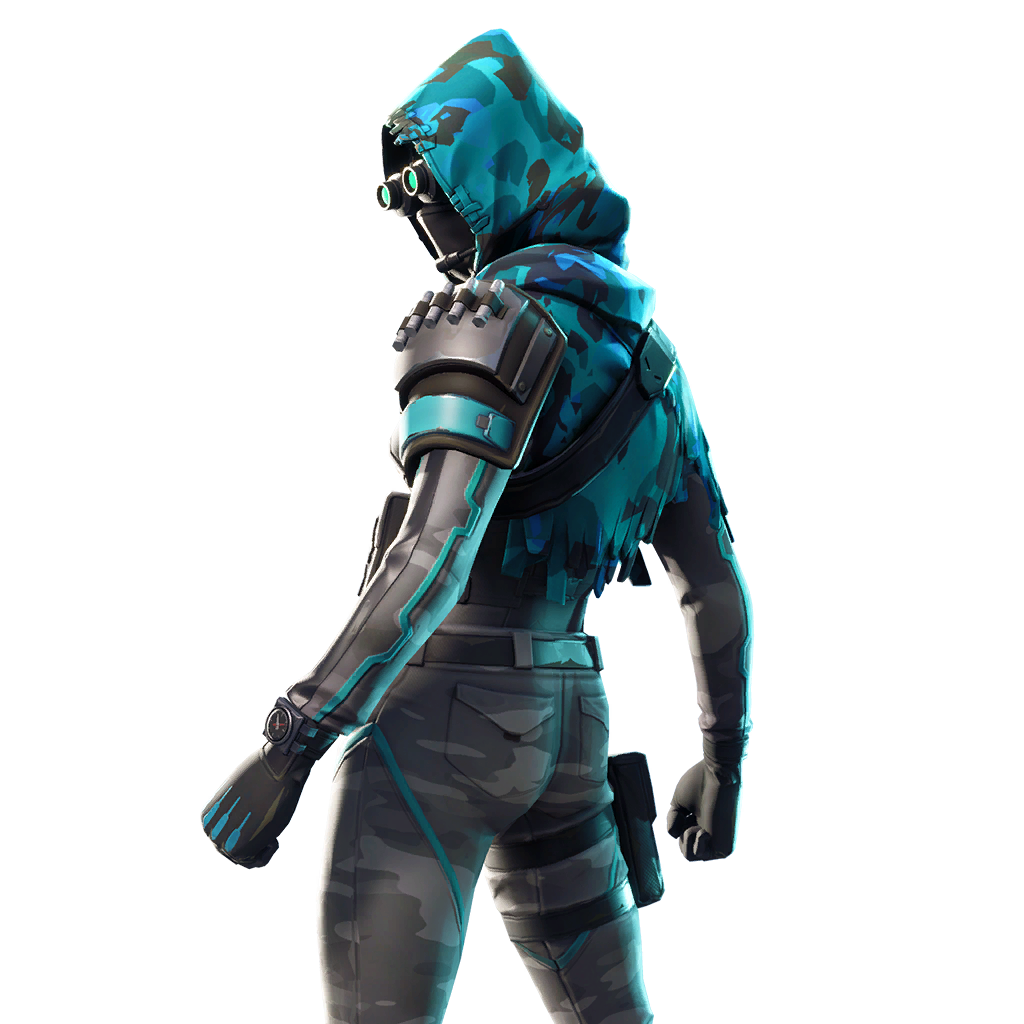 Scope Satchel (Rare)
Geared for long distance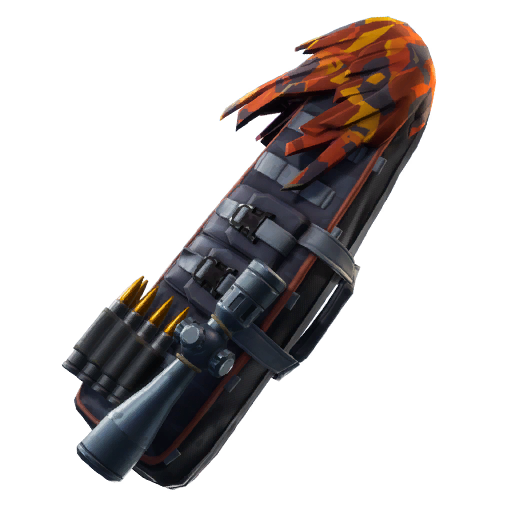 Sight Sling (Rare)
Expertly sighted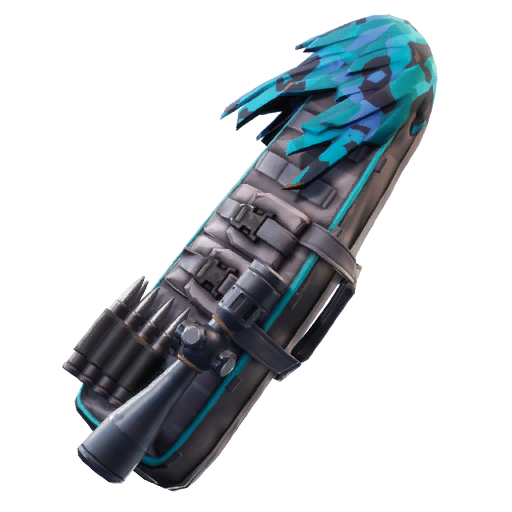 Lamp (Uncommon)
The glow is alluring
Mime Time (Rare)
Please take me seriously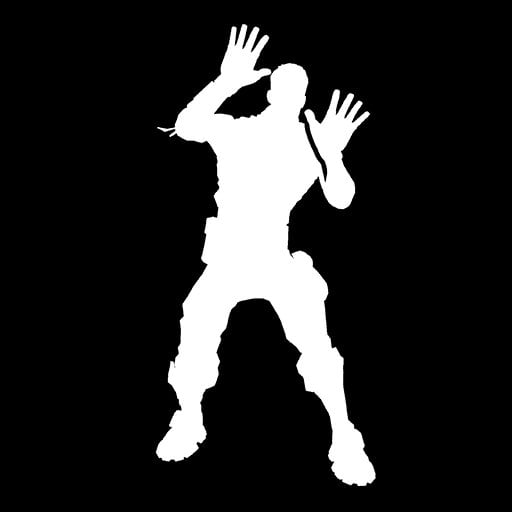 Showstopper (Rare)
Pull out all the stops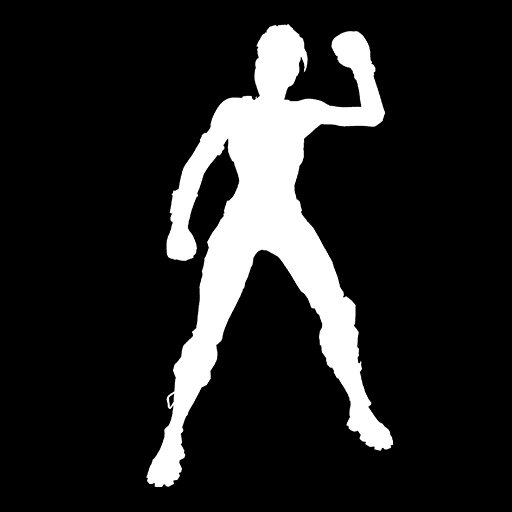 Scorecard (Uncommon)
Consider yourself judged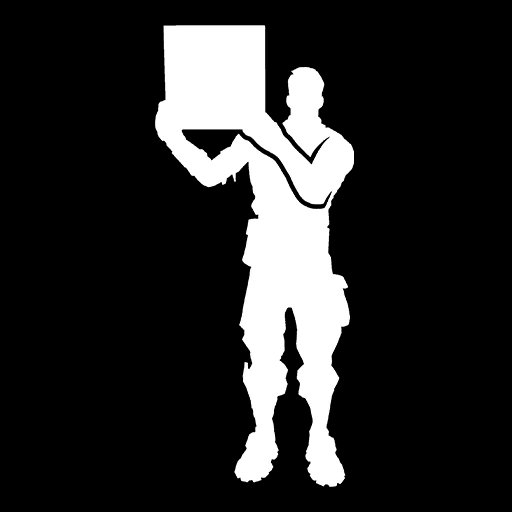 Phone It in (Epic)
Lay down a saxy groove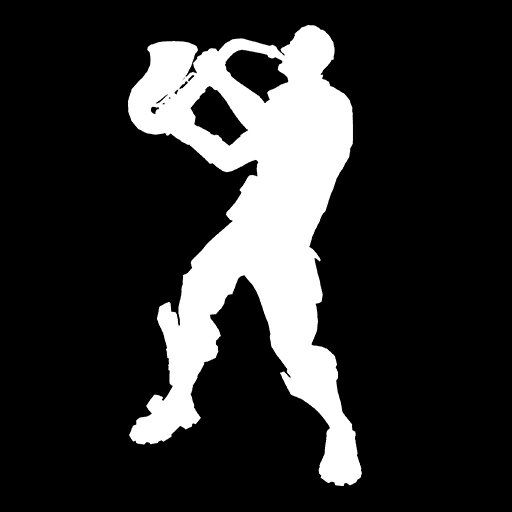 These cosmetics are likely the last we'll see in Season 6 and will likely be available to purchase within the next two weeks. In v6.30, Epic had hidden some cosmetics and it's possible they've done so again. If any new cosmetics are found within the next couple of weeks, we'll let you know as soon as possible.