Epic Games have released a new Fortnite update today (December 21st), v2.98 for PS4 and Xbox players.
Epic Games released the large major Fortnite update on Tuesday of last week. The update brought the Christmas Operation Snowdown event, which provides players with the chance to earn one free cosmetic by completing one of the Snowdown challenges each day.
The update also included a number of leaks. New Christmas skins were leaked along with two packs. One of the packs that was leaked is the Frost Legends pack that will include Snow Drift and Snowheart.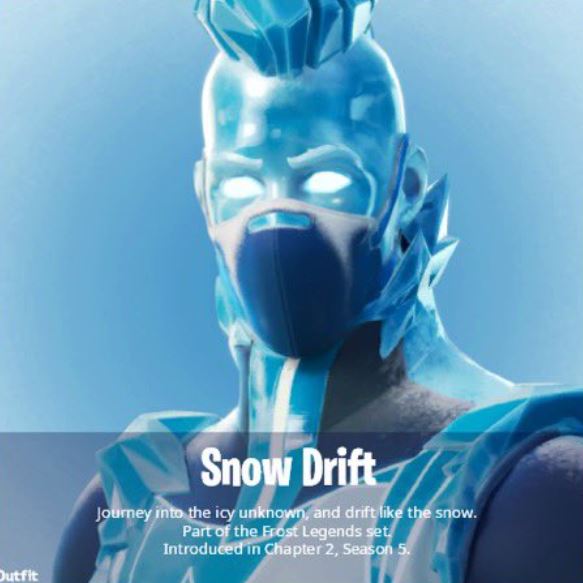 We've had a couple of small new Fortnite updates since then which have addressed several issues that have plagued the game since the v15.10 update including server and stability issues.
We've also had an update for PlayStation 5 that addressed some issues with the FPS performance mode. However, we weren't expecting another new Fortnite update this year, but we've got another maintenance patch.
Fortnite Update Patch Notes
It looks like Epic Games are pushing out a new Fortnite update today that's seems to be for all consoles including PS4, PS5, and Xbox One. Unfortunately, this isn't a major update, so there isn't anything new added today.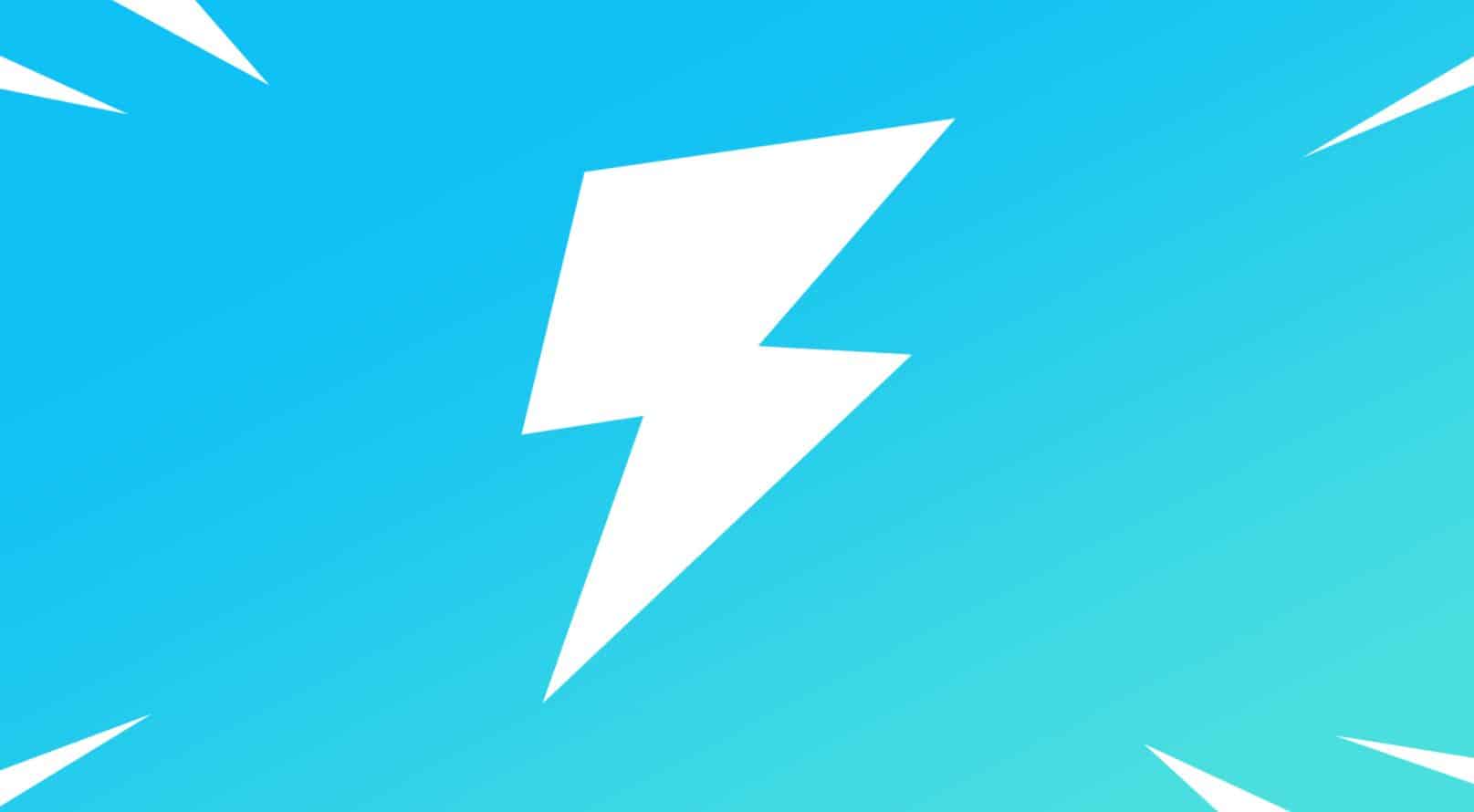 However, this addresses some issues players have been experiencing including issues with newly released skins, issues with the amount of gold bars appearing on screen, addressing login issues, and other minor fixes.
Here's the full list of bugs and issues fixed in today's update:
Fixed a visual issue with the Michonne skin.
Network improvements
Solved login issues
Fixed an issue where it was impossible to bind the same key to different actions on a keyboard.
Addressed a visual glitch where the total number of gold bars you have may appear as zero although the actual bars you had didn't reset.
The update for PlayStation 4 appears to be 487mb. However, it seems like on PlayStation 5 players are getting a much larger update with Xbox players getting a 700mb update.
If you're not aware Black Panther Wakanda Fortnite challenges went live today that'll provide you with the Wakandan Salute emote for free.