The in-game newsfeed in Fortnite has just updated to show the Proximity Grenade Launcher is coming soon.
Epic add new weapons/items to Fortnite Battle Royale on a weekly basis and the new item/weapon is announced beforehand in the in-game newsfeed. In last weeks update, Epic had introduced the Storm Flip item, which can be seen below: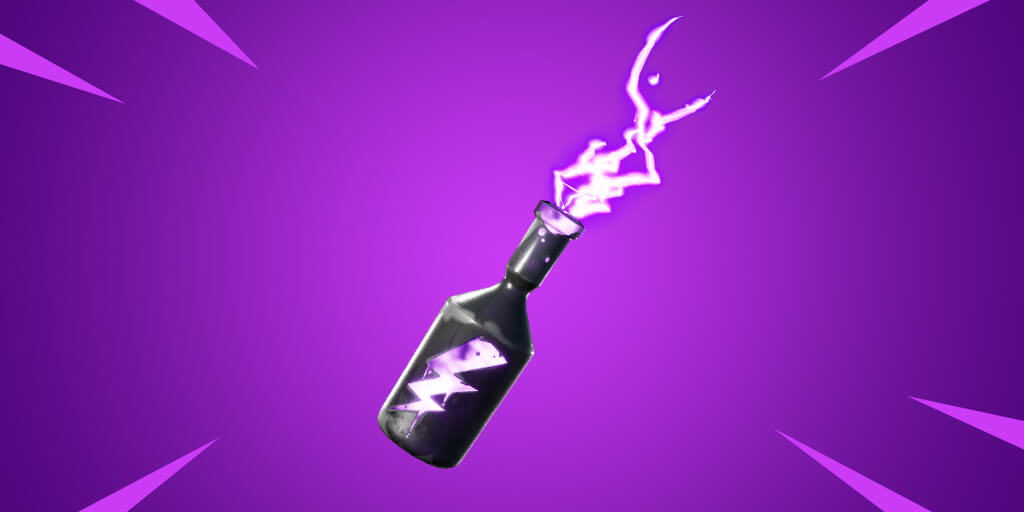 The newsfeed has now just been updated to show that the Proximity Grenade Launcher is coming soon to Fortnite and the description for the weapon reads, "It's not a horseshoe or a hand grenade, but close still counts!"
This weapon was previously leaked by data-miners in the v9.20 update, which we had covered at the time and the stats for the weapon were found. It will be available in both Epic and Legendary rarities and you can see the stats for each below: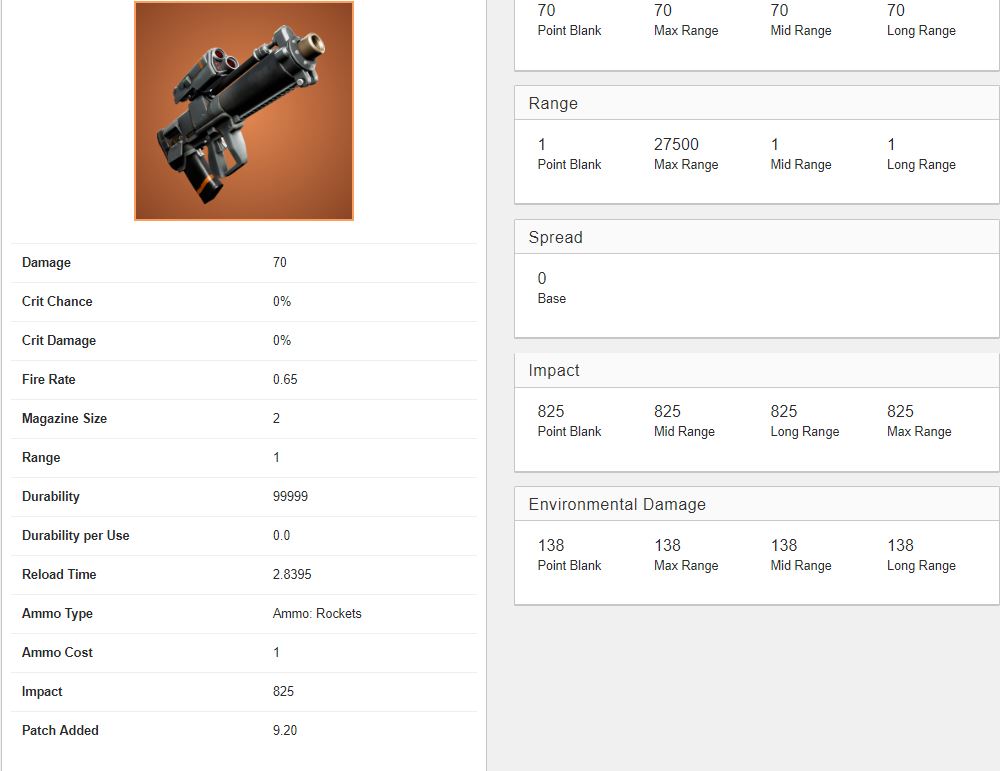 This weapon will be added in the next update, which will be the v9.20 Content update and the official date and time of the update has not been announced as yet. The last update took place on a Thursday, but the majority of the updates for this season have taken place on a Wednesday.
We will keep you updated on when the next update will take place as soon as it has been announced.
What do you think of this weapon? Let us know in the comments below.
Read more..