The live one time only 'Butterfly' or Fortniremares finale event will be taking place within the next 30 minutes, and some players will be wondering what the best spot/place is to view the event unfold. We've circled some locations on the map in which you'll have the best view.
Check out the leaks on the event below:
Players might not be able to kill each other
What we know about the Butterfly event so far
Leaked sounds of the Butterfly event
Thanks to Hypex, we also have some more discrete locations to watch the event in case players can kill each other.
The location below is on the factory near Leaky Lake. Build a metal pyramid so people don't know where you are. Edit the pyramid so you can see through and watch the event.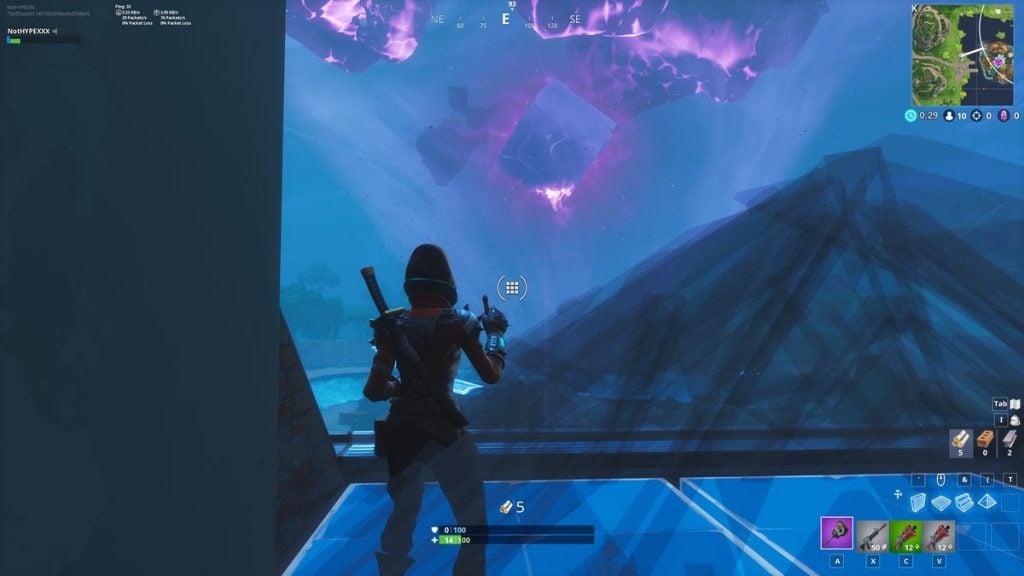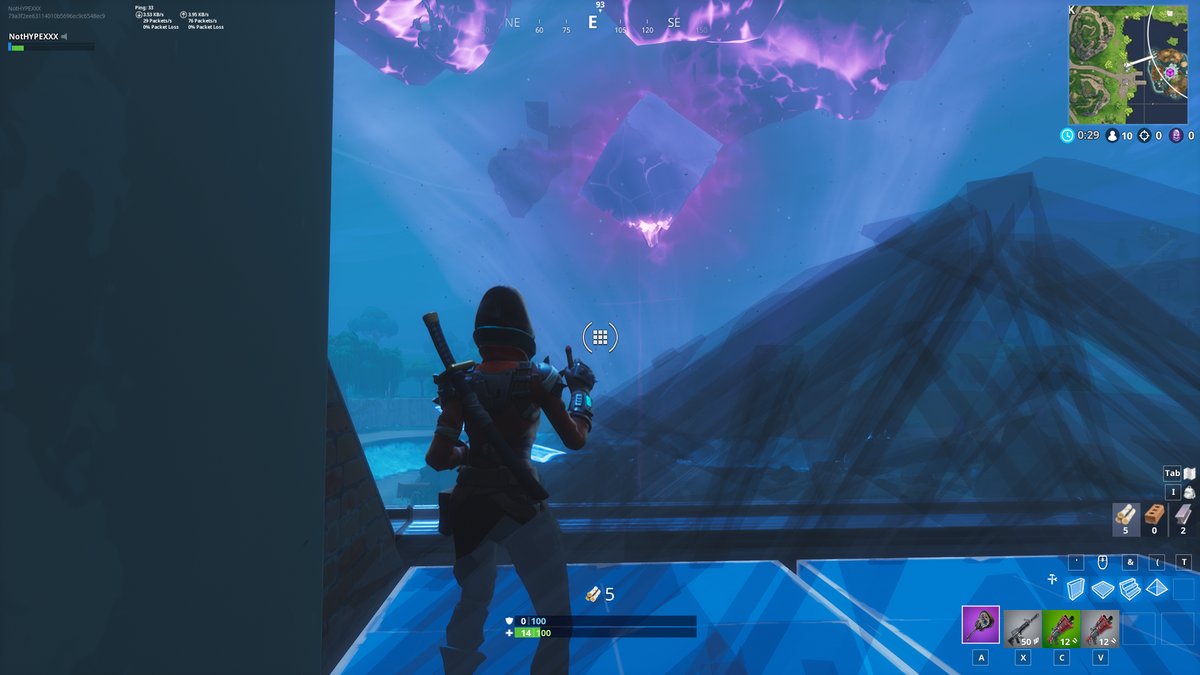 Here's another location in the Lake where you can stay hidden.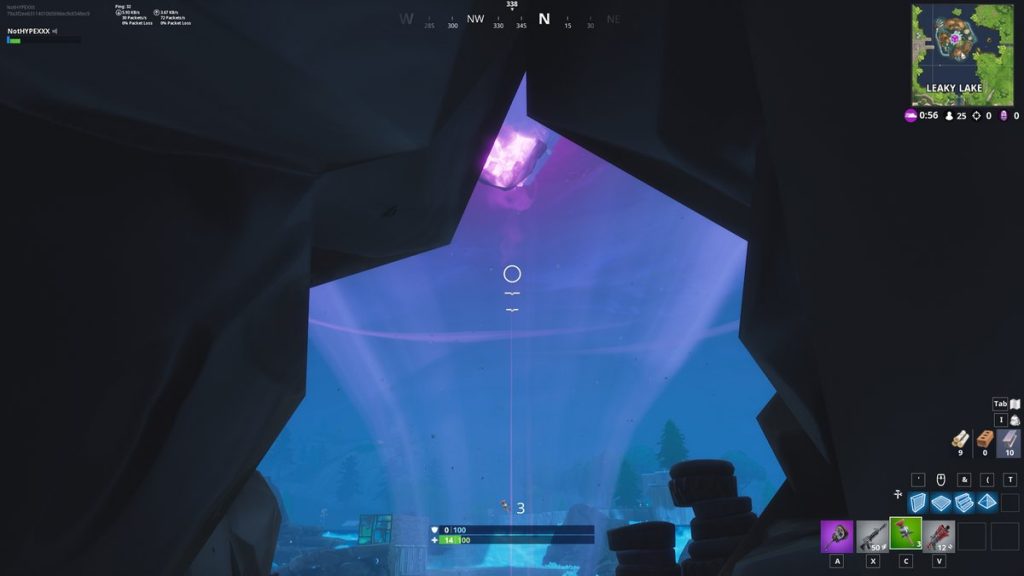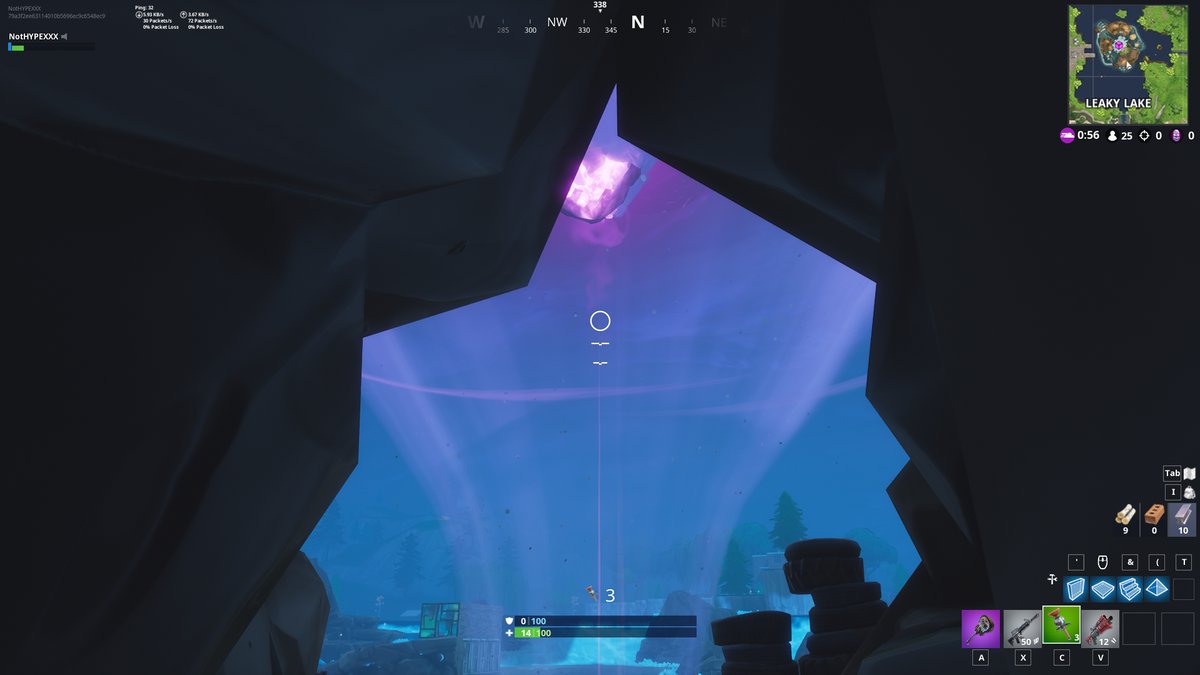 You can also hide in bushes around the map or in trees near the cube so it's harder for players to spot you.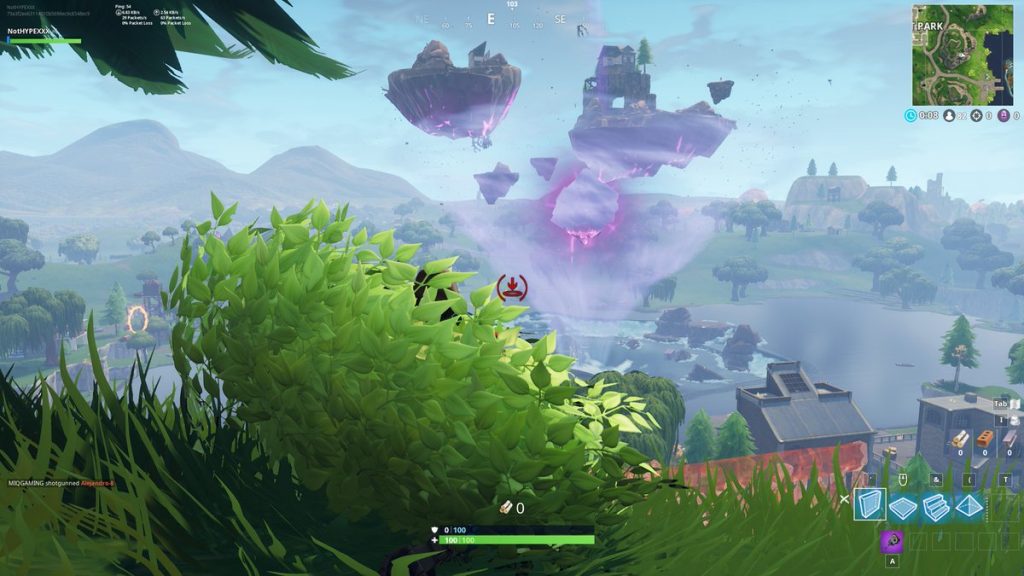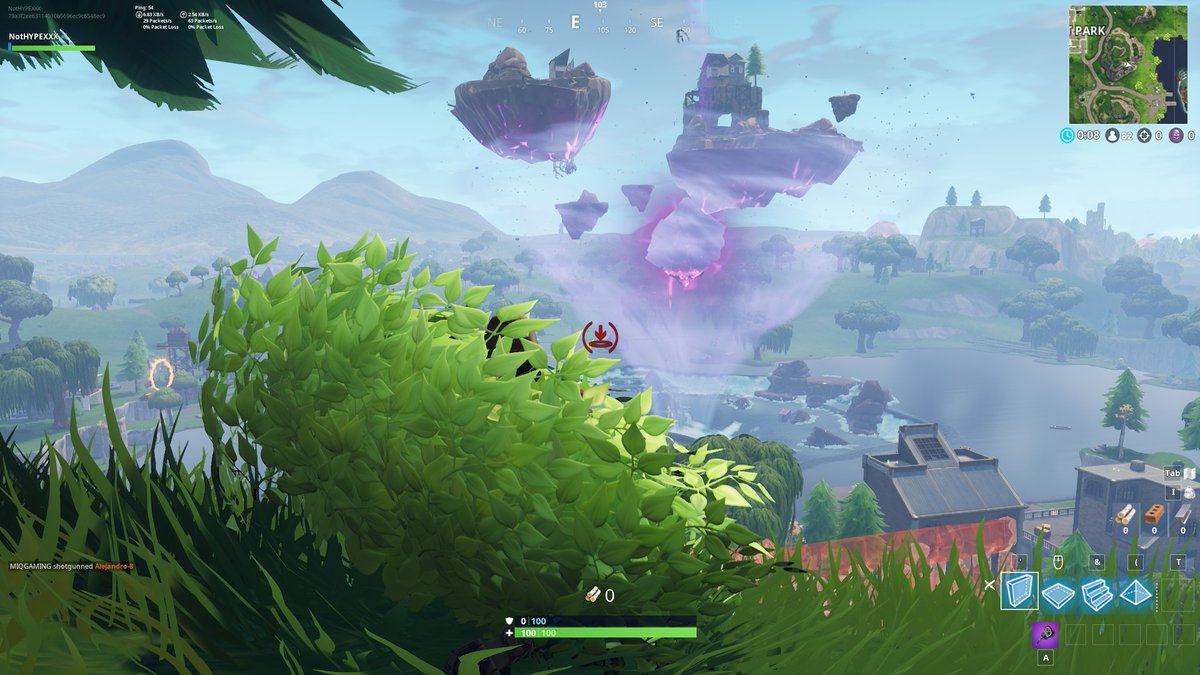 To avoid waiting in a login queue, login to the game now and get the best spot.