Here's everything you need to know about the Fortnite crew monthly subscription including how much it costs, how to join, and how to cancel your subscription.
Epic Games launched Fortnite Chapter 2 Season 5: Zero Point today. There's a number of map changes including parts of Tilted Towers making a return as well as a jungle and sand biome. We also have a brand new battle pass which includes the Mandalorian, an Anime skin, a Baby Yoda pet, and more.
There's also a few new features including NPCs, gold bars, and a bounty system. NPCs provide players with small quests and bounties. Upon completion, players will be rewarded with gold bars which they can use to purchase weapons, upgrade current weapons, get intel, or hire services.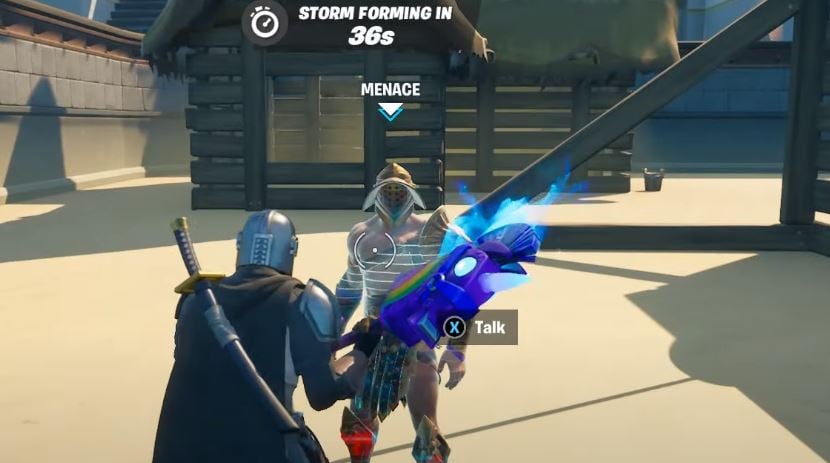 Prior to the launch of Fortnite season 5, data-miners leaked that there would be a Fortnite monthly subscription service available in the near future. On the same day, Epic Games officially announced the Fortnite crew subscription.
Players can get the battle pass for the current season with their subscription purchase along with V-Bucks and a Fortnite skin and other cosmetics that are exclusive to the Fortnite crew subscription.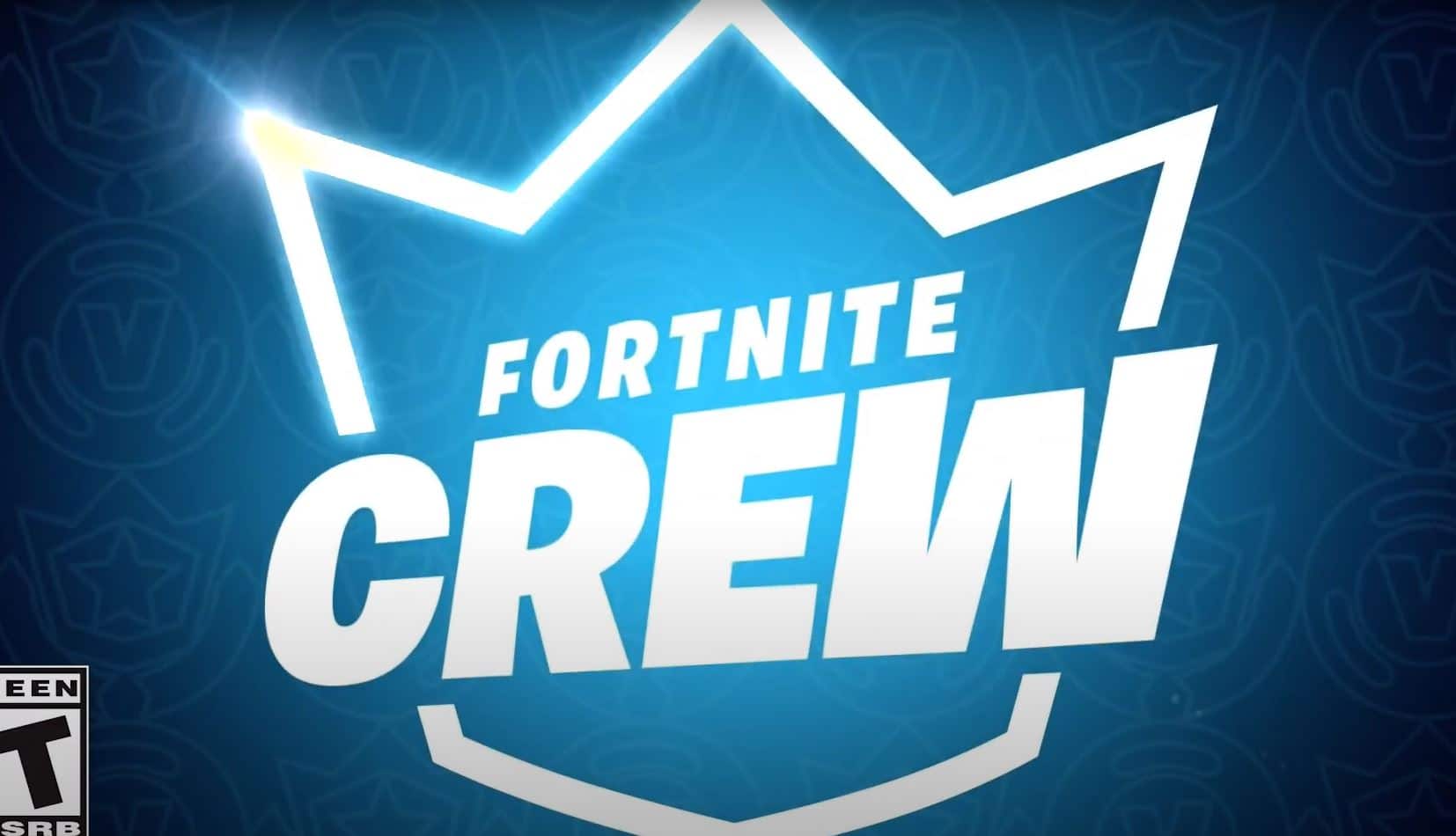 How much is the Fortnite Crew Subscription?
The monthly subscription costs $11.99 (USD)/£10.99 each month. The price will remain the same with the release of each crew pack.
How Do I Join and get the crew pack?
You can join the Fortnite crew subscription by navigating to the Battle Pass tab. On the left hand side, you'll see a yellow 'Fortnite Crew' button.
You can then click the join Fortnite crew button where you'll then need to make payment for the first month. If you're already bought the season 5 battle pass, you'll get 950 V-Bucks back.
You'll also receive 1,000 V-Bucks as well as the Galaxia skin and an additional style, a back bling, and a pickaxe.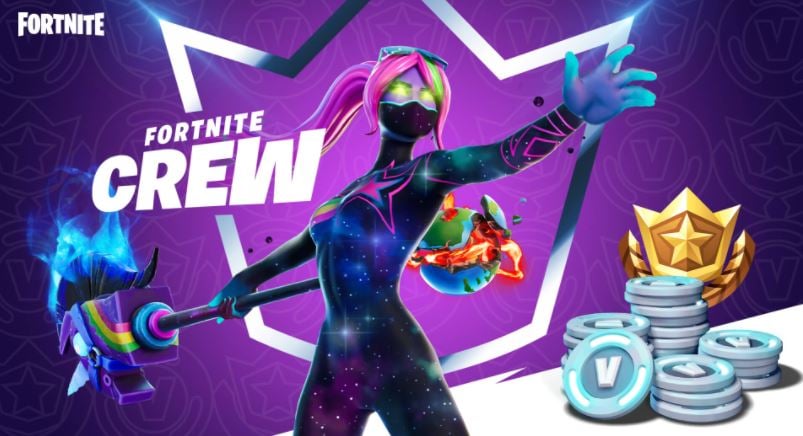 How to cancel fortnite crew subscription
In order you cancel your monthly subscription, you'll need to log in to your Fortnite account and head to the account management page and follow the instructions provided. You can also cancel by going back to battle pass page and clicking on the crew button again.
On the bottom right, you'll see a cancellation info button. Click on that and you'll see a leave Fortnite crew button. Click that and you'll have cancelled your subscription. This method works for PC, but if you're on Xbox or PlayStation, you'll receive instruction on how to cancel.