The v8.30 Fortnite update downtime has begun, and dataminers are starting to leak new content. The new Reflex style has been leaked.
The servers are currently down for maintenance for the v8.30 update, and dataminers have downloaded the update and have started leaking new content.
One of the recent leaks, via popular Fortnite leaker Hypex, is a new style for Reflex. The skin was sold in the Item Shop, and Epic stated original owners that obtained the skin via the Nvidia promotion will be provided with a new, exclusive style.
The new style features red and black colours, but isn't much different from the Reflex skin. You can see the new style below: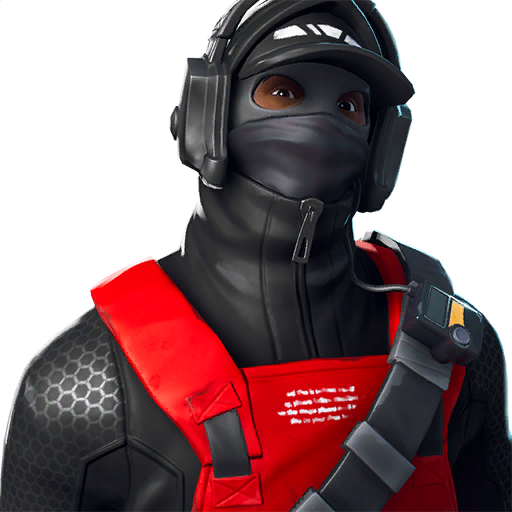 There's no word on when this will be released, however, as it's been leaked, it's likely it'll be released within the next week or two. We'll keep you updated with the latest and inform you when Epic release it.
Want to read more? Check out our latest articles.