Here's when the Fortnite Winterfest 2020 update is likely to drop.
UPDATE: 15th December – Added new information at the bottom of the post!
Last year, Epic Games introduced Fortnite Winterfest which replaced the 14 days of Fortnite Christmas event. The Winterfest event introduced the Winterfest cabin which players needed to visit in order to unlock a new Winterfest challenge each day along with opening new presents.
The free cosmetics from the presents included two skins, two pickaxes, two wraps, an emote, glider, and more. The challenges provides players with season XP and more free cosmetics after being tasked to dance at Christmas trees.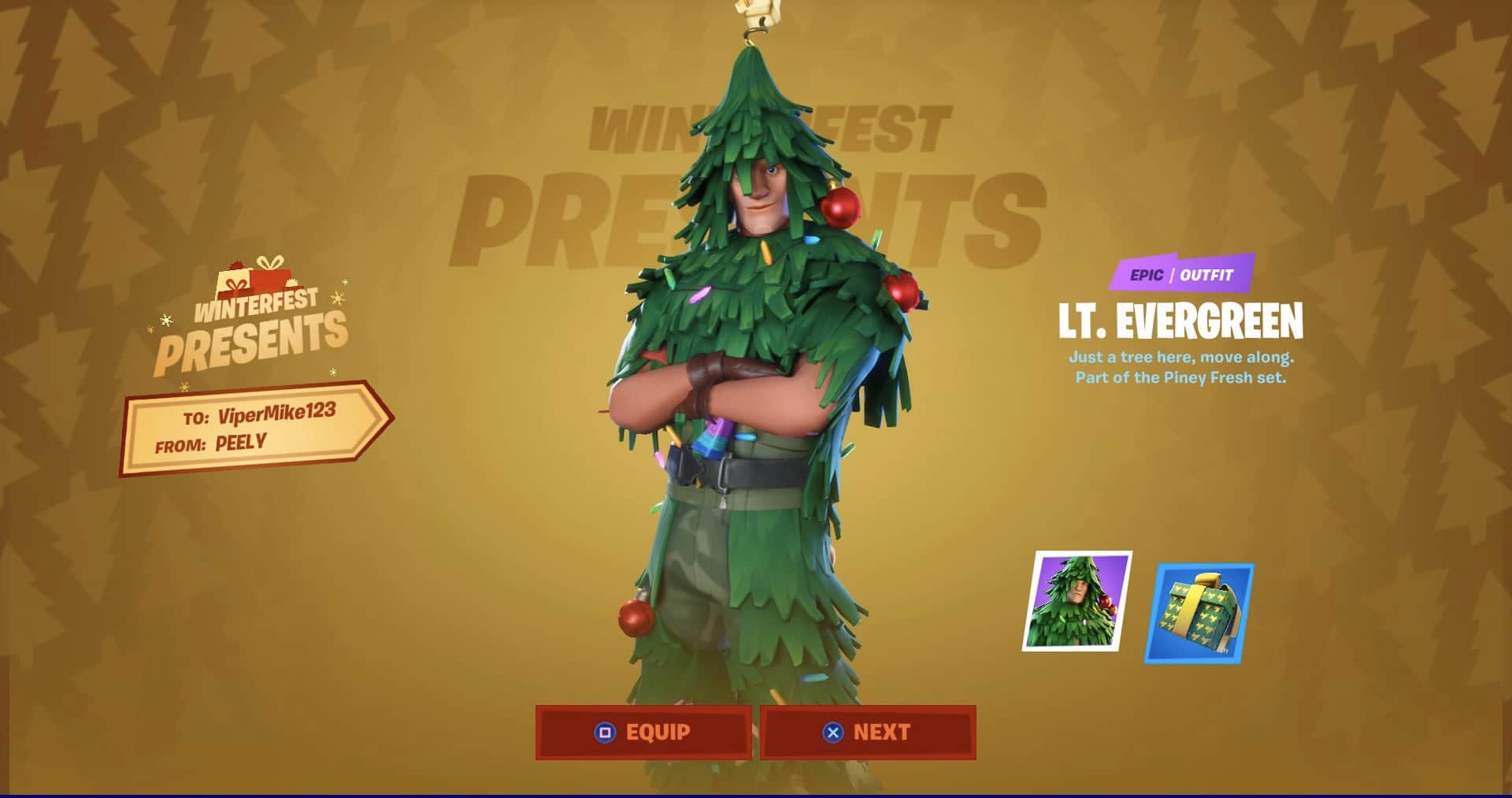 Epic began sending out a video in emails to players in Russia which featured the Snowmando skin along with an unreleased Candy Cane Fortnite skin. The email also included a plane in the top right corner. Updated files from v15.00 suggest planes will be returning, and this could be a teaser.
There's also a chance planes only return to drop presents around the map during Fortnite Winterfest 2020, but we'll have to wait and see.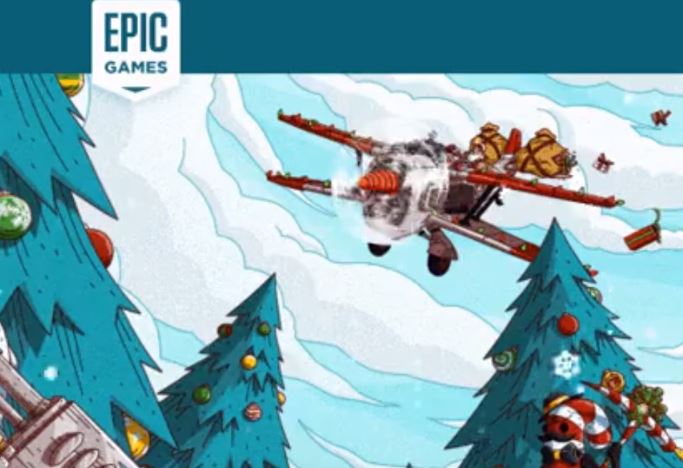 When is Fortnite Winterfest 2020?
There's been no official announcement from Epic Games regarding Fortnite Winterfest 2020. That means we have no set date for Winterfest 2020. However, Epic drop major Fortnite updates on either Tuesday or Wednesday, so it's likely Fortnite Winterfest 2020 will start on December 15th or December 16th.
Last year, Winterfest began on Wednesday, December 18th, so we're almost guarantees to get the Christmas Fortnite event this week. Sometimes before major updates, Epic post small teaser Tweets, and the Fortnite Creative Twitter posted the following tweet:

I'm not one to play Fortnite Creatvie, so I'm not too certain what this tweet is teasing. I do know that the v15.10 Fortnite update will be the biggest update for creative since it was released. Leaks suggest modding tools will be added to the game, and there's a chance it'll be added in this weeks update.
UPDATE: The v15.10 Fortnite update has been released and this years Winterfest event, called Operation Snowdown is not live yet. The item shop resets at 2 PM GMT (9 AM ET), so expect the event to go live at that time today. Also, check out our coverage of today's update including leaked skins, black panther challenges and more: