Here are all of the cosmetics that have been leaked in the v12.30 update, which includes Fortnite Skins, Back Blings, Pickaxes, Gliders, Emotes and Wraps.
Epic Games update Fortnite on a regular bases, either a weekly or bi-weekly and yesterday they had announced that the v12.30 update would be taking place. Last week, there was a small update that took place, however there weren't that many files that were added, apart from the Awaken Oro Challenges.
As with the majority of bi-weekly updates, data-miners have been looking through the new files that have been added and have managed to leak all the new cosmetics that have been added.
Fortnite v12.30 Leaked Cosmetics
Data-miner @VastBlastt has leaked all of the new cosmetics that have been added in this update, which includes Skins, Back Blings, Pickaxes, Gliders Emotes/Dances and Music Packs, all of which can be seen below.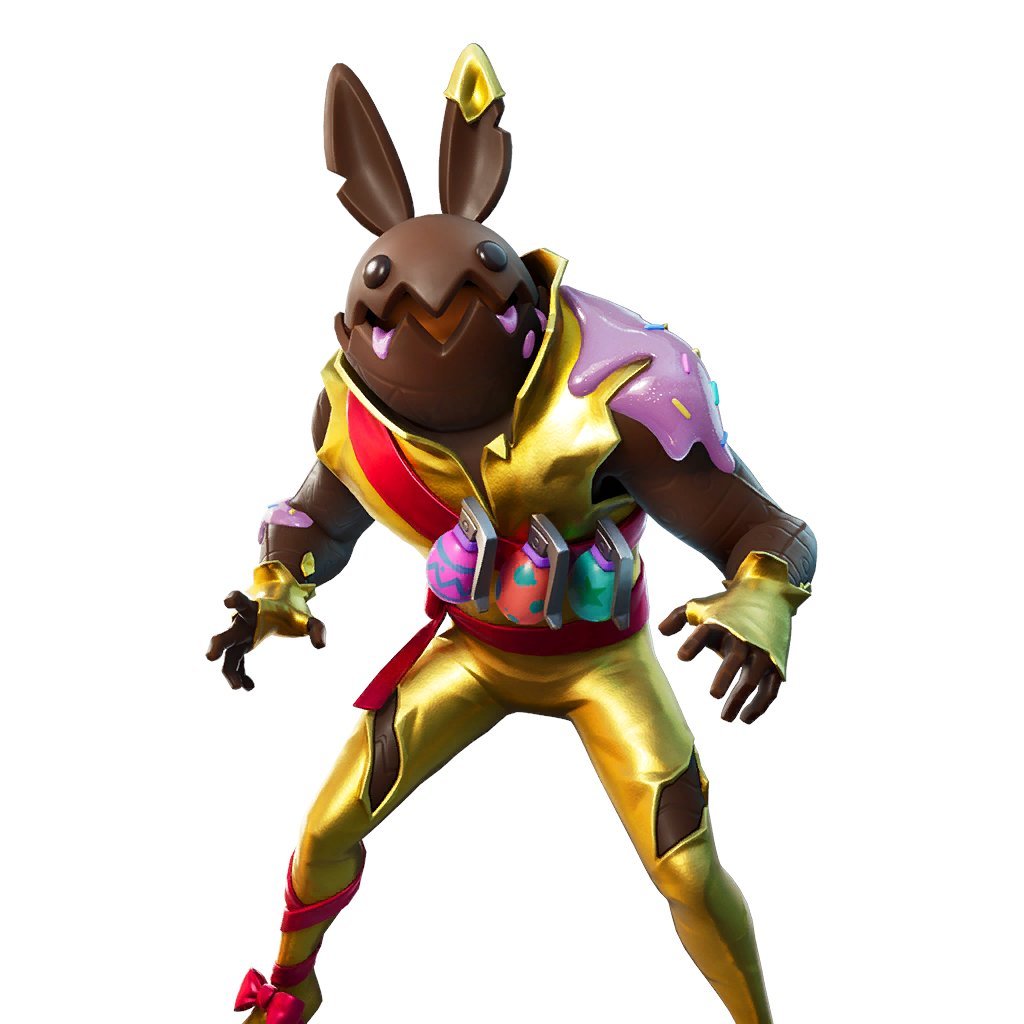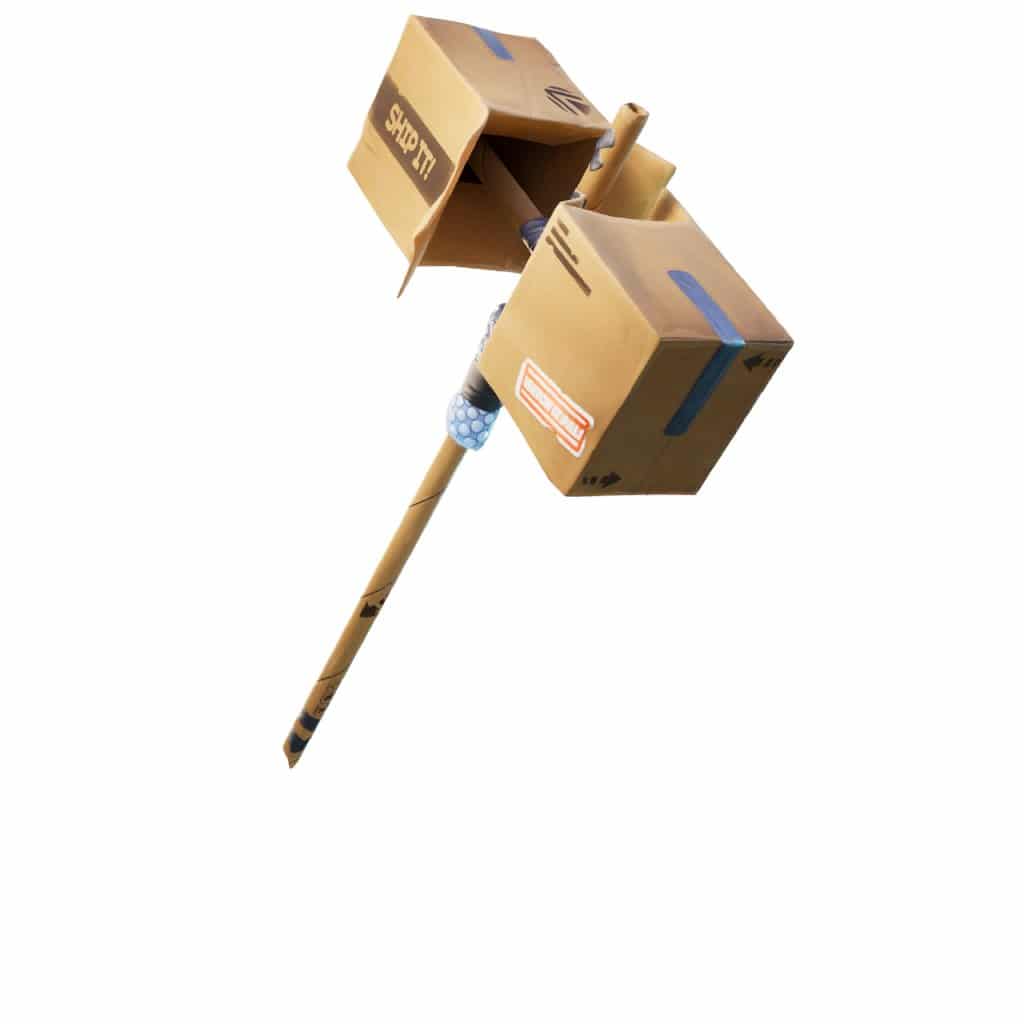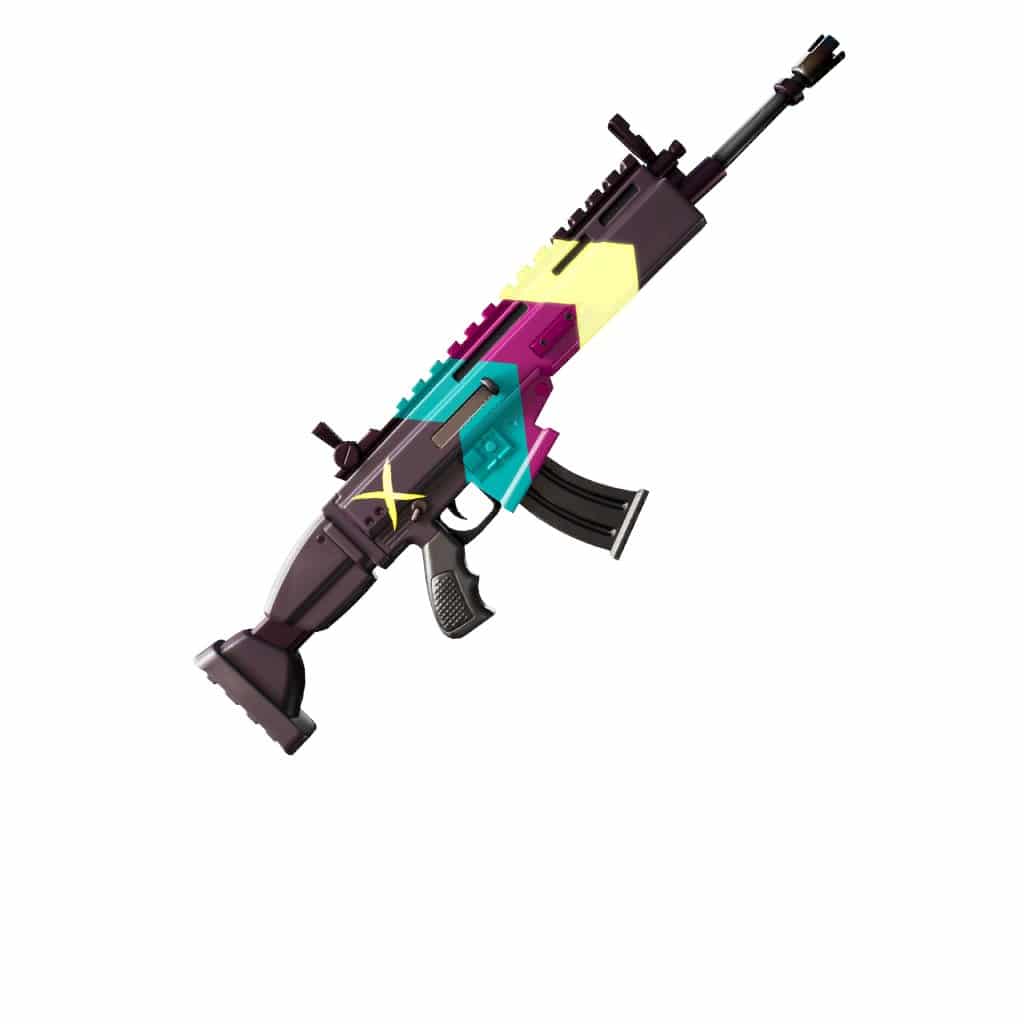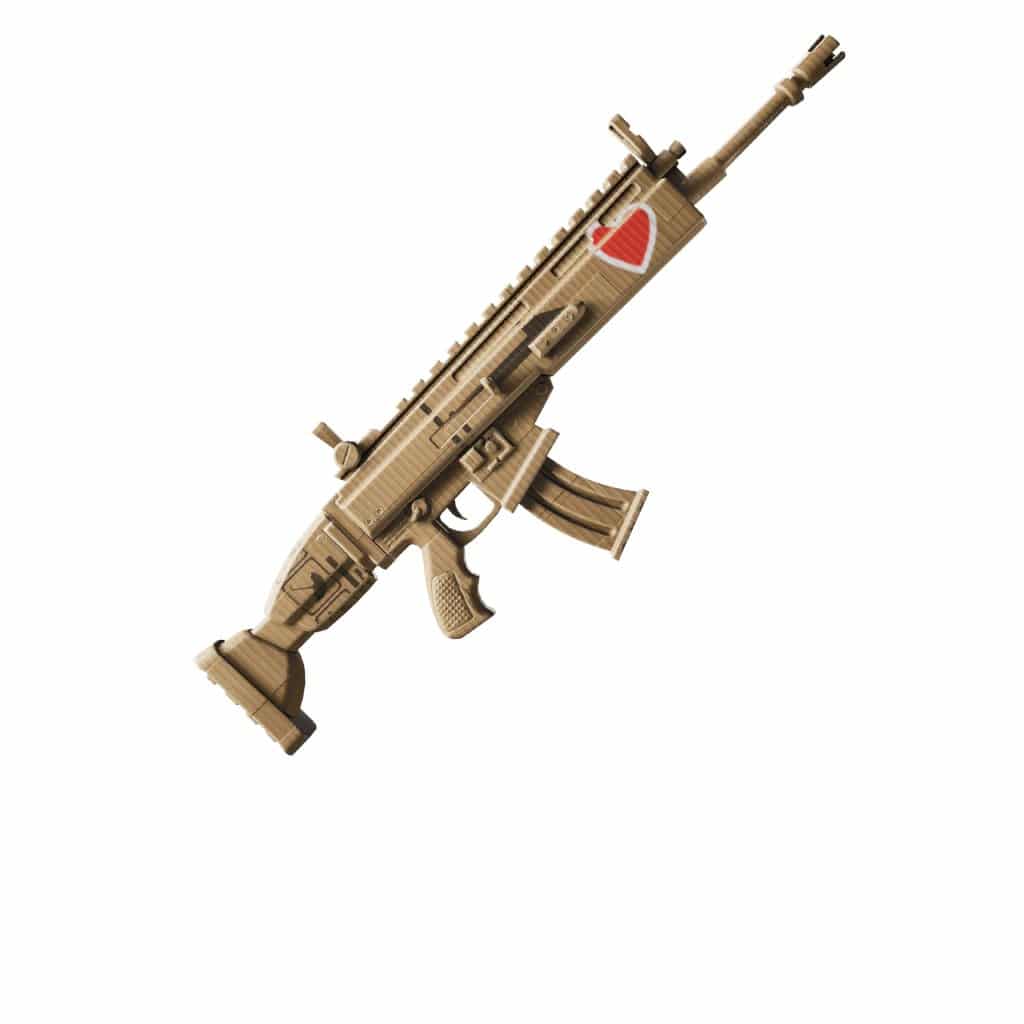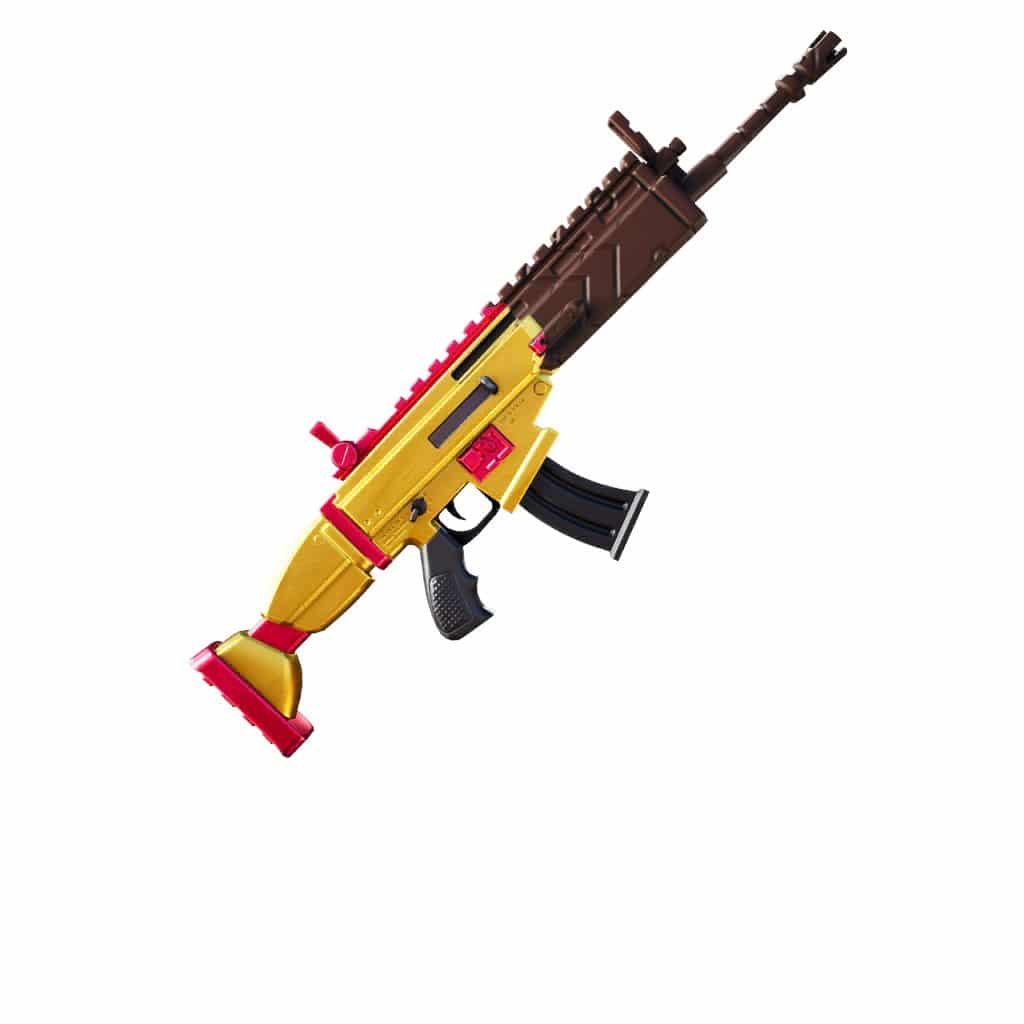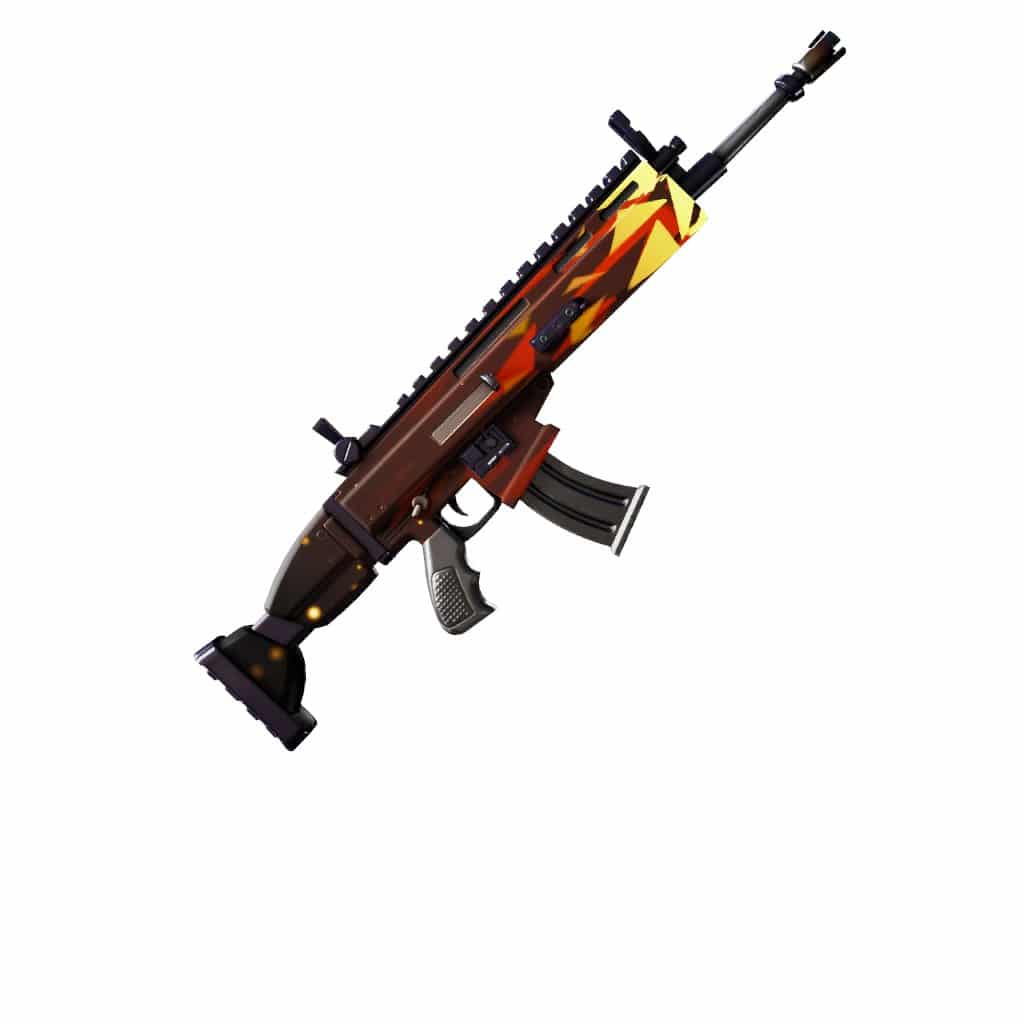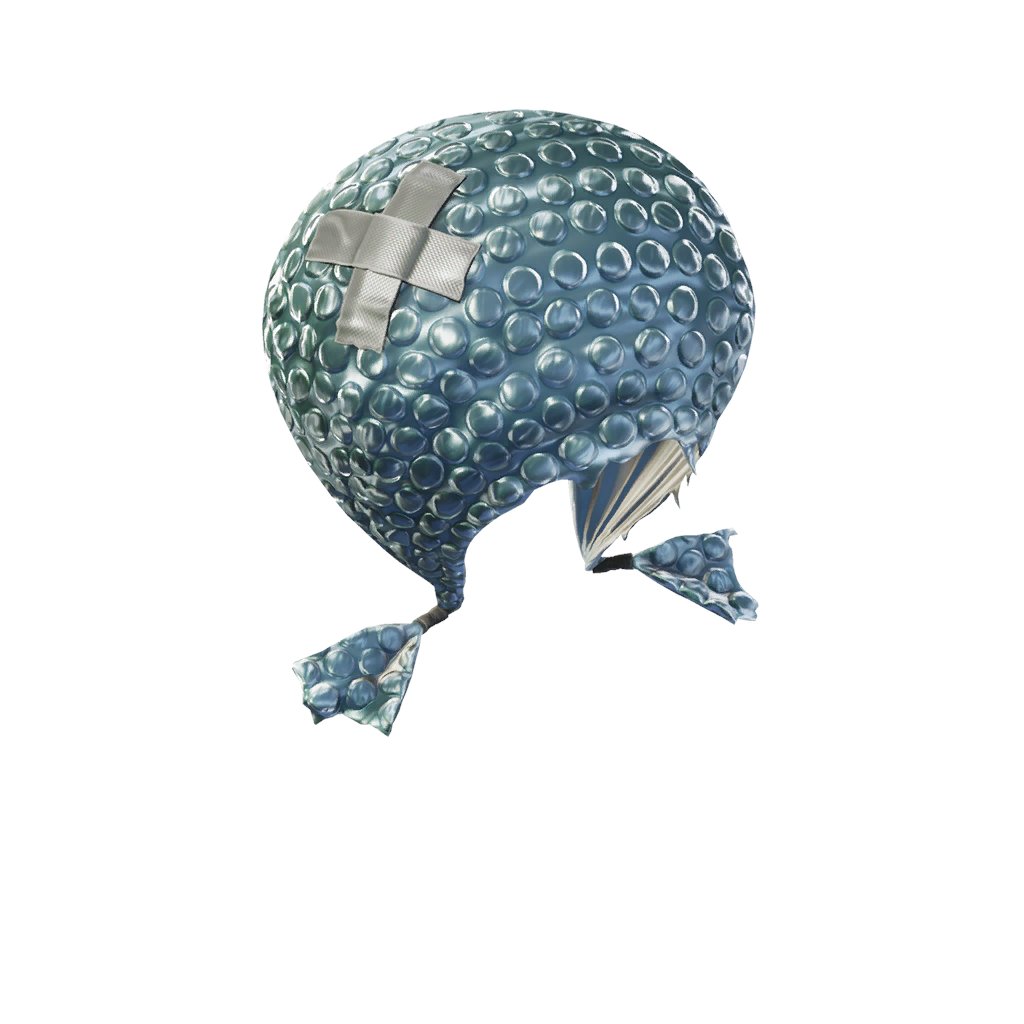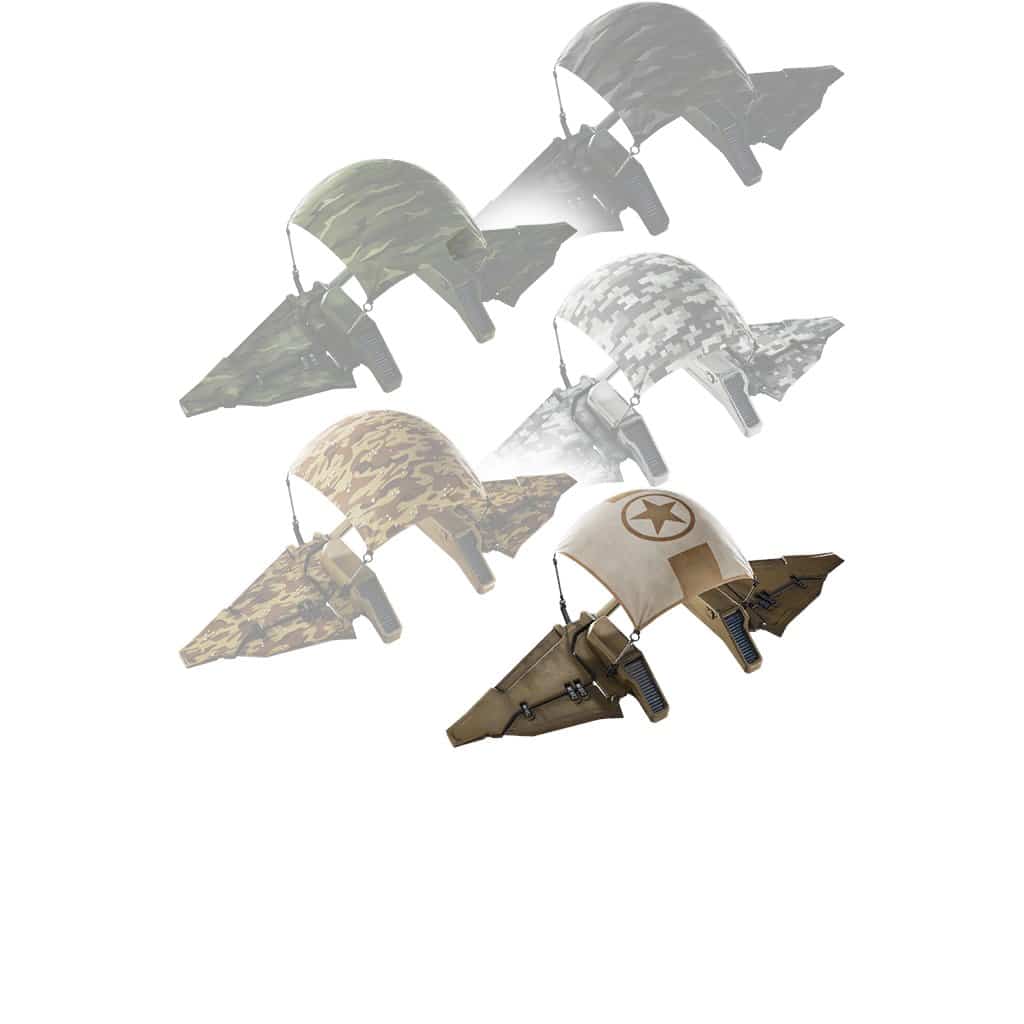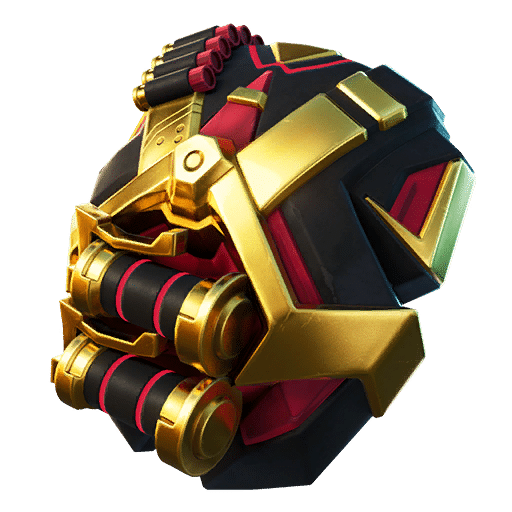 Take a look at our other coverage from today's update including patch notes and other leaks:
We will be updating you with the names and rarities of all of these leaked cosmetics as well as HD images of all as soon as they are available. The majority of these cosmetics will be available to purchase in the Fortnite Item Shop and the price will vary, depending on the type and rarity of the item, with legendary the more expensive rarity.
Let us know what you think of these leaked cosmetics and if you will be buying any once they are available for purchase in the comments section below.
Make sure you turn website notifications on to keep up with all the latest Fortnite news!