There's new mythic weapons in Fortnite season 5. Here's what they are and how and where to get them.
We have a brand new season of Fortnite on our hands with the release of Fortnite chapter 2 season 5. This season is named "Zero Point" after the powerful object was exposed during the Galactus live event that capped off season 4.
Epic Games have impressed a large number of players with the new season due to the huge map changes along with bringing back the majority of Tilted Towers. Epic have also added in new features similar to what we see in Warzone.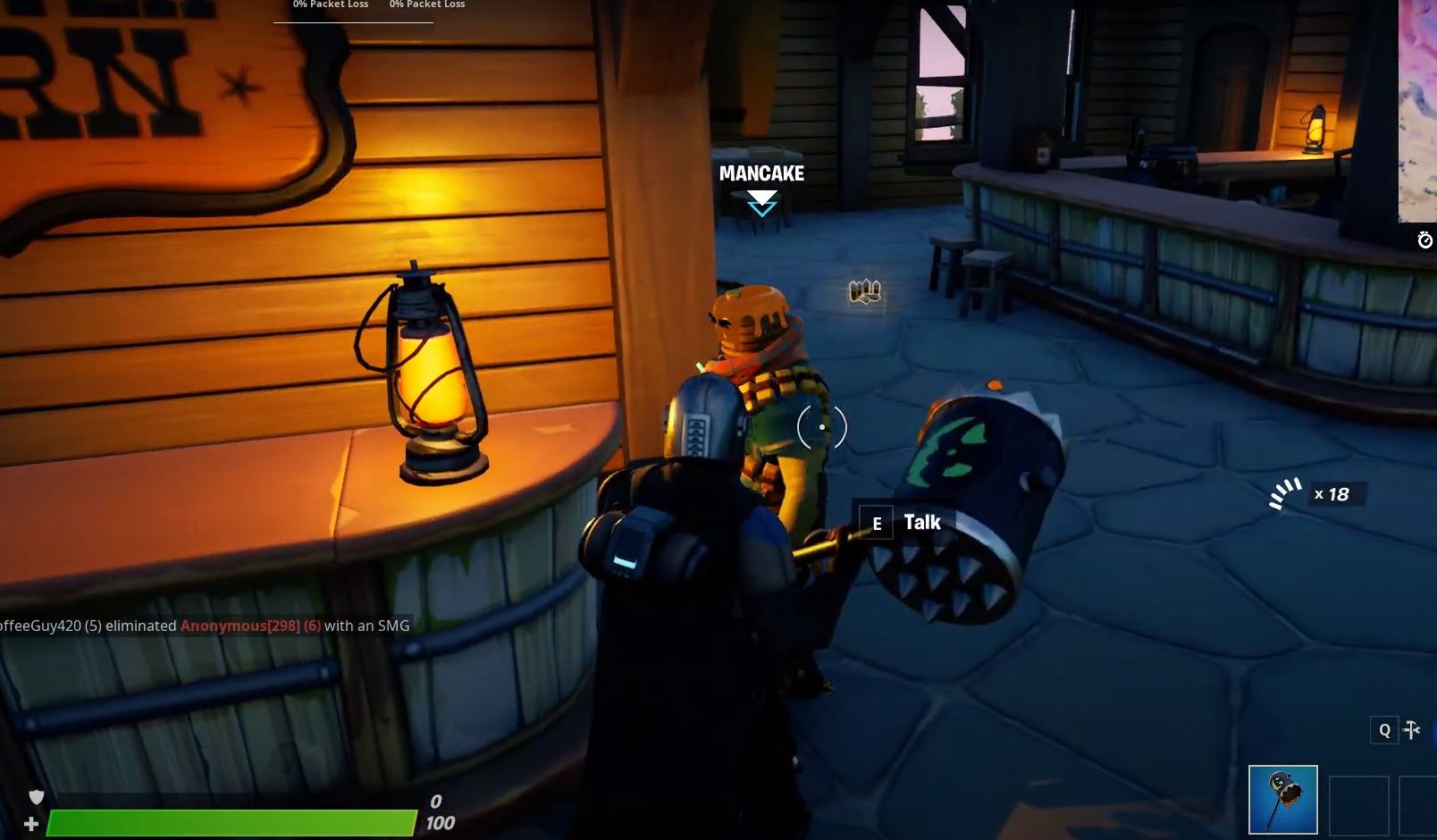 Players can complete contracts and bounties that'll provide them with gold bars. These gold bars can then be used to upgrade weapons, purchase new weapons, or hire NPCs as bodyguards to help them win fights. Here's a full lowdown of gold in Fortnite.
A feature which we've seen since the start of chapter 2 is mythic weapons and items. Fortnite season 5 has brand new mythic weapons and items for players to use, and here's how and where to get them.
How and where to get new mythic weapons in Fortnite season 5
There were a number of Fortnite season 5 new mythic weapons and items leaked from the v15.00 update files. However, it appears as though there's currently only one new mythic weapon in Fortnite season 5 that's available right now.
The new mythic weapon is the Amban Sniper Rifle. In order to get this mythic weapon, you'll need to eliminate a player that has it or you'll need to defeat the Mandalorian boss. You can find the boss at the same location as the Razor crest. Here's where you'll find him: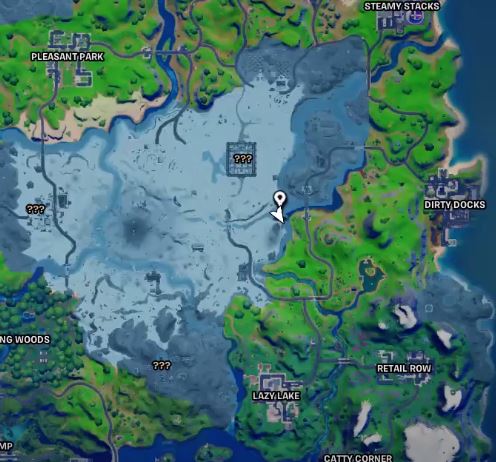 It should be fairly easy to eliminate the Mandalorian as he doesn't have much health and is only using the Amban sniper rifle in order to defend himself.
You'll also get Madalorian's jetpack once you successfully defeat him. It works in the same way that the Stark Industries jetpack worked.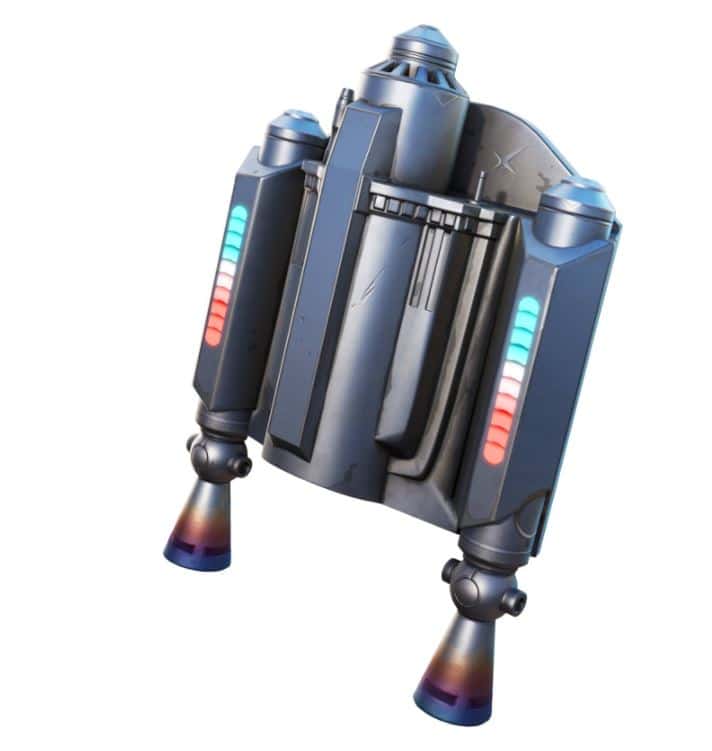 We should see more Fortnite season 5 mythic items become available within the next week or two. We'll be sure to keep you informed if there are any other mythic weapons or items currently available.
Be sure to check out more coverage on season 5 below including new leaks.