Here are all of the stages for the Week 13 Fortnite Legendary Challenge.
In Fortnite Battle Royale, there are new challenges to be completed on a weekly basis with the Legendary Challenges releasing on Wednesdays and the Epic Challenges being made available a day later. The Legendary Challenges are only available for a limited time before being replaced by a new one the following week.
The Legendary Challenges this season have had either five or six stages, with the first stage typically being to go to a payphone to get orders from Slone. Every week there is a different dialogue from Slone which is related to the storyline. For Week 13, there are only five stages instead of six and you can see all of these stages below.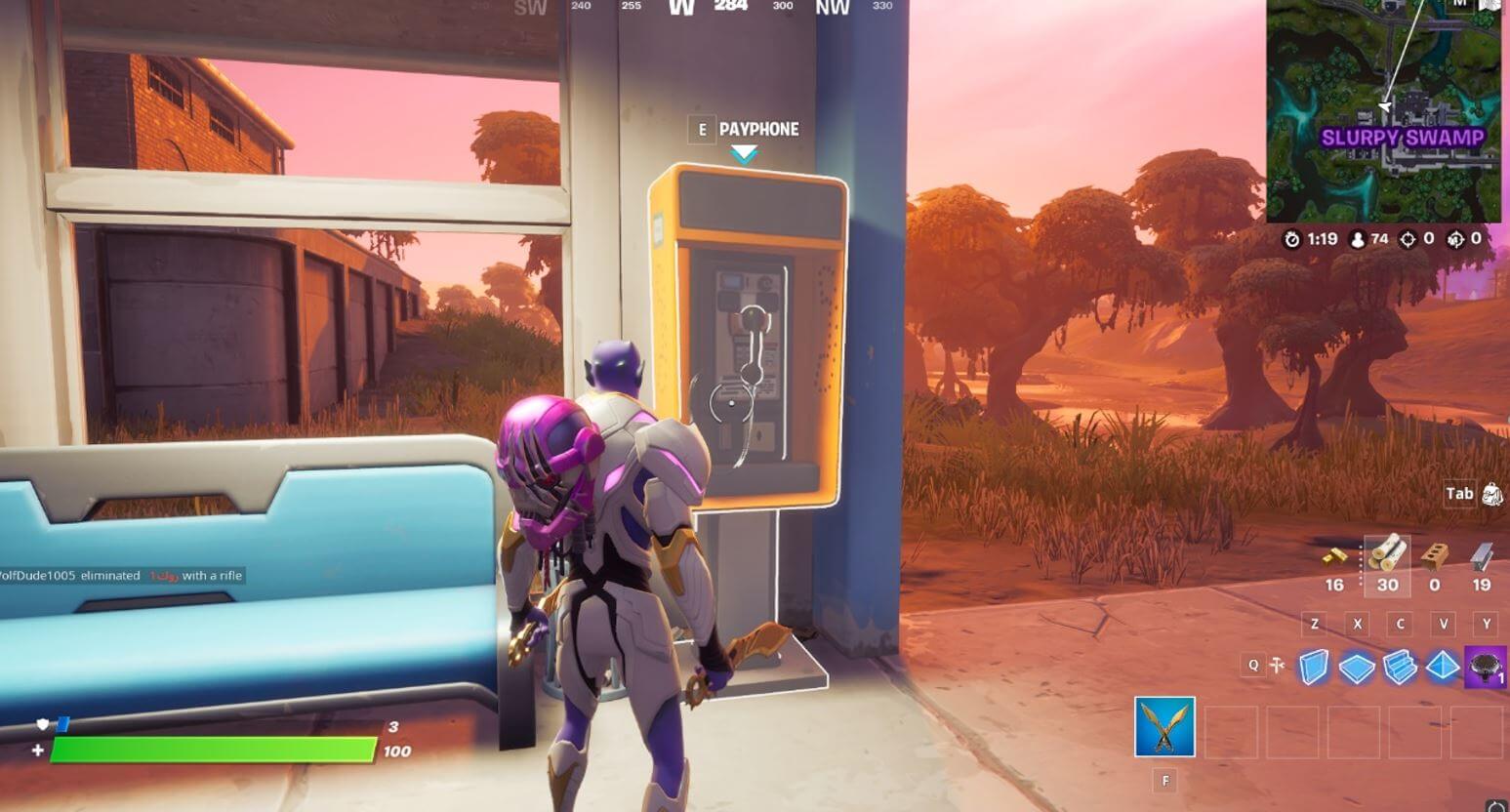 Fortnite Week 13 Legendary Challenge
The stages for the Week 13 Legendary Challenge will be live at 3pm BST and you can click on the stages below for a detailed guide on how and where to complete them:
Talk with Joey, Sunny, or Dreamflower (1)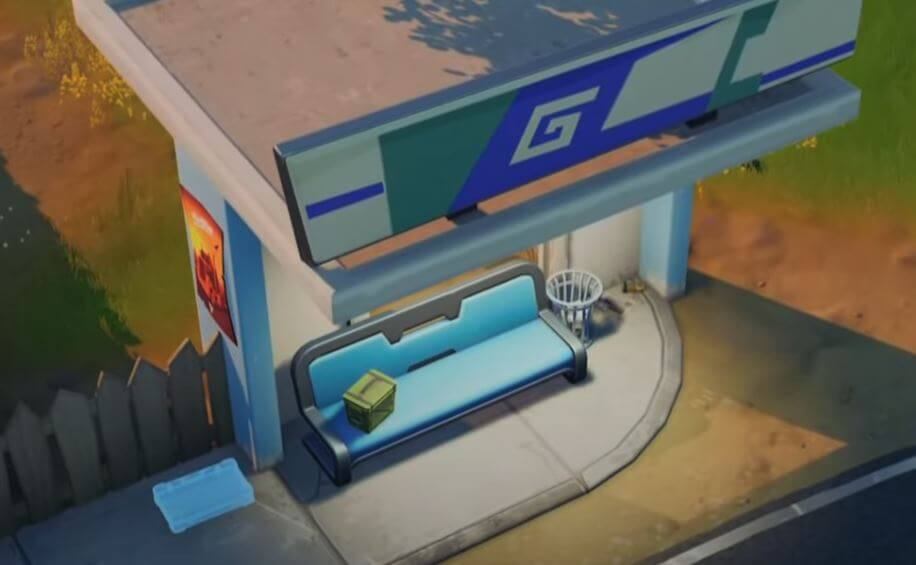 Completing the first stage will award you with 45,000 XP and the rest will award you with 30,000 XP, which is a great way of levelling up and earning more Battle Stars to help you purchase more items from this Seasons Battle Pass. We have created guides on how to complete most of the stages for this weeks challenge to help you to complete it as soon as possible.
There isn't long left for this season, so if you're looking to level up the best way to do that is by completing the challenges. The Epic Challenges for Week 13 will be live on Thursday 2nd September at 3pm BST and these challenges can be completed at any time during this season