Here are all of the stages for the final week of the Fortnite Legendary Challenges.
We are now in the final week of Fortnite Battle Royale, which means there isn't much time left for you to earn as many Battle Stars as possible to unlock the different cosmetics from the Battle Pass. The best way to earn more Battle Stars is by completing the challenges as you will earn some easy XP, especially if you follow our guides which makes it easier and quicker to complete them all.
The Legendary Challenge for the final week of Fortnite Season 7 is releasing today at 3pm BST and there is less time to complete it as the season is coming to an end. This challenge has six stages to it, so there is an additional 15,000 XP for just going to a Payphone in order to get Slone's orders. You can see all of the stages below.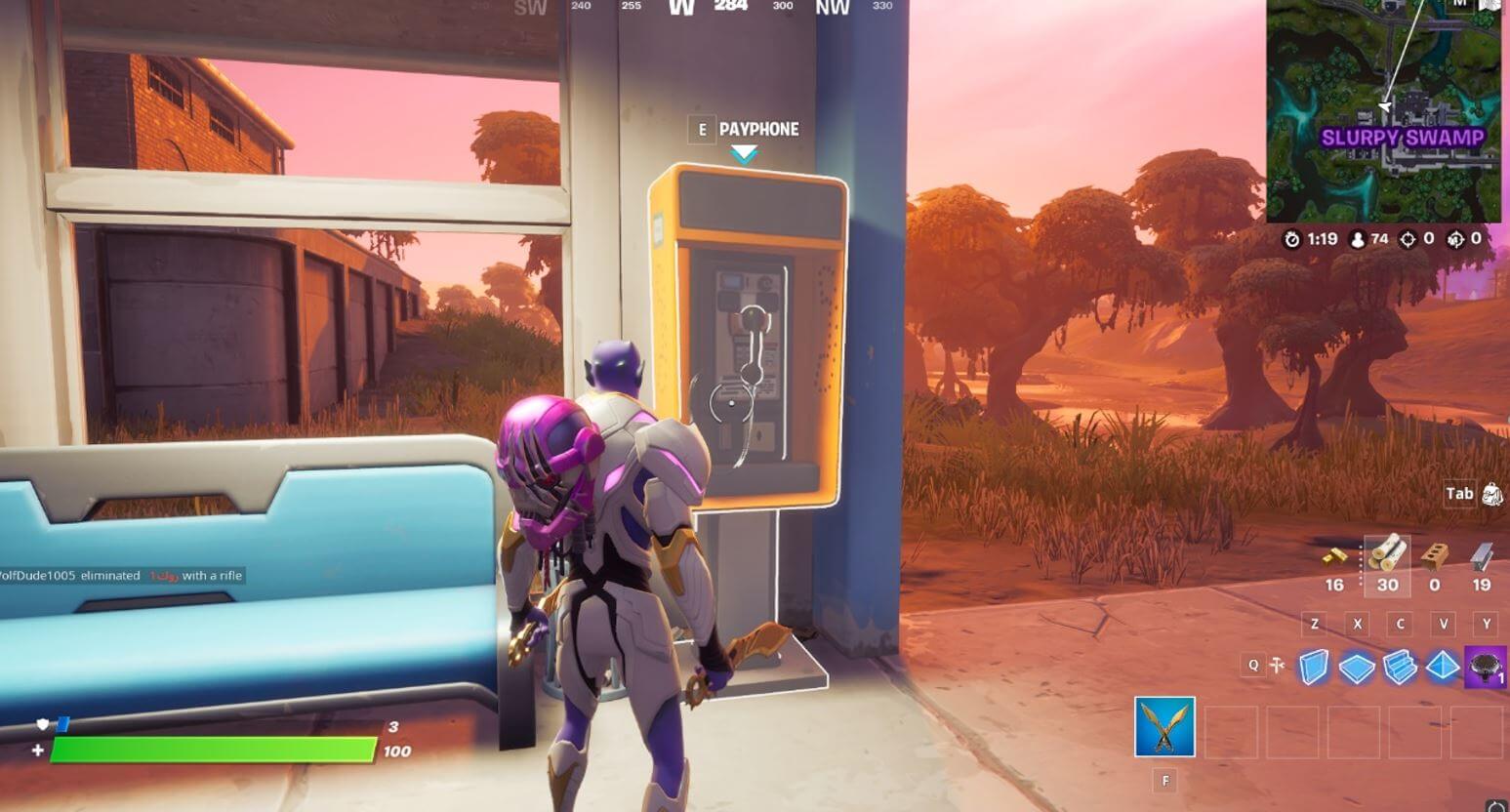 Fortnite Week 14 Legendary Challenge
Here are all of the stages of the Week 14 Legendary Challenge you need to complete for Fortnite Battle Royale:
Warn Characters of impending doom (3)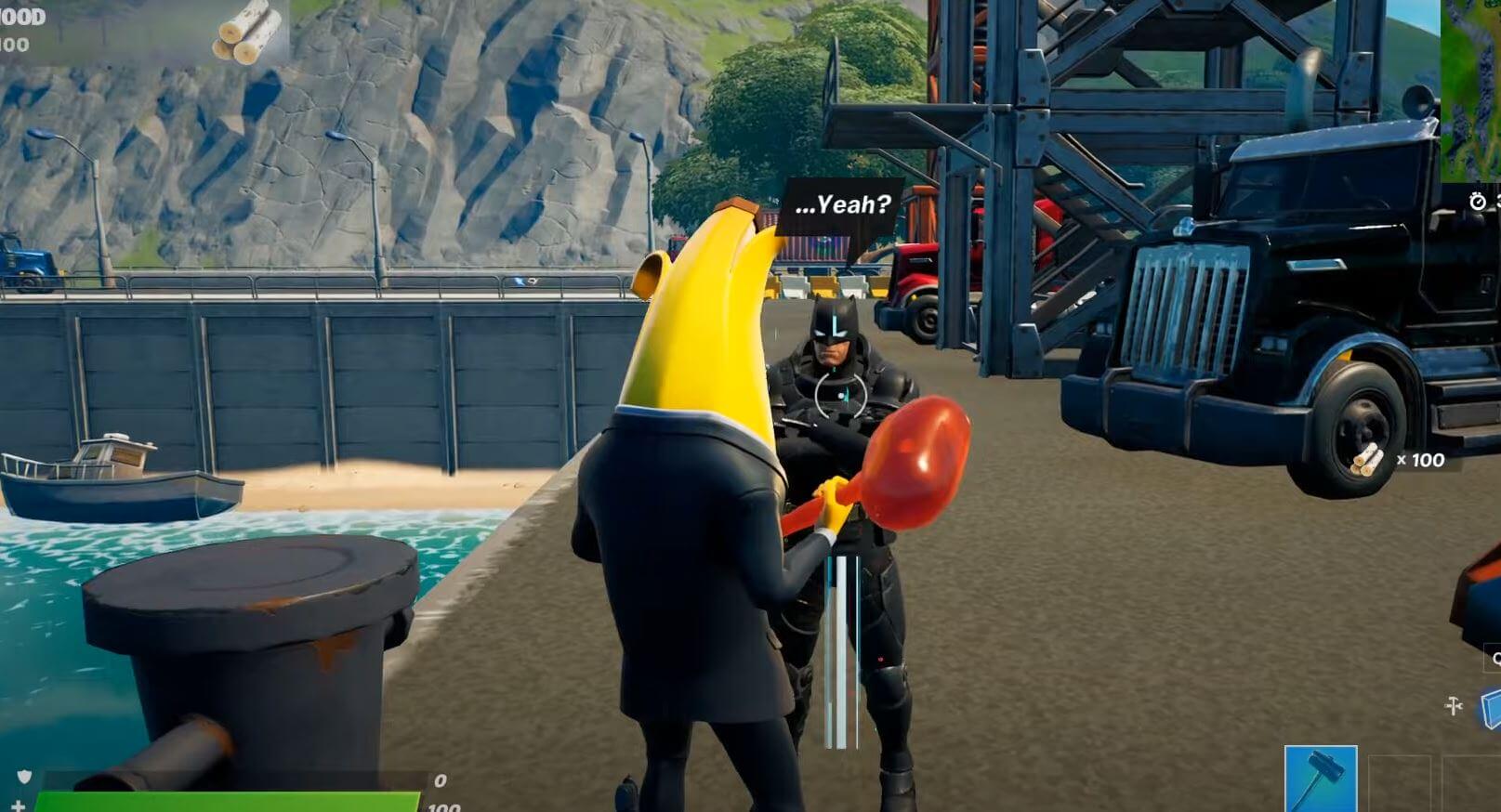 As usual, you can click on the stages that are in bold and underlined above in order to find a detailed guide on how to complete it. For this week, we have created a guide on how to complete all of the stages, apart from the warn Characters of impending doom as all you need to do to complete this stage is to go to different NPCs and interact with them. You will be given an option to warn character, and once you have done this to three different characters, you will be awarded with 45,000 XP.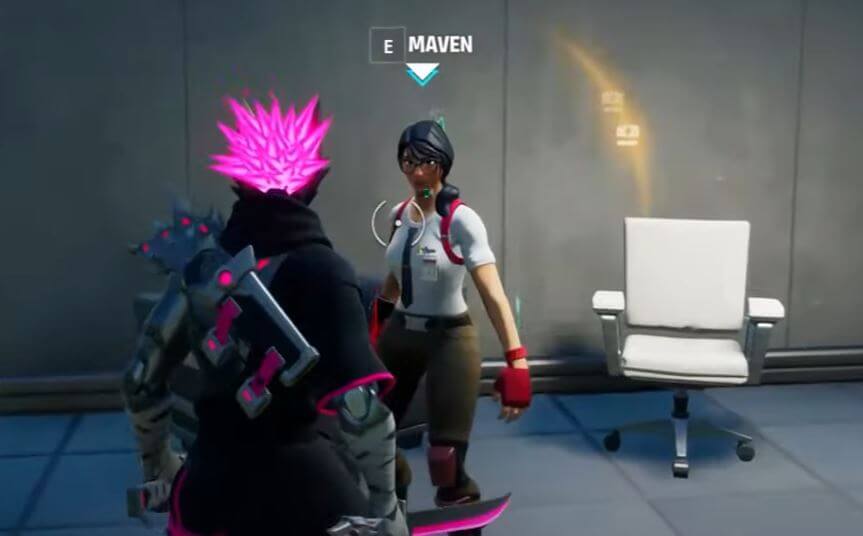 There isn't long left to complete the challenges for this season, so make sure you complete them as soon as possible to get the rewards from the Season 7 Fortnite Battle Pass. The live event will be taking place on the 12th of September, so you have till then.. Good luck!