Here are five stages you can now complete for the Fortnite Season 7, Week 4 Legendary Challenge.
In the last season of Fortnite, the Legendary Challenge and the Epic Challenges were released on Thursdays, however this season, the Legendary Challenges are being released on Wednesdays and the Epic Challenges are still released on Thursdays.
The Legendary challenges still have five stages and are only available for a limited time. Each stage awards players with XP, with a total of 165,000 XP if you complete all of the stages. The week 4 Fortnite Legendary challenges are now available to complete, all of which you can see below.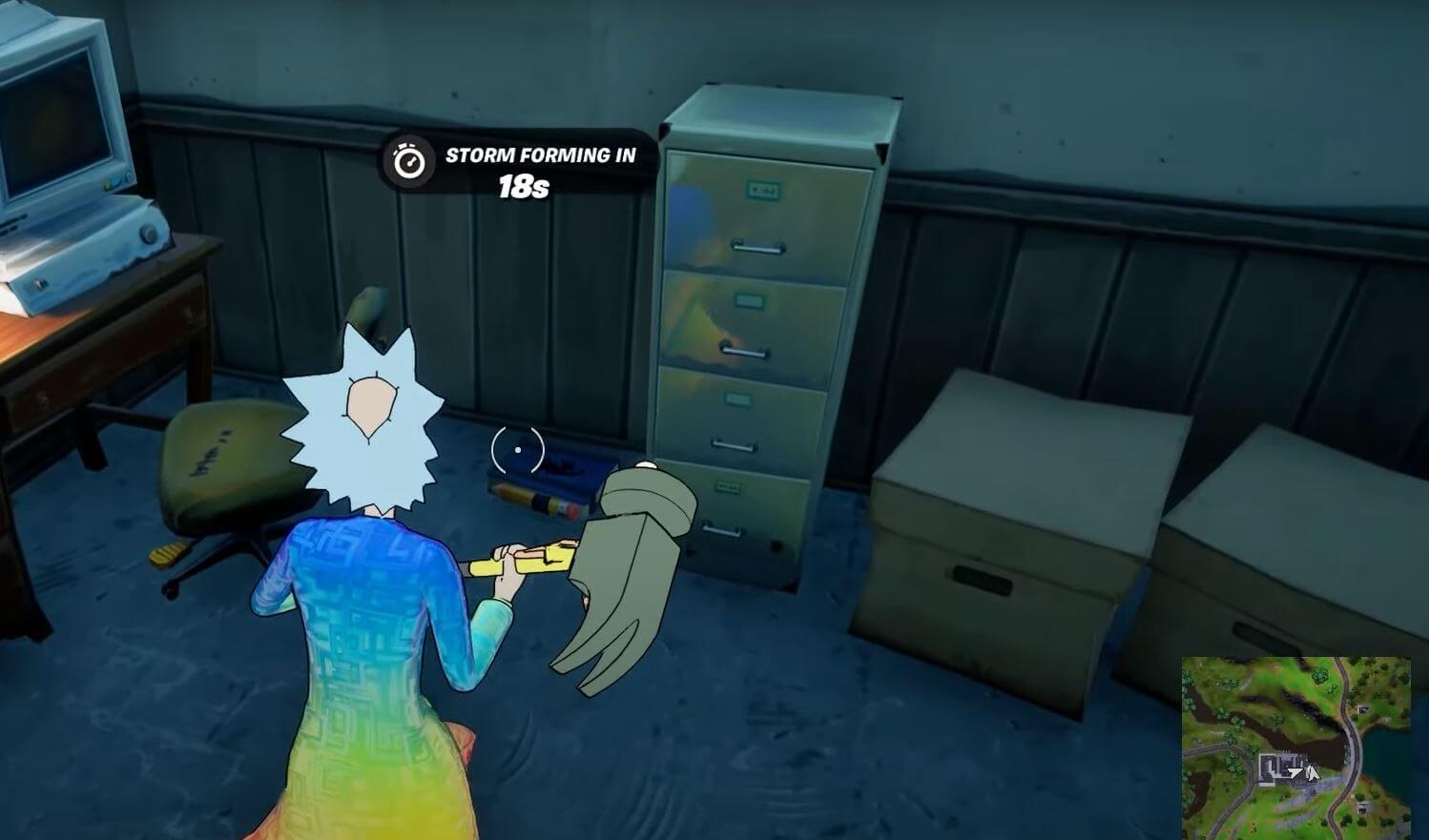 Fortnite Week 4 Legendary Challenge
Here is a breakdown of the five stages you need to complete for this week and the amount of XP you will earn for completing each stage:
You can click on each stage for a detailed guide on how to complete them so you can earn XP as quickly as possible. Remember, the Legendary Challenge is only available for a limited time so be sure to complete as soon as possible to level up as quickly and earn more Battle Stars to purchase more items from this seasons Battle Pass.