The release date for the recently leaked Fortnite Lava Legends Pack has been revealed.
In today's v8.20 Fortnite update, dataminers leaked a brand new pack called Lava Legends. The pack is similar to the previously released Frozen Legends pack with previously released cosmetics being reskinned for the pack.
The Lava Legends pack consists of the following cosmetics:
Molten Battle Hound Skin (Legendary Outfit) – Release the molten hound
Molten Valkyrie Skin (Legendary Outfit) – A fiery revelation.
Molten Crested Cape Back Bling (Legendary Back Bling) – Molten and courageous.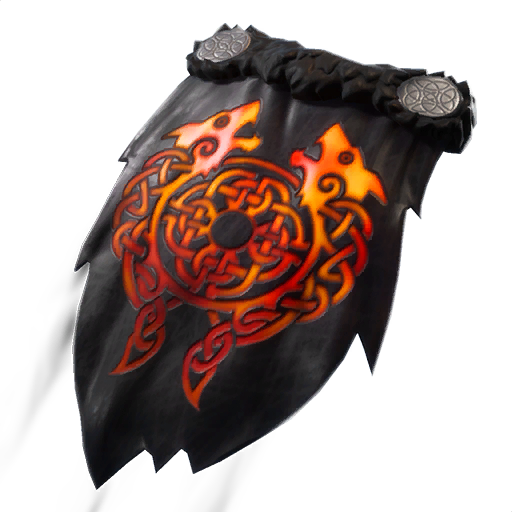 Molten Valkyrie Wings (Legendary Back Bling) – Burning winds prevail.
Lavawing Glider (Legendary Glider) – Awoken by a violent eruption.
The release date has been revealed by popular Fortnite Twitch Streamer Dakotaz who has been provided the Lava Legends Pack early. The pack will release on March 29th, however, no information regarding pricing has been provided as of yet.
Make sure you haven't missed anything about the v8.20 update by clicking the links below: