Looks like Epic have teased another item that will likely be coming to Fortnite soon. 
In the v8.10 update, many files have been leaked by data-miners, including upcoming skins and cosmetics, wraps, new skin styles, Getaway Challenges and more. The Discovery Challenge loading screens for both week 3 and 4 have been leaked ahead of their release and it looks like the week 3 loading screen teases a new trap item that will likely be added to Fortnite Battle Royale soon. Here is the week 3 loading screen: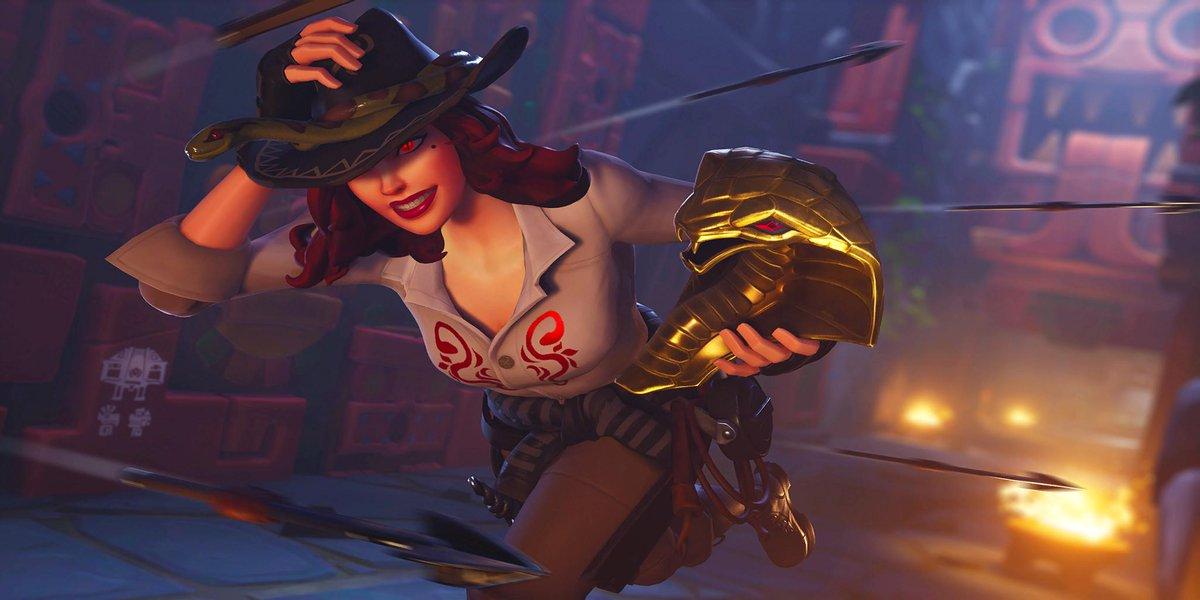 We can see Sidewinder (skin unlocked at tier 23 of the Season 8 Battle Pass) stealing a golden statue of a serpent whilst dodging what looks to be poison darts coming from the wall.
Data-miner @FortTory has found a folder called "PosionDartTrap" in the files, as can be seen below:

This item will most likely be added as a new trap item soon, but we will have to wait and see when it will be added. Data-miners have also found that the Flintlock Pistol has also been added to the files in the v8.10 update, so either one of these could be released in the next update.
The last trap item to be added to the game is the Turret, which doesn't seem to be very popular with the Fortnite Community as a whole with some even dropping the item, even though it is a trap item and doesn't take an inventory slot.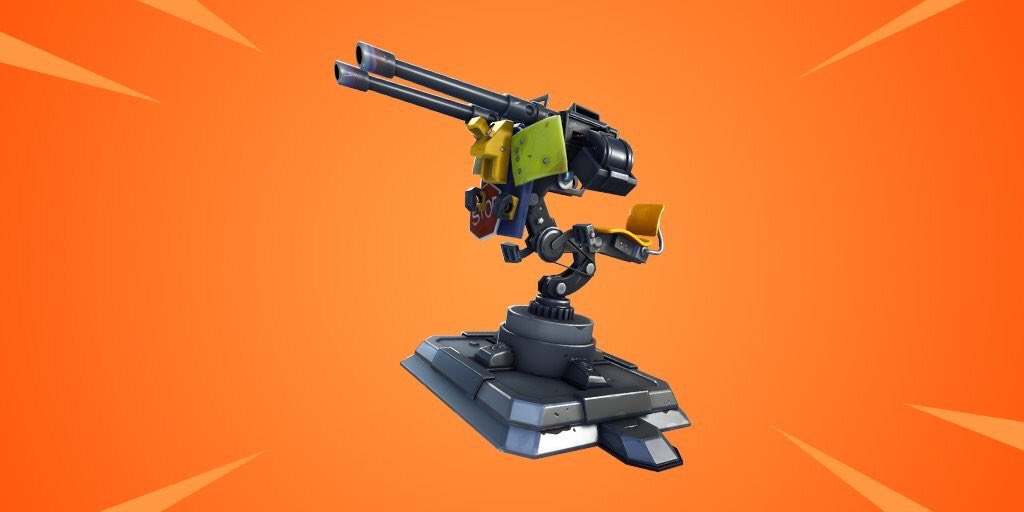 What do you think of the new Poison Dart trap item? Let us know in the comments below.