We have some more Fortnite skins that have been leaked that were encrypted in today's v11.30 update including a new Star Wars Stormtrooper skin, and a Woolly Mammoth and Ornament Soldier skin.
Yesterday's much need v11.30 Fortnite update has brought a bunch of new leaks from dataminers. We've had new Christmas loading screens, new skins and other cosmetics, a Fortnite Annual Pass, new skin styles, and 14 days of Fortnite/Winterfest challenges all leaked.
The leaks however, are not over. Dataminers discovered that there are a total of twenty one encrypted PAK files in today's update. Encrypted PAK files contain event materials, new skins along with other cosmetics and more.
It's highly likely that a number of these encrypted Fortnite skins are Star Wars skins that'll be available in the Fortnite Item Shop before or after the Star Wars Fortnite event that will take place this week on Saturday.
Thankfully dataminers like S1l0x have managed to leak a couple of the encrypted skins. As they're encrypted, they can only get images of the skins in-game instead of featured images of the skins.
Below, you can check out the encrypted skins that have been leaked. You can check out the other leaked cosmetics here.
Fortnite Leaked Skins
Dataminers have managed to leak three of the v11.30 encrypted skins, Woolly Mammoth, Ornament Soldier, and the First Order Stormtrooper. Thanks to Silox, ShiinaBR and Trimix.
Woolly Mammoth Fortnite Skin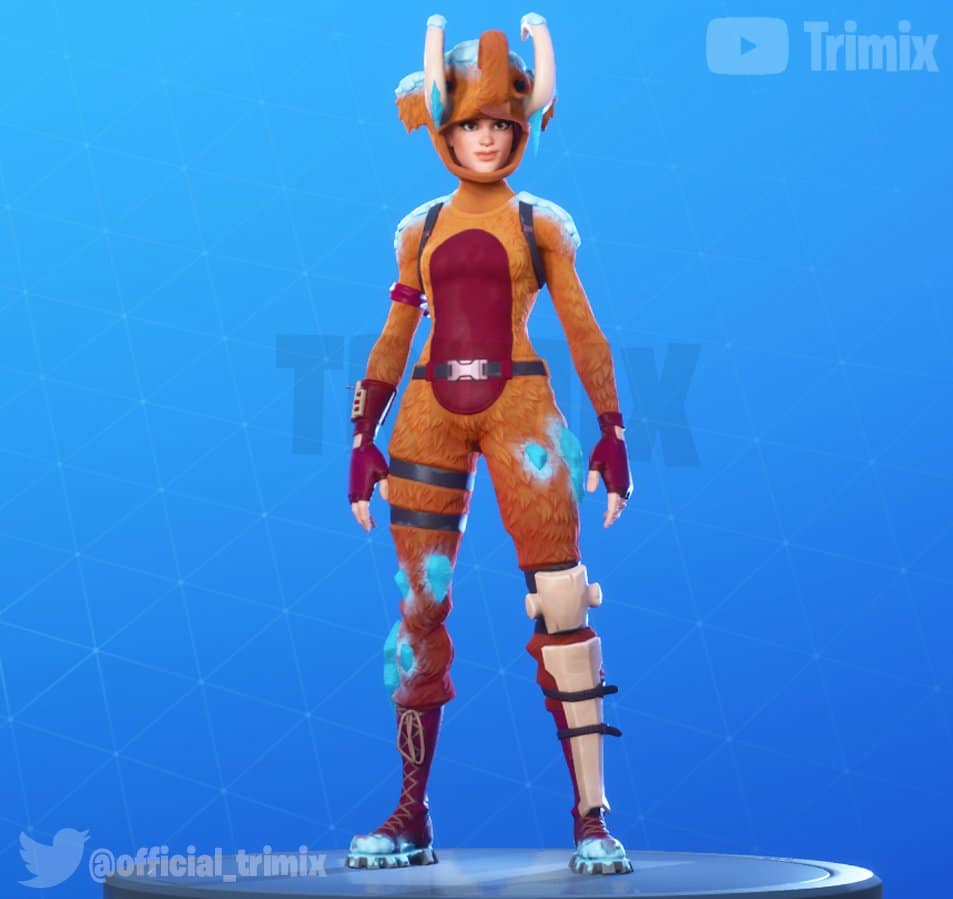 https://twitter.com/ShiinaBR/status/1205541344812380161
Ornament Soldier Fortnite Skin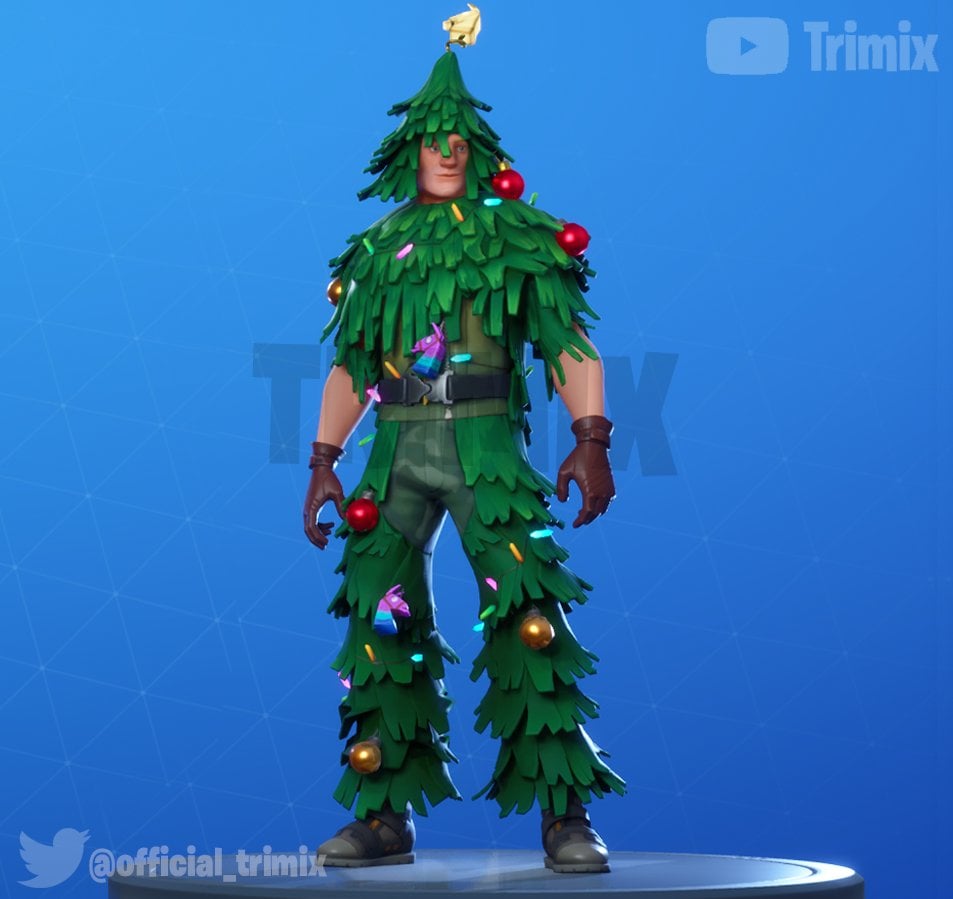 Encrypted "Ornament Soldier" skin!

Credit: @s1l0x pic.twitter.com/HBZ6WqcU3U

— Prism (@pr1smdev) December 12, 2019
First Order Stormtrooper Fortnite Skin
Encrypted Star Wars Emote, comes from challenges afaik! pic.twitter.com/7twLE18tzW

— Prism (@pr1smdev) December 12, 2019
We'll likely see the First Order Stormtrooper skin in the Fortnite Item Shop on Saturday. The Wooly Mammoth and Ornament Soldier are unlikely to release until this year's Winterfest event, which will likely start on Tuesday, 17th December.