New event files have been added in the v8.20 update and data-miners have leaked the sound files for the event.
In the v8.20 update, a lot of new files have been added, including skins and cosmetics, wraps, loading screens for the Discovery Challenges and more that have been leaked by data-miners.
@HYPEX has also found new sound files in the update relating to two new evenst, called "cane" and "dopey". You can hear these sound files below:
2 New events!
Cane & Dopey 🙂 pic.twitter.com/1KJW9haumA

— HYPEX (@HYPEX) March 27, 2019
Hypex has also found some sound files which seem to show the volcano erupting. It is unclear at this time if these are in fact related to the new Floor is Lava LTM or if there will be a new event entirely. You can hear the sound files of the volcano erupting below:
2/2 pic.twitter.com/5ZGLVNMmew

— HYPEX (@HYPEX) March 27, 2019
@s1l0x has found some HLOD files of Dusty Divot, which could be related to the "Dopey" event.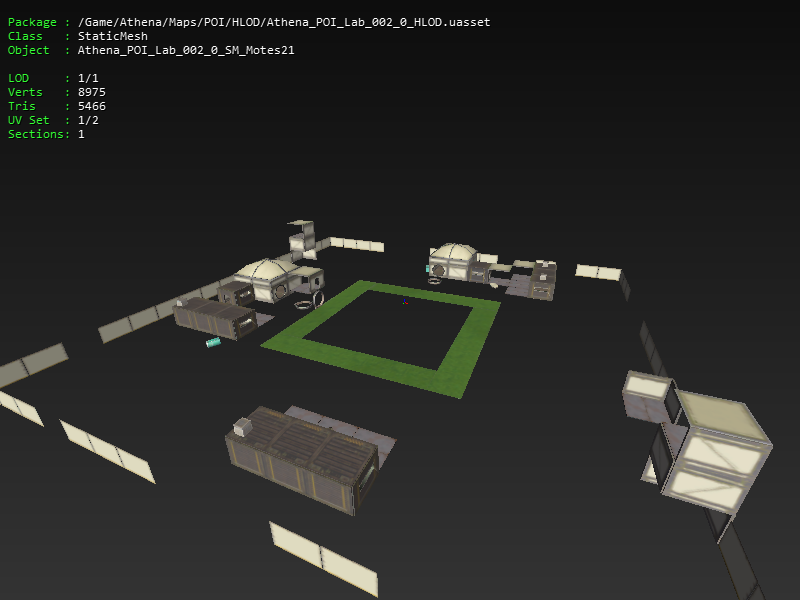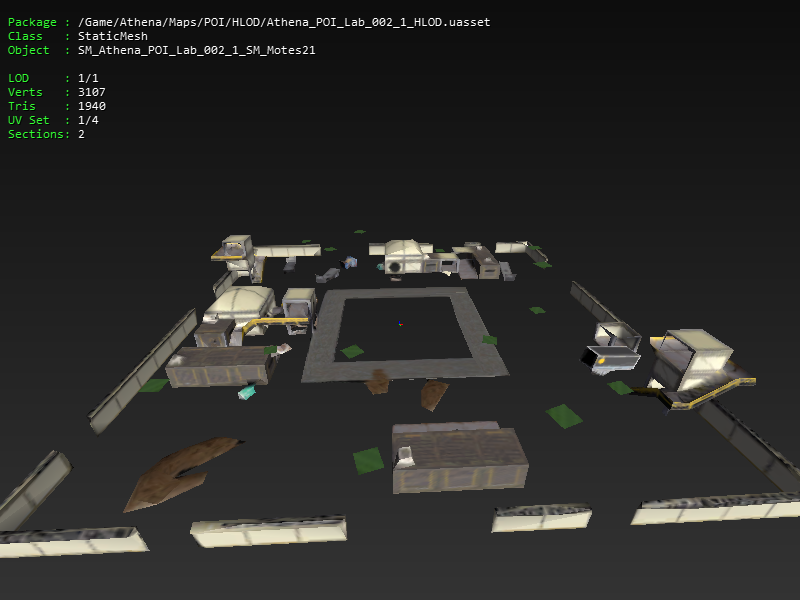 Nothing has been confirmed as yet, but we will keep you updated if any more information is found on these events.
Make sure you haven't missed anything about the v8.20 update by clicking the links below: