Dataminers have leaked two new Fortnite skin syles for the already released Maverick and Shade skins.
Last season, Epic began to add new styles for skins that had already been released in the Fortnite Item Shop. In a blog post, Epic stated they'll be working on more skin styles in the future and today's v9.10 Fortnite update has introduced two new skin styles.
The Cobra Screw set consisting of the Maverick and Shade skins have been given new skin styles.
The new skin styles will be provided for free to players that have these skins in their locker. Once downtime for the v9.10 update ends, players will see a message appear on their screen stating they've received the new skin styles.
Here's a look at the new Maverick and Shade skin styles: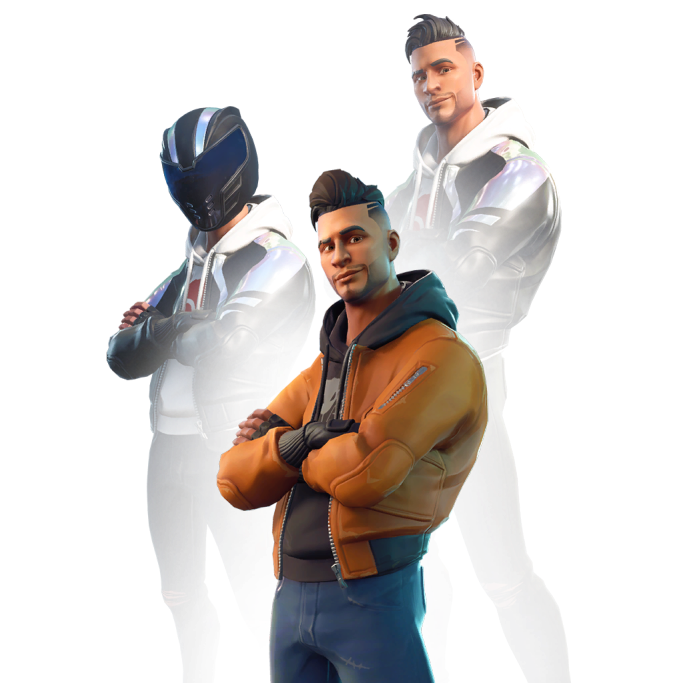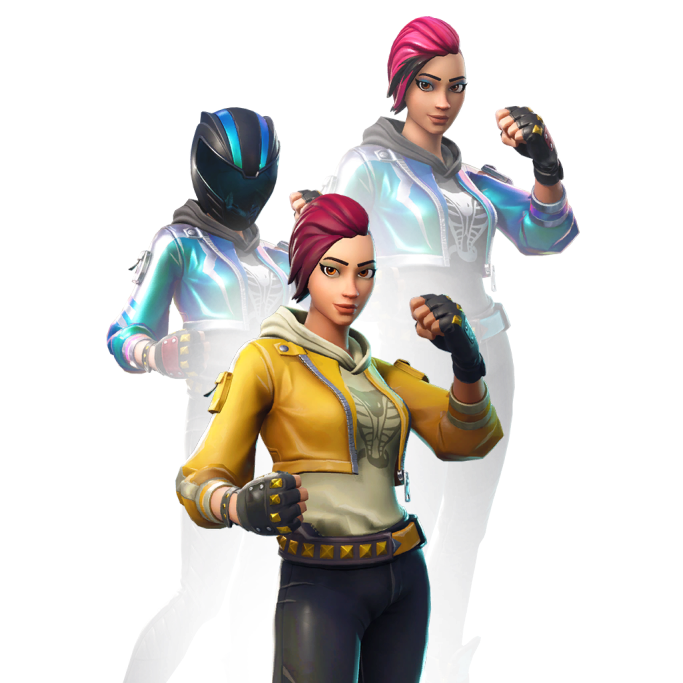 We could see the skins rotated in the Fortnite Item shop in the next few weeks as Epic have made skins available in the past shortly after receiving new skin styles.
Read More v9.10 Fortnite Leaks & News