There are many suggestions by Fortnite fans on how the game could be improved and interesting concepts that would make the game more enjoyable. There have been many suggestions by fans that have actually been implemented into the game, such as friendly traps being a different color to enemy traps, Tomato Head skin, zooming map concept and many more. You can read more about the suggestions added to Fortnite here.
At the moment, players that have been killed can spectate other players to see how many kills they have, but what if players wanted to see how many kills an enemy they killed had. Reddit user Cheatcodek has suggested a concept of being able to see the amount of kills an enemy has once you have killed them, as seen below: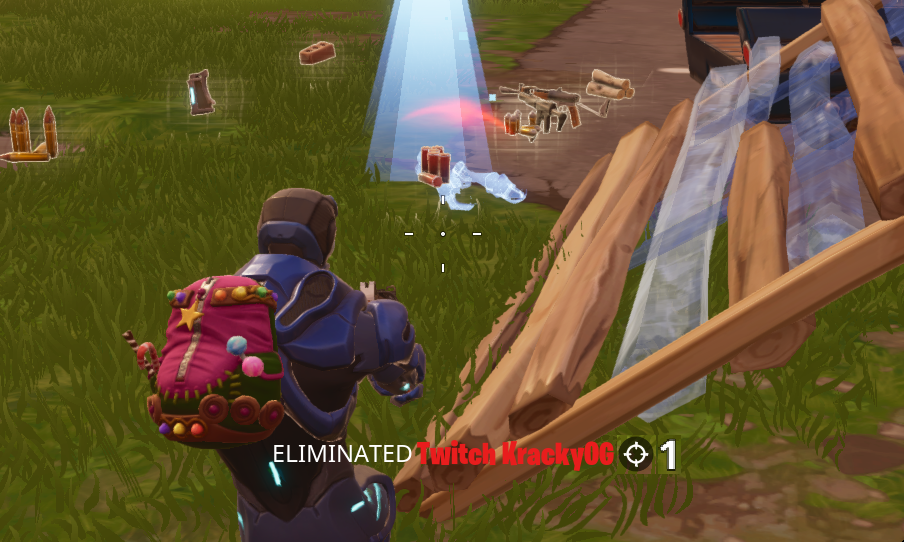 As you can see, it doesn't actually take up a lot of space on the screen and it is just a simple add on to the notification of eliminating an enemy. It is not a huge change and there are players that would like to know how many kills an enemy had before they got killed. Some players would also like 'sneaky' or 'camping' enemies to know that they had more kills than them.
It could be argued that it gives players an unfair advantage and would help players that are very aware of their surroundings. This is because when landing, you should look around to see how many players land in the same area as you. By killing an enemy early on in the game and seeing the amount of kills they have, it can help determine how many players are left in the area from landing. However, experienced players are also very aware of the kill feed and can gather the same information by listening to gun shots and seeing how many players were killed.
Let us know what you think about this concept in the comments section below, is it a beneficial feature to add or could this provide an advantage to players?