A new campaign to dubbed Fortnite Flip event will uncover the new island.
As you'll all be aware by now, The End Fortnite chapter 2 live event concluded an hour ago. The event featured Dwayne The Rock Johnson playing the main character in the storyline, The Foundation.
Chapter 2 concluded with the Cube Queen being easily and strangle defeated by the chapter 2 map flipping over and the Cube Queen's shield damaged by the water when the island flipped.
The flipped island will be the new map which was already fully leaked in the chapter 3 Battle Pass trailer that leaked almost 24 hours ago. Now, Epic Games have revealed "Fortnite Flipped" which will uncover the new island.
Fortnite Flip Island Uncover
The official account tweeted that if you flip your world a new one will be revealed. In order to join this campaign, players need to use #FortniteFlipped in your social media profile and in posts.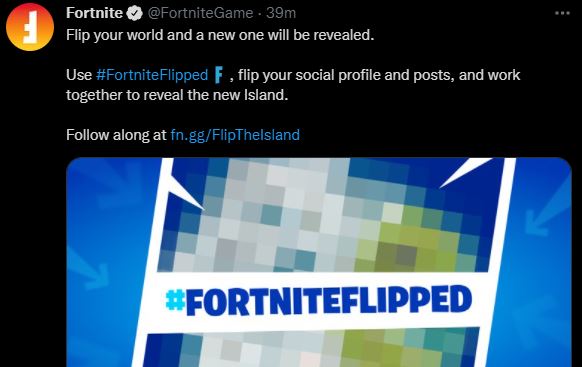 By doing this Fortnite flip campaign, players will uncover the island. By the island, they mean the new map that will come with the new chapter, chapter 3. We still don't know when exactly we'll get a release date for this, but we should find out within the next few hours.
Players can follow along with the uncover the Island Fortnite flip campaign on the website that's been set up solely for this purpose. Here's a link to the official site.
The current progress for this is 12% as of writing and we've been looking at the progress for some time now. It will time a number of hours for the island to uncover fully.
With each percent that is completed, a new section of the new Fortnite map / island will be revealed. They're using Fortnite Flip as the chapter 2 map flipped to bring us the new map for chapter 3.
Here's a look at the map so far: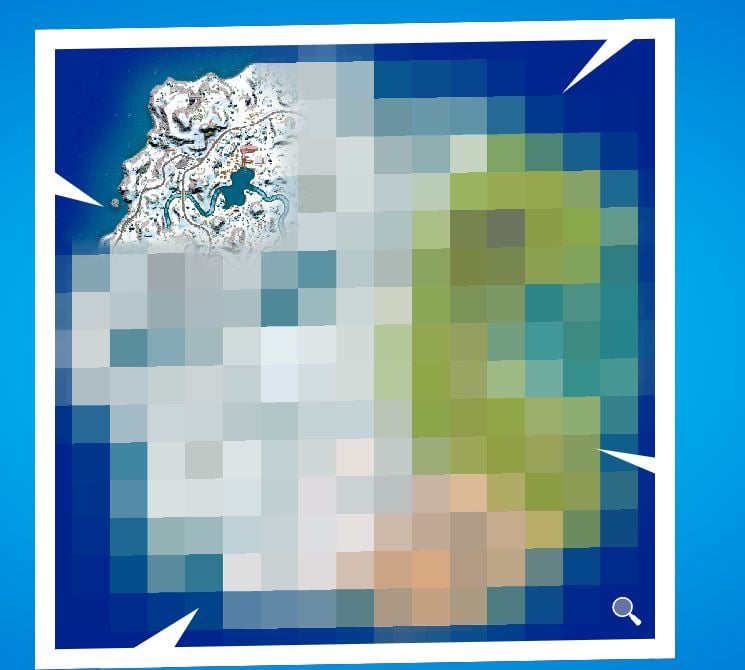 Whilst your waiting for downtime, check out the chapter 3 leaks and coverage using the links below!