The third rune had appeared on the Fortnite map today and have already been activated.
In Fortnite, there were two runes that have been seen around the map and they have both been activated at Loot Lake. Both of these runes may have ended at Loot Lake, but they got there in different ways. The first rune had spawned near Fatal Fields and Lucky Landing and players had to deal damage to the rune in order for it to move. It has gone through Tilted Towers and it was thought that it would damage the cursed building, however the building survived and the rune made its way to Loot Lake where it was finally activated.
The second rune had appeared above Loot Lake with three different lasers around the map. The lasers all had to line up with the rune in order for it to drop down in its place at Loot Lake and was activated.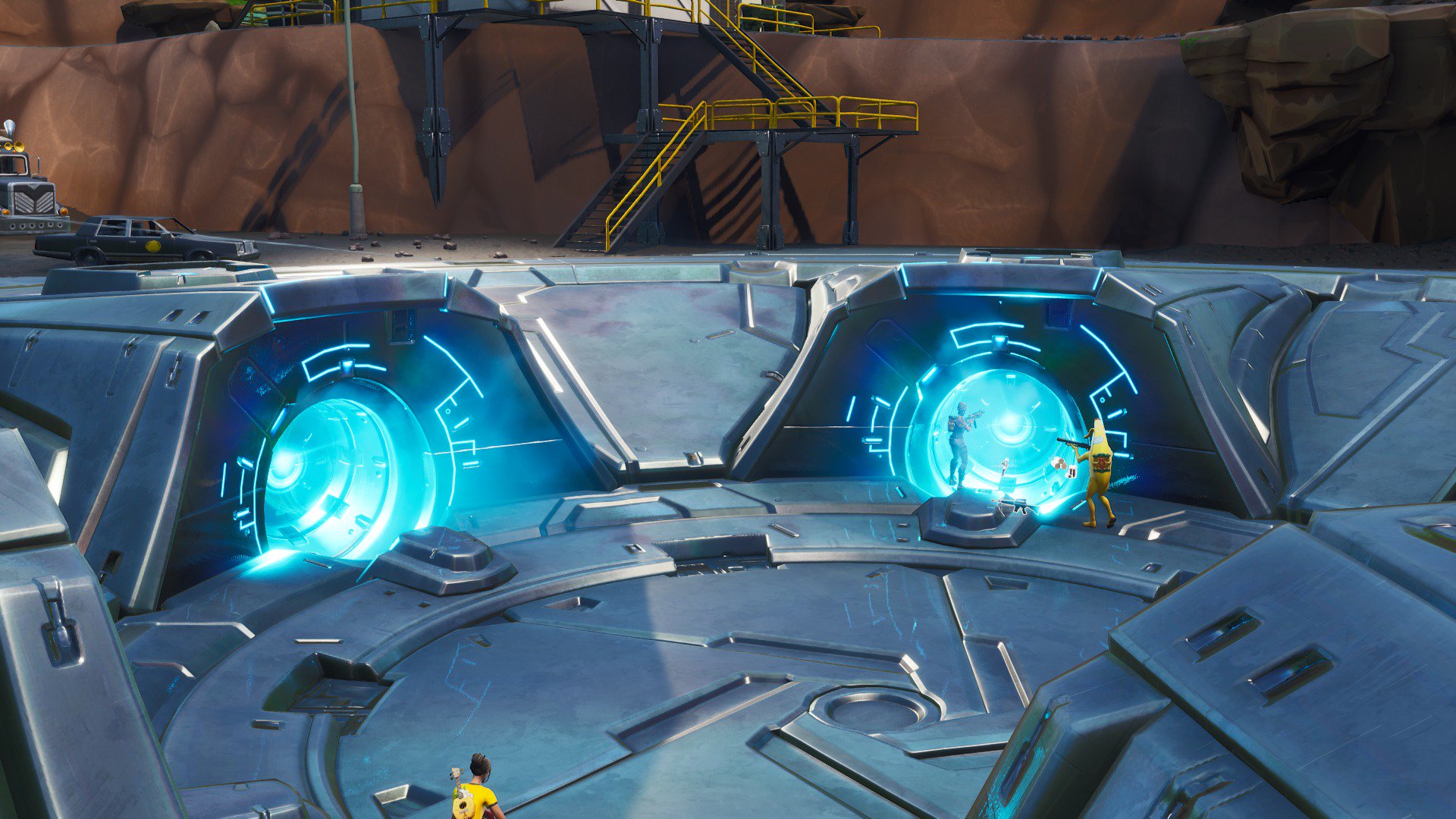 A third rune had also appeared today at the factories near Polar Peak and players would need to dance in front of it to fill the meter which will then make it move. You can see where the rune started below, thanks to @FortTory:
The rune is currently at the factories near Polar Peak!

We all need to Dance!

DANCE!!! pic.twitter.com/DaFnGZghLB

— FortTory – Fortnite Leaks & News (@FortTory) April 25, 2019
This rune was the quickest to be activated as approximately three hours after it has spawned, it was activated at Loot Lake. You can see all three runes activated at the lake below, thanks to @FNInformation for the image: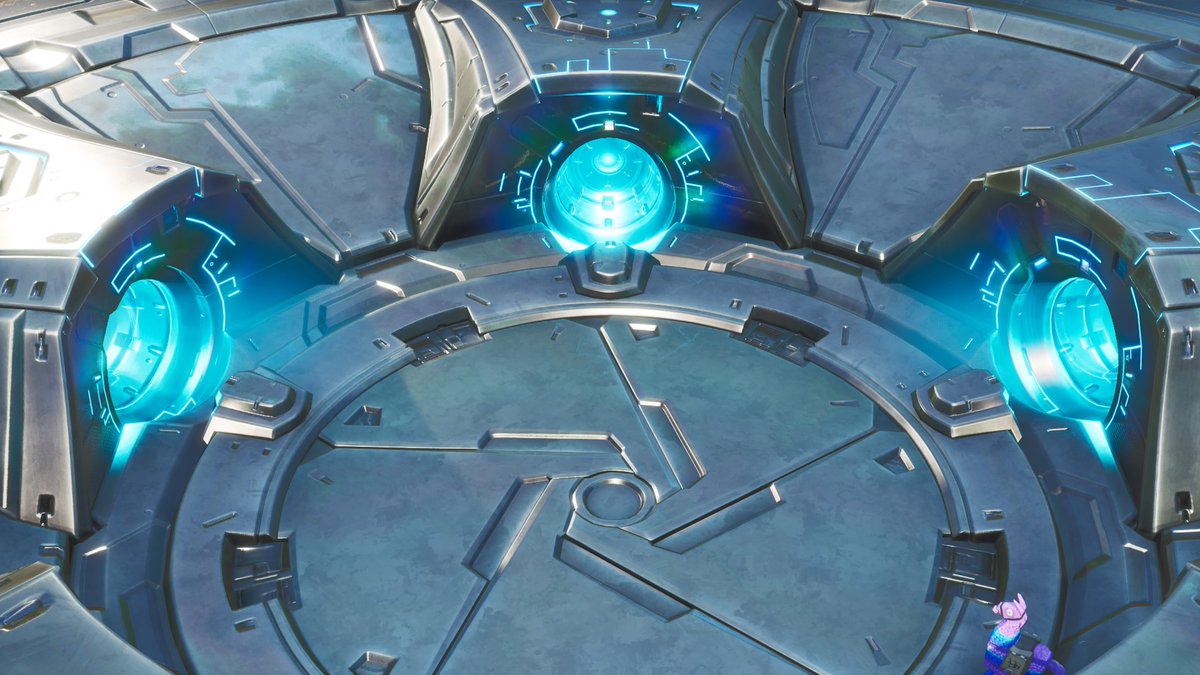 When the first rune was activated, smoke was emitting from the volcano and the smoke had intensified once the second rune was activated at Loot Lake. When the third rune was activated, there doesn't seem to be any significant changes to the volcano, where it was previously thought that each rune activation would help the volcano to erupt.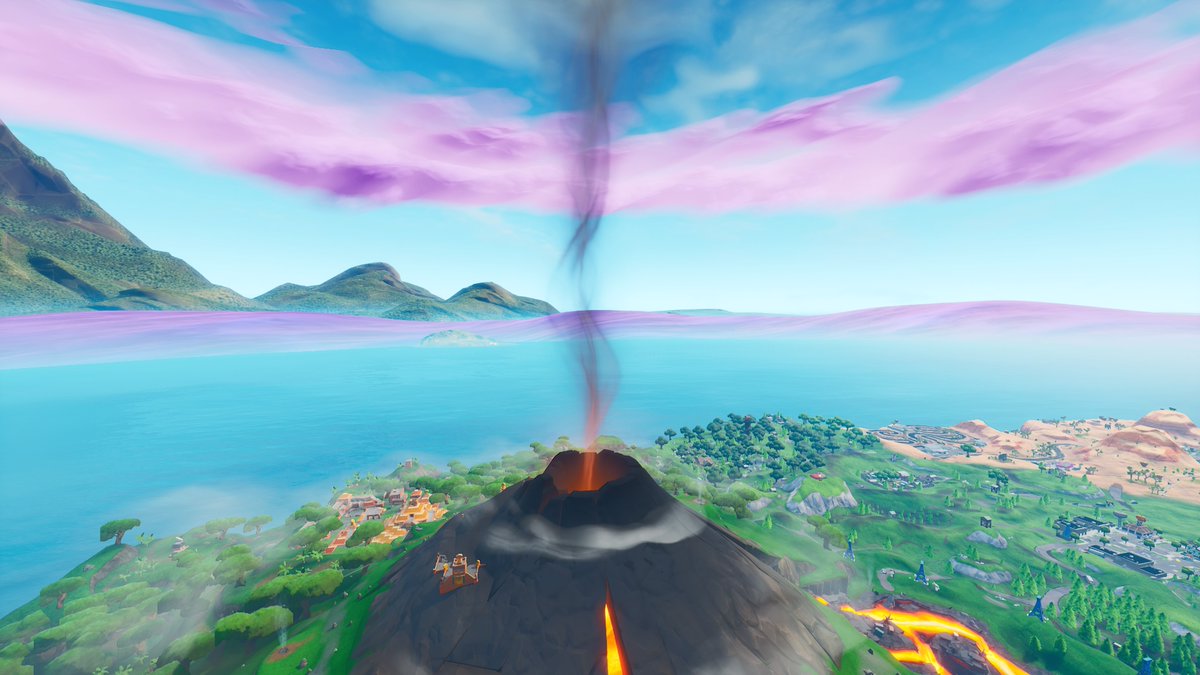 There are two more runes that still need to be activated at Lot Lake, but these have not appeared on the map as yet. As the previous runes each had a different way in which they got to Loot Lake, it is very likely that the next two runes will also have a unique way to get to its destination, but how they will get there is yet to be seen.
We still do not know what will be uncovered once the door has opened and what will happen to the volcano when it erupts, but it is possible that a brand new map could be coming to Fortnite for Season 9.
What are your thoughts on this event?