Here's when Fortnite Chapter 3 Season 1 will start.
The Rock (Dwayne Johnson) is currently trending on Twitter due to his appearance in the Fortnite "The End" live event that concluded chapter 2. He teased that he was The Foundation in a video he posted on social media promoting his energy drink brand.
A Foundation helmet was spotted in the video and he made his appearance as The Foundation saving Jonesy from the IO order. He removed his helmet for a few seconds and was on for the rest of the event.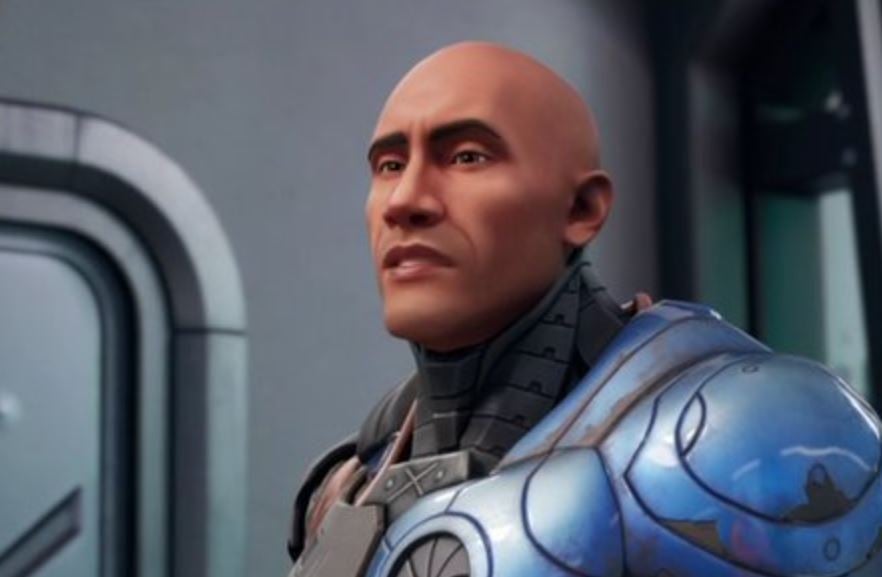 We know from the leak that the Foundation will be a skin in the chapter 3 season 1 Battle Pass. What we don't know is whether there will be a skin style that shows The Rock's face as that is unlockable using Battle Stars or completing certain challenges.
It seems likely given his appearance, but we'll have to wait and see when the new chapter launches. Here's what we know about when Fortnite chapter 3 season 1 will star.
When does Fortnite Chapter 3 Start?
Before the event, data-miners stated that there will be downtime similar to what we saw with the black hole event that came after the end of chapter 1. A week before the event was revealed, chapter 2 season 8 was scheduled to end on Monday, December 6th which meant Chapter 3 will release on Tuesday, December 7th 2021.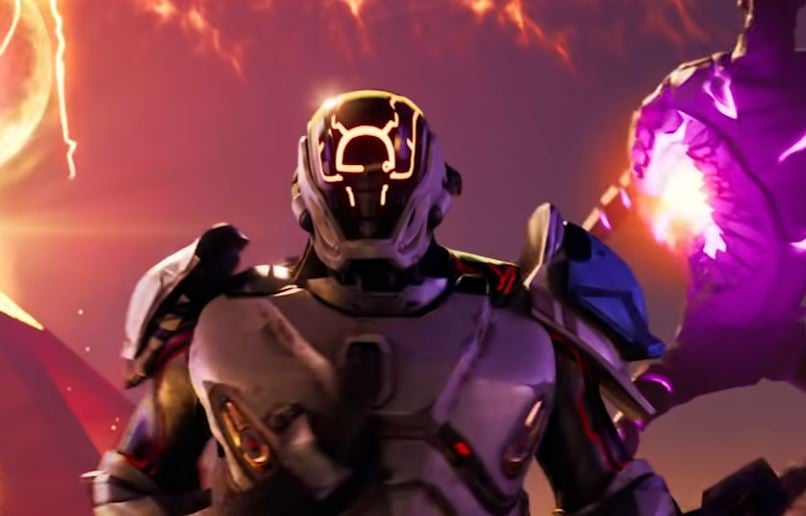 However, the event was brought forward and we're not certain when season 1 chapter 3 will actually begin. Data-miners stated that the information from the API mentioned downtime will end tomorrow, Sunday 5th December. However, that seems unlikely given the Island uncover event could last longer than that.
It seems likely the new season and chapter will start on Monday or Tuesday but no one can say for certain at this point. However, when we get official information, we'll be sure to update this article as soon as possible.
Update: According to PlayStation support, Fortnite chapter 3 season 1 will start at 10 AM ET on December 5th!.
Check out all the chapter 3 coverage so far here: