Here are all of the Epic Challenges you need to complete for Fortnite Season 7, Week 2.
New challenges are released every week in Fortnite Battle Royale and this season, there are a total of seven Epic Challenges and on Legendary Challenge released on a weekly basis. For many seasons in Fortnite, the challenges have all been released together on a Thursday, but it looks like this is changing.
We are now in Week 2 of Fortnite Chapter 2, Season 7 and instead of the challenges being released on Thursday, they have been released on a Tuesday instead. There are seven Epic Challenges you can complete, but the Legendary Challenge is still scheduled to be released tomorrow. It is possible they challenges have accidentally been released early, however no statement has been issued by Epic Games as yet.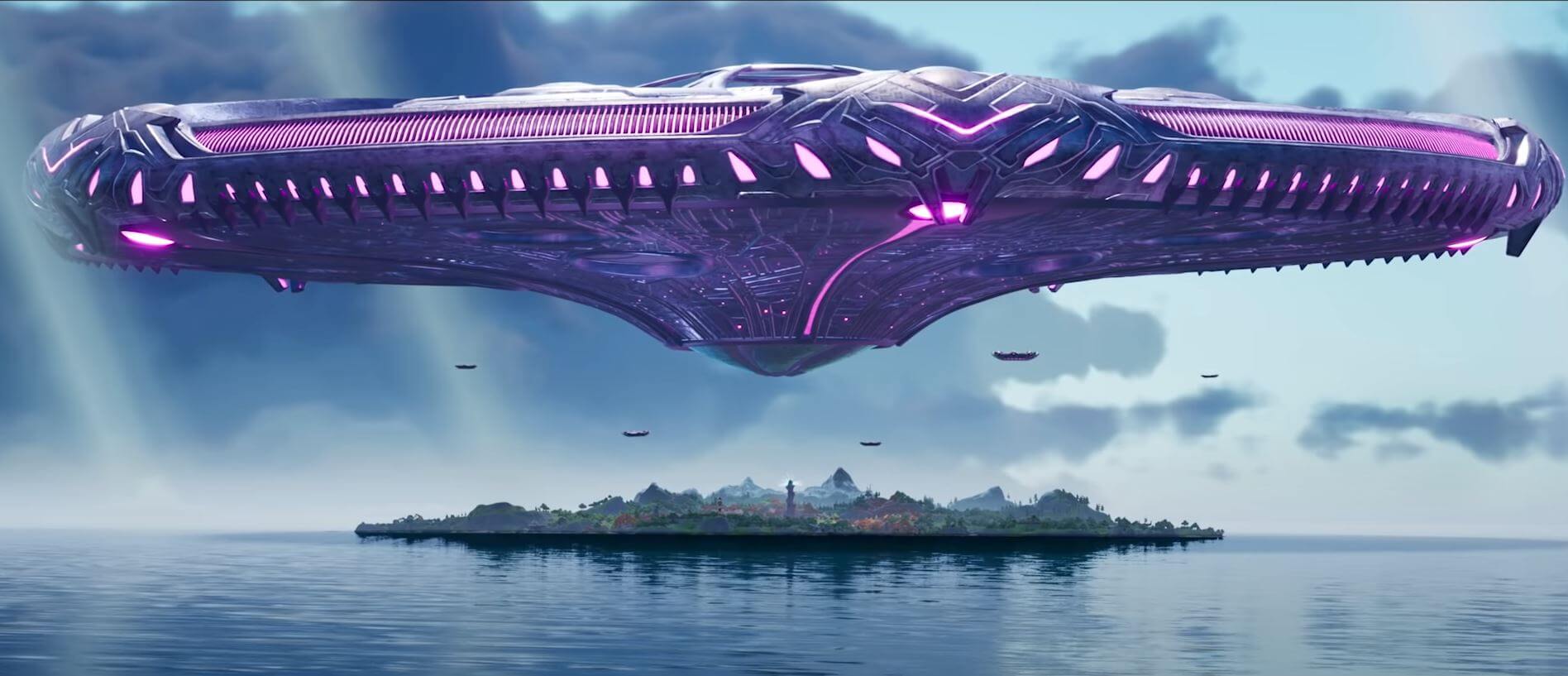 Fortnite Week 2 Challenges
Here are the week 2 challenges you can complete now in Fortnite, and you can also find detailed guides on how to complete the challenges that are bold and highlighted:
Search chests at Corny Complex or Lazy Lake (7)
Explosive damage to opponents or opponent structures (500)
Visit different named locations in a single match (5)
Enter a UFO (1)
Completing the Epic Challenges for this season grants you with an easy 30,000 XP to help you to level up and earn more Battle Stars in order to purchase more items for this seasons Battle Pass. We have the classic search chests challenge, which we will likely be seeing again in future challenges but for different locations. Dealing explosive damage to opponents or opponents structures is also an easy challenge to complete.
We have created guides on how to complete the collect spray cans from warehouses in Dirty Docks or garages in Pleasant Park, destroy equipment at satelite stations, search for a graffiti-covered wall at Hydro 16 or near Catty Corner and the enter a UFO challenges and you can see the guides for these by simply clicking on each challenge.
The Legendary Challenge will be released tomorrow and as always, there will be five different stages to complete and we will have guides on how to complete this challenge as soon as it is available to complete in-game.