Here are all of the five stages you need to complete for the Fortnite Week 5 Legendary Quest.
A new Legendary Challenge/Quest is released every week in Fortnite Battle Royale and is only available to complete for a limited time until it is replaced by another one the following week. The Legendary Challenges usually have five different stages to complete, all of which grant players XP once they have been completed.
It appears as though there are six stages to complete for this weeks Legendary Challenge, which means more XP to help you level up and earn more Battle Stars to purchase more items from this Seasons Battle Pass. Remember, the Epic Challenges go live on Thursdays, but we will let you know what you expect shortly as the challenges have already been leaked by dataminers.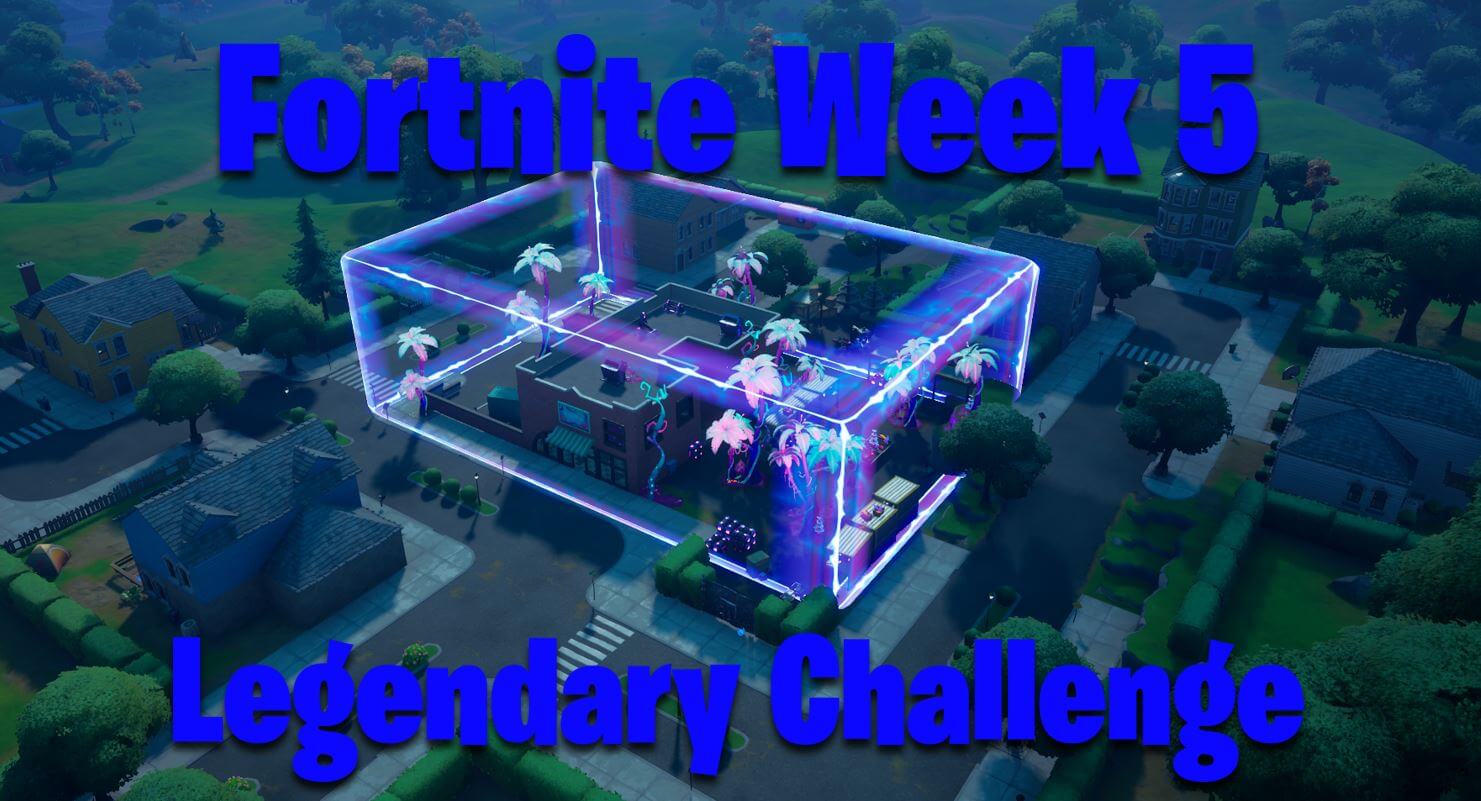 Fortnite Week 5 Legendary Challenge
Here are the different stages for the Week 5 Legendary Challenge and the amount of XP you will earn for completed each stage: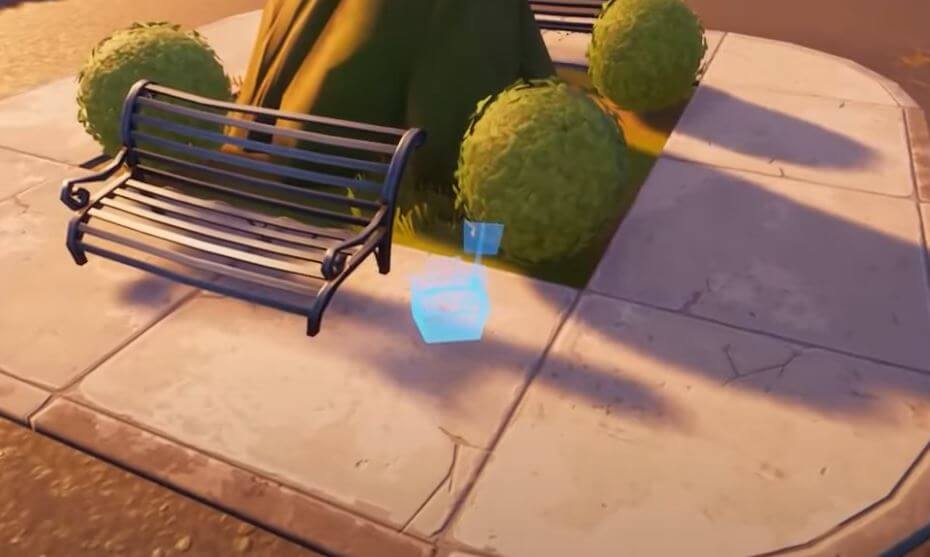 We have created guides on how to complete each stage, which you can see by simply clicking on each stage above. Completing the Legendary Challenge every week is an easy way to earn XP, so make sure you complete these as soon as possible before they are replaced. Holly Hedges was taken over by Alien biomes in the content update that took place yesterday and is now called Holly Hatchery, which is where you will need to go to complete one of the stages. The Alien Nanites were also added in this update, which can be found mainly on the Mothership on on top of Abductors.