Fortnite has entered downtime after the Galactus Fortnite live event. Here's when the Fortnite servers will be back up. Fortnite season 5 will launch in a few hours.
The Fortnite "Devourer of Worlds" live event just concluded in what was clearly the best event we've ever had. Players have been patiently waiting for this event since Epic Games teased Galactus coming down to the Fortnite map in the Fortnite chapter 2 season 4 cinematic trailer.
We have a full breakdown and a video of what exactly happened during the event which you can take a look at here. What's more important though is Fortnite season 4 is officially over after the Galactus event.
The season was originally scheduled to end on November 30th, but with the official announcement that the Galactus event was scheduled for today, it was clear that the Epic Games site has listed the wrong end date.
There were leaks suggesting season 4 would end right after the live event as there'd be downtime once the event concluded similar to the black hole.

Fortnite Servers Down
The Fortnite servers are now down and we're in downtime until the launch of Fortnite chapter 2 season 5. We will keep you updated when the Fortnite servers are back up with a status update, but we should see them up when the countdown ends.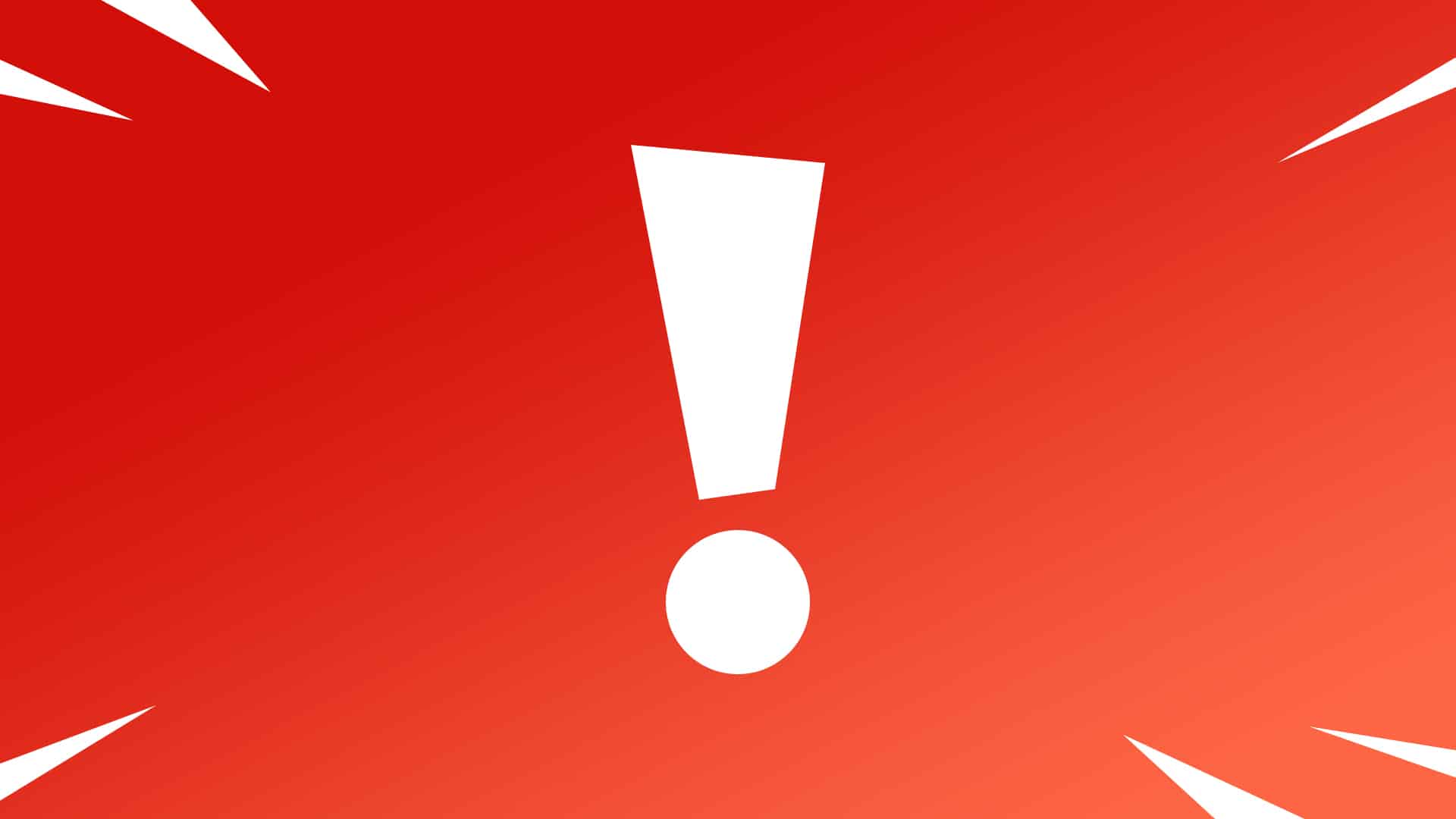 UPDATE: Take a look at all of our coverage from today's update including leaks
Is Fortnite shutting down?
There appears to be many false reports yet again that Fortnite is shutting down. We saw this after the black hole event and again now. No, Fortnite is not shutting down and the Fortnite servers will be back up once Fortnite season 5 launches.
Fortnite Status
It's likely the servers be down longer than the countdown shows. It seems like that's when the update will be available, but the servers will likely be down after that. We'll keep you updated with the latest status updates to be sure to come back.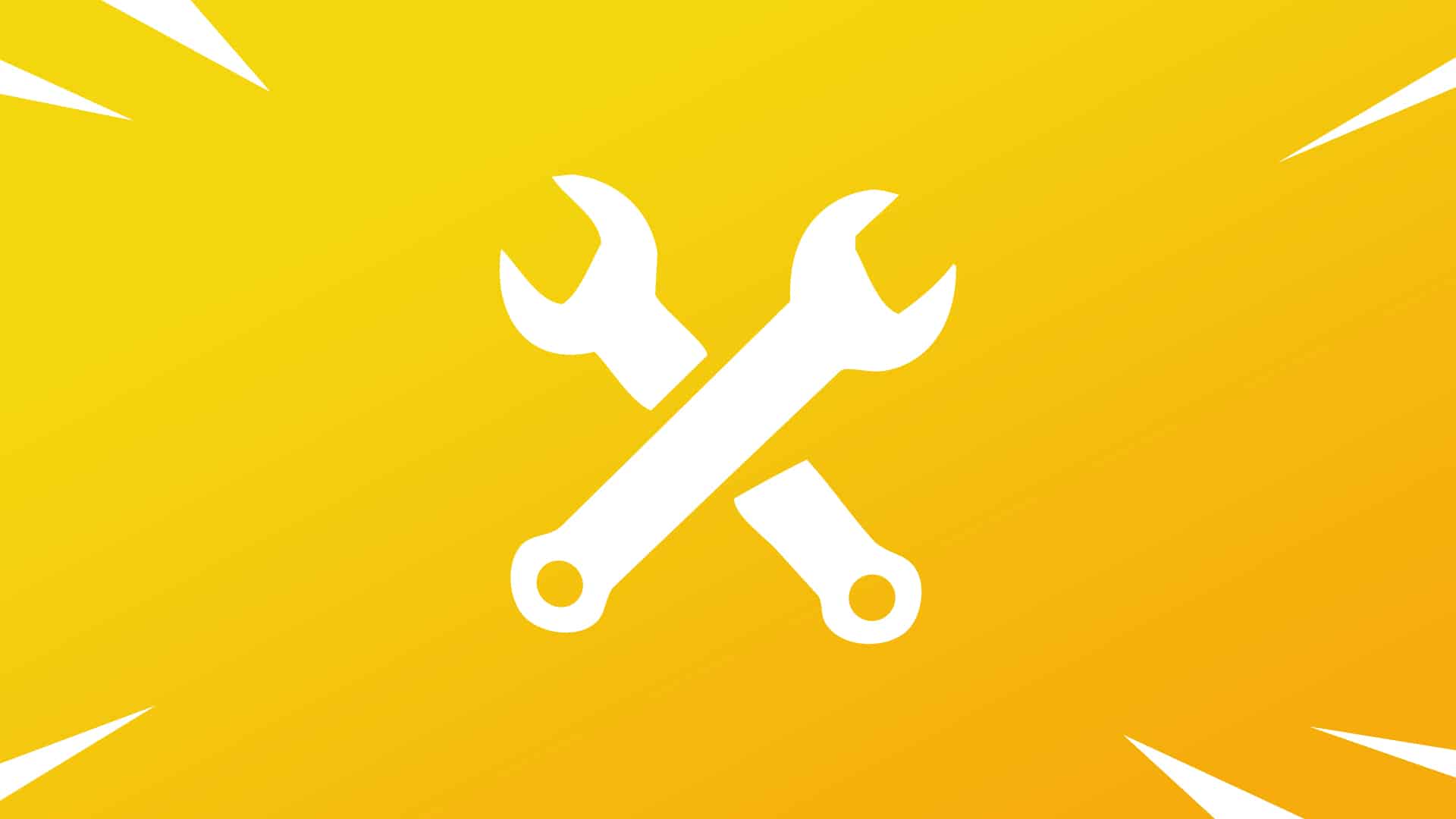 Be sure to head to our home page whilst your waiting or check out some articles below: