The Winterfest Day 15 Challenge is now live in Fortnite and here is the reward you will get for completing it.
The Winterfest Event will be ending on January 6th so you will need to complete all of the challenges before then in order to get all of the exclusive rewards. The presents in the Cabin are free to claim until the 6th, so make sure you get them before the event ends.
It is now Day 15 of the event, which means the penultimate challenge has just gone live in-game. Here is a list of all the challenges that have been released so far:
FORTNITE WINTERFEST DAY 15 CHALLENGE
To unlock the new challenge for the day, you will need to visit the Cabin first and search the Holiday Stocking by the fireplace. You can also get XP when looking at the fireplace every 15 seconds or so and you can claim free presents from the Cabin whilst you're unlocking the challenge. Here is the fifteenth challenge for the Winterfest Event: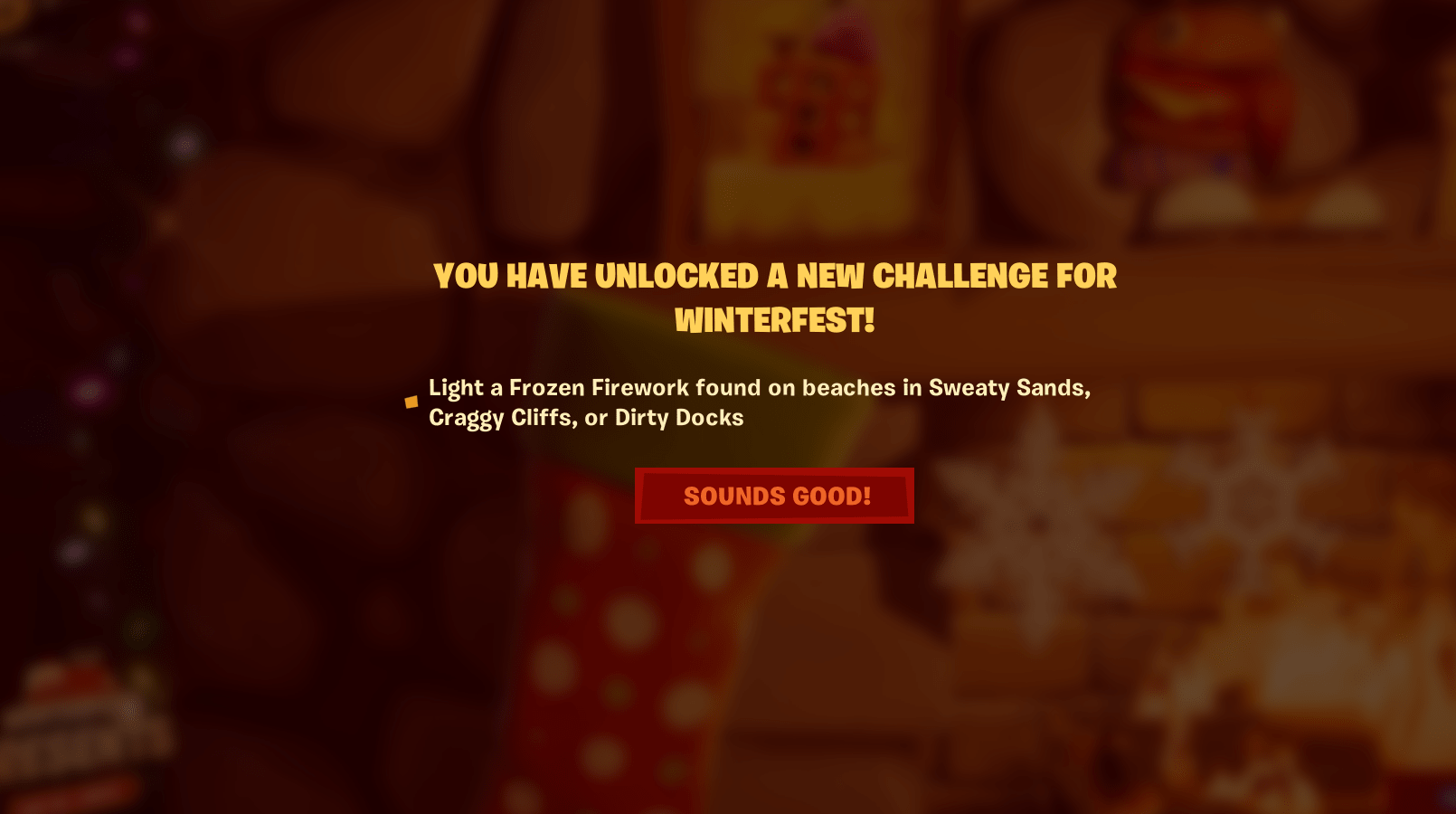 Lighting Fireworks is a challenge that we have seen before in Chapter 1 and it is quite an easy challenge to complete if you know where the Fireworks are located. We have created a guide to show all the locations of the Fireworks at the three POI's, which you can see by clicking on the challenge above or here.
FORTNITE WINTERFEST DAY 15 REWARD
As soon as you have completed the challenge, you will get the 2020 Glider which is of Rare rarity. The description reads, "Make it a good one" and you can see what it looks like below: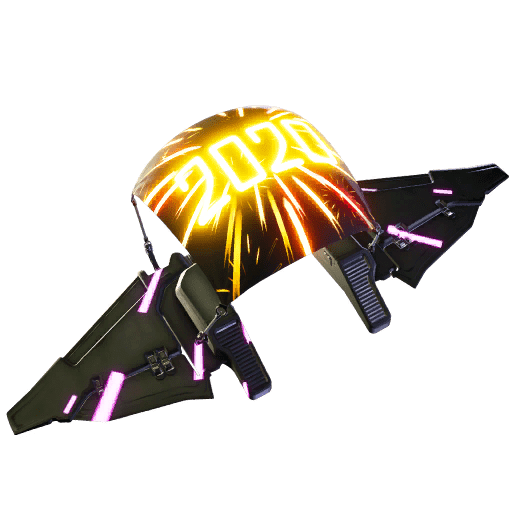 There is only one more challenge left to be released for this event and we will let you know as soon as it is live. How many of the challenges have you completed so far?