Day 5 of the Winterfest Event in Fortnite Battle Royale has brought a new challenge and reward which is now available in-game. Here is the challenge that is unlocked for the fifth day and what you will get as a reward.
It is now Day 5 of the Winterfest Event in Fortnite and a new challenge is now available to complete. In order to unlock the reward, you must first search the Winter Stocking in the Cabin and the challenge for the day will then show up on your screen.
There are currently four challenges that are available to complete, which you can see below:
Deal damage to opponents with a Snowball Launcher (200)
Stoke a Campfire (1)
Eliminations with an Unvaulted Weapon (5)
Hide inside a Sneaky Snowman in different matches (2)
FORTNITE WINTERFEST DAY 5 CHALLENGE
The Day 5 challenge you will unlock as soon as you have searched the Holiday Stocking is: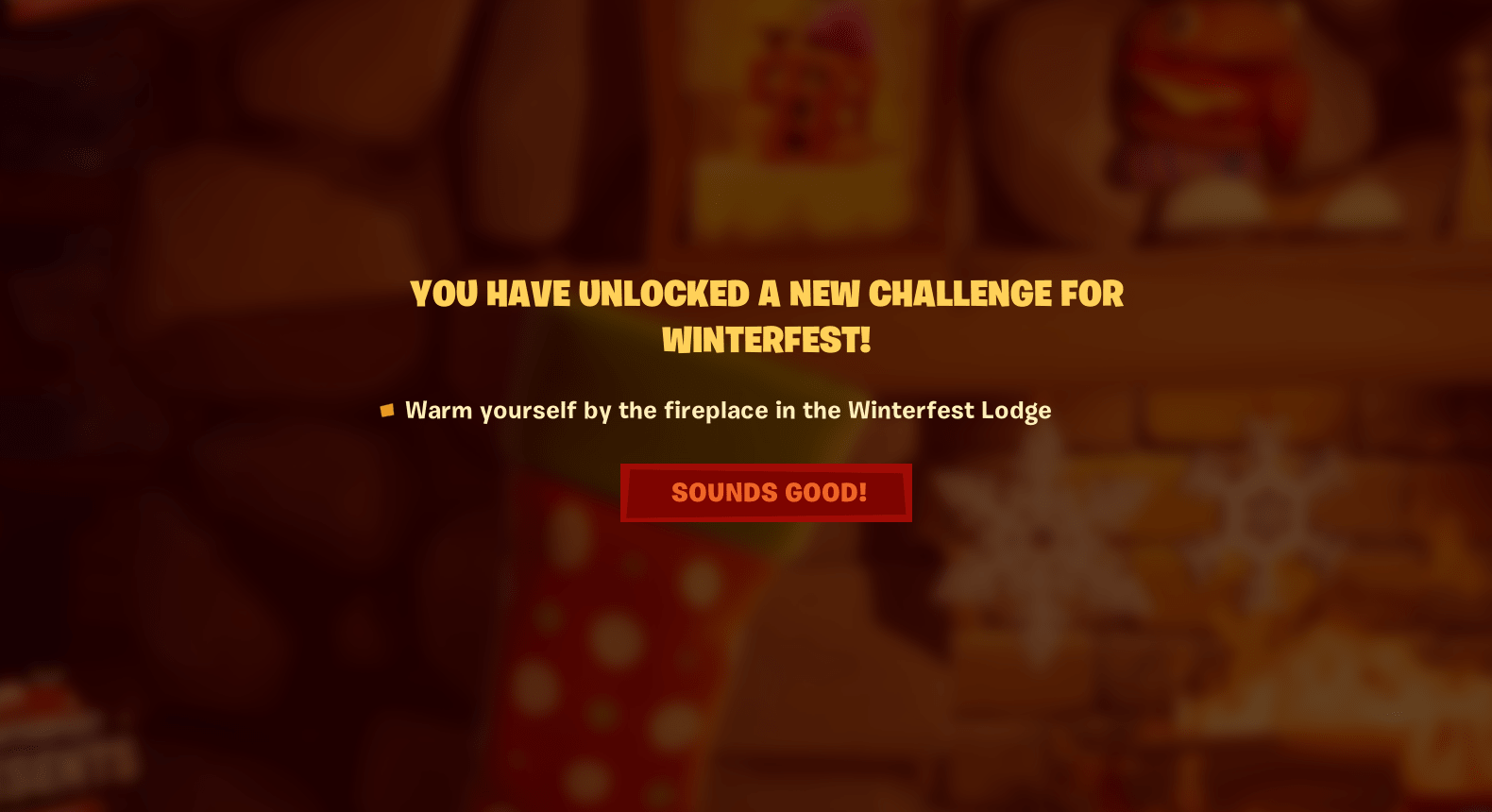 The Winterfest Cabin is where you can collect your daily presents and also where you unlock the challenges for the day. You will see the fireplace is where the Holiday Stocking is hung.
FORTNITE WINTERFEST DAY 5 REWARD
Completing challenges for the Winterfest Event will award you with a new cosmetic. So far, the rewards earned from completing the challenges have been the Grumbly Night Loading Screen, a themed Banner, the Falling Snow Wrap and Shaolin Sip Emote.
The reward you will earn for completing the Day 5 challenge is the 2020 Kickflip (Festive Doggo) Style, which can be seen below: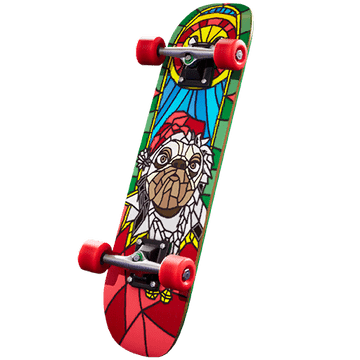 There are still 11 more challenges that will be released daily for the Winterfest Event, and we will let you know as soon as they are live. Have you been keeping up to date with the challenges?