Here's how to become a shadow in Fortnite in order to complete one of the Fortnitemares challenges.
The Fortnitemares 2020 challenges and rewards are live. There's currently 3 challenges for players to complete with an additional 3 unlocking within the next few days. The challenges that are currently available are eat candy, travel 100 meters on a witch broom, and come a shadow.
In order to complete the become a shadow challenge, players will need to become a shadow three times. It's a very easy challenge to complete, but if you're just logging into Fortnite and checking the challenges without watching the trailer or reading the blog post detailing the Fortnitemares event, you might not know how to become a shadow.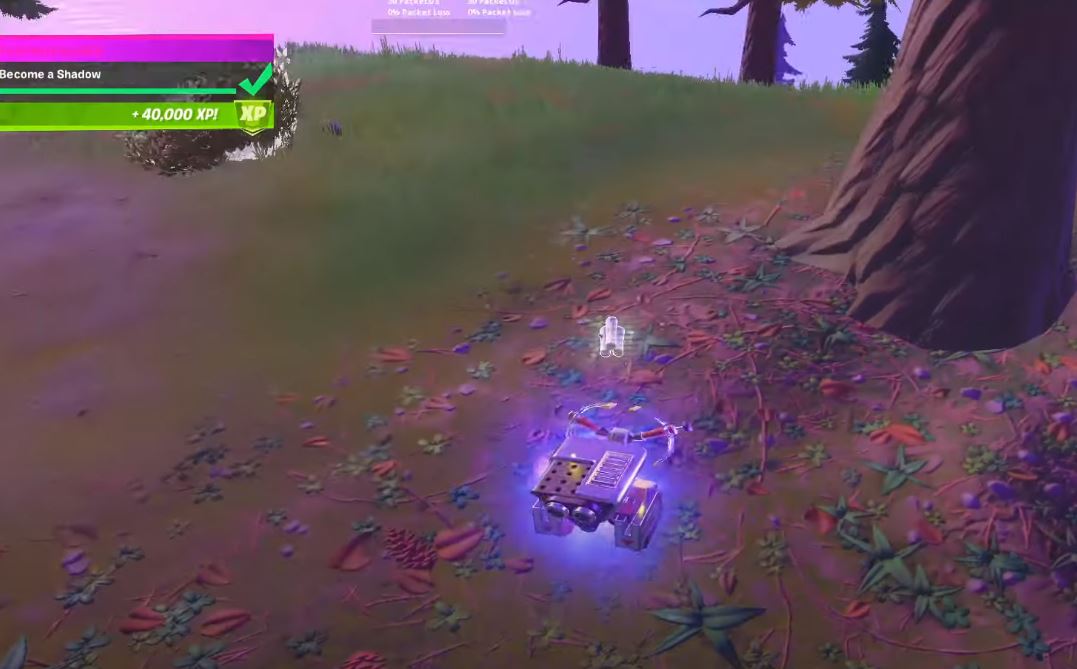 To complete this challenge, it's best to play the solo Fortnitemares game mode. Simply drop down to the map and either eliminate yourself or wait for someone else to eliminate you.
When you're eliminated in the Fortnitemares game modes, you become a shadow where you'll get different abilities to help you eliminate other players. You need to do this three times in order to complete the challenge and it's pretty straightforward and should only take a couple of minutes to complete.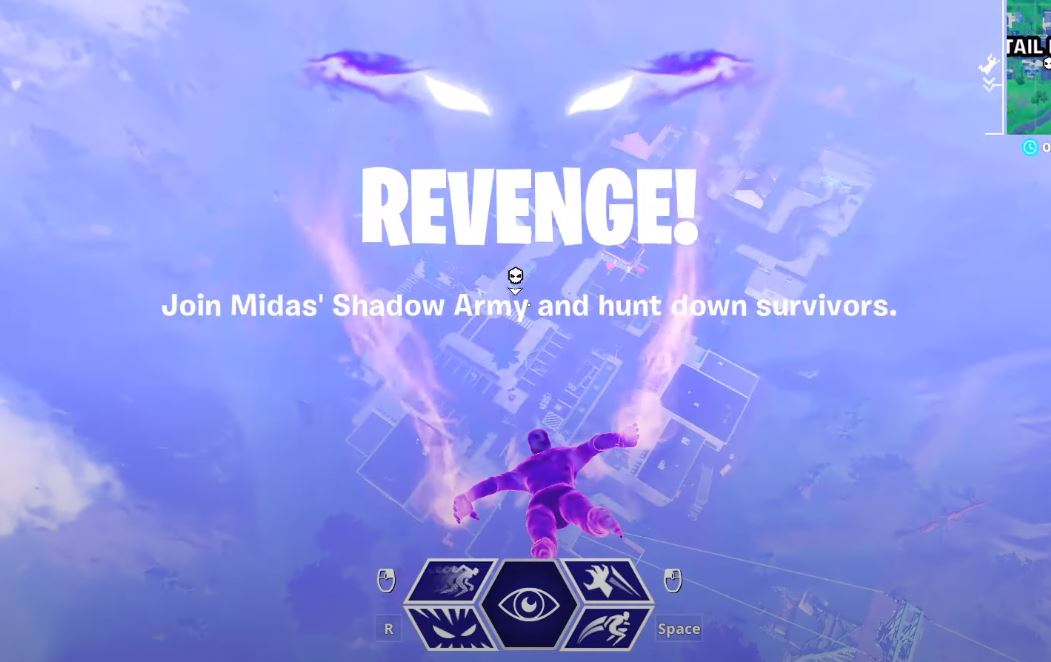 Once you complete this challenge, you'll be rewarded with 40,000 Season 4 XP. The other two challenges have been covered here on Fortnite Insider. If you need help completing those challenges, click the challenge you need help completing below in order to view a guide on how to complete it.
If you've not seen any of the leaked skins or the skull squad Fortnite pack that was leaked, we've also linked those below if you'd like to see if the upcoming Halloween skins are worth your time. There's also leaks that suggest we'll be getting Ghost Busters Fortnite skins and a Ghost Rider skin. Again, we've added the links to these links below.