The challenge and reward for day 8 of the 14 days of Fortnite event has been leaked.
UPDATE: Here's the official challenge for Day 8
The 14 days of Fortnite event was announced by Epic in the v7.10 update. We're now on day 7 of the event and the challenge for the day was to use a Boogie Bomb or Presents seven times.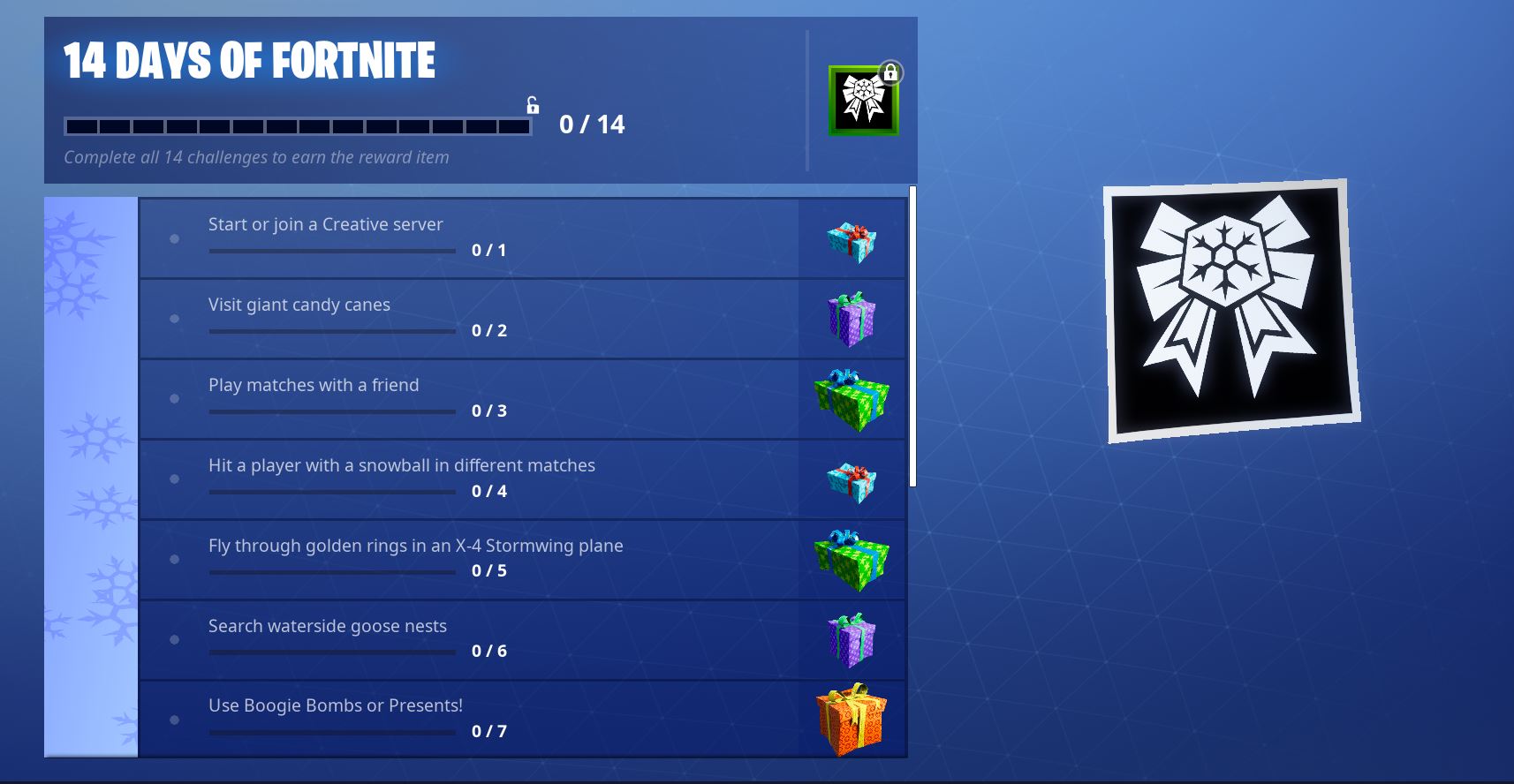 Once the challenge was completed, players were rewarded with the Merry Munchkin pet, which is an Epic item.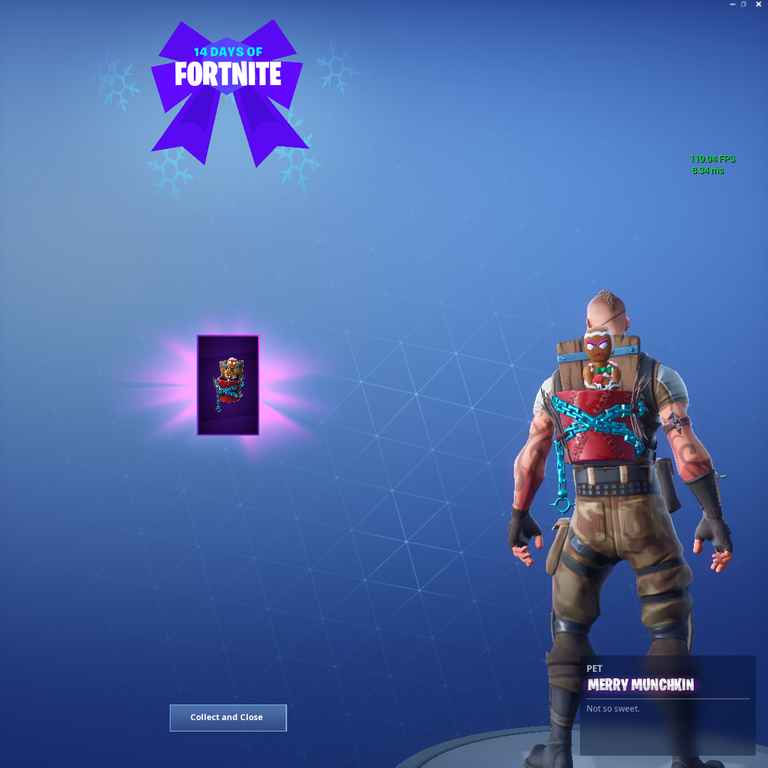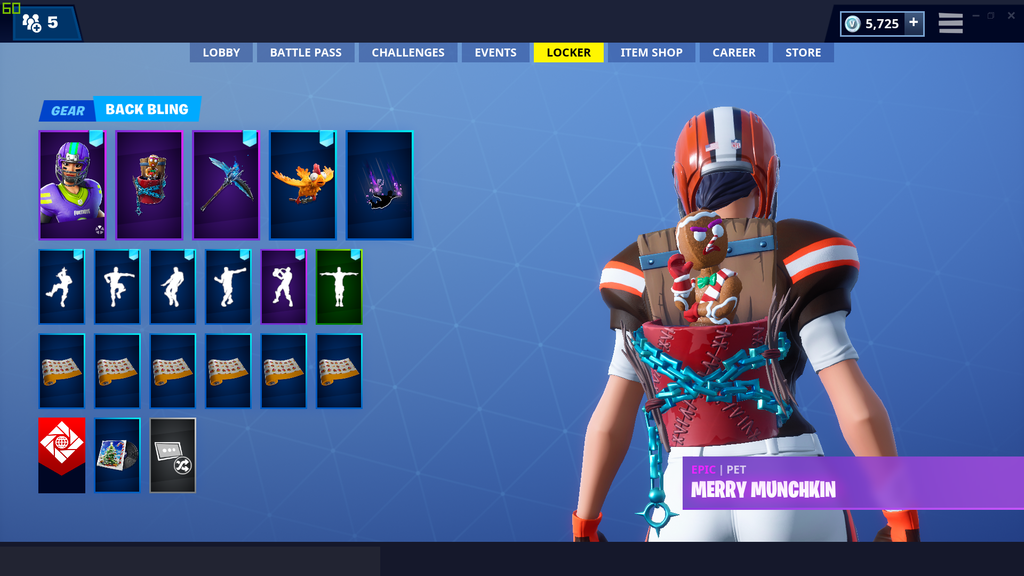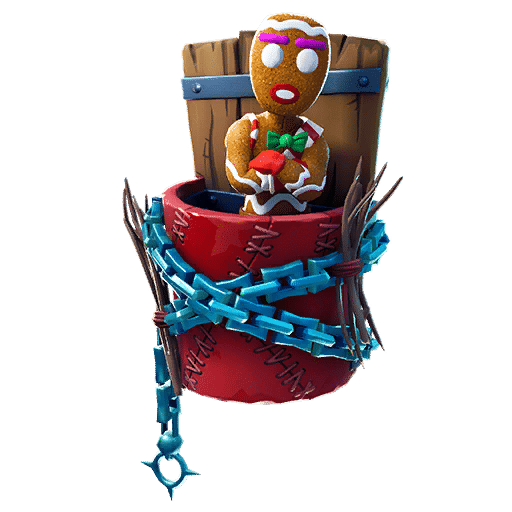 So far, the rewards that have been released are:
Day 8 of the event will go live tomorrow and leakers have found the challenge and reward that'll come tomorrow. According to leaks, the challenge for day 8 will be to thank the Bus Driver 8 times, which is one of the easiest challenges so far. Players essentially need to play 8 games and thank the bus driver each time. Upon completing the challenge, players will be rewarded with the "Take the Elf" emote.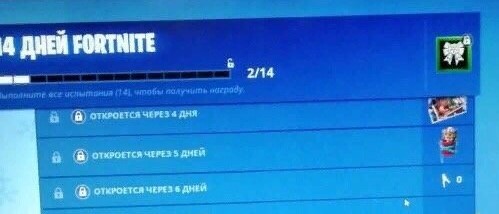 The emote has already been leaked in-game by leakers, as seen below:
NEW: Take the Elf Emote! pic.twitter.com/BiMFAVtQdt

— ShiinaBR – Fortnite Leaks (@ShiinaBR) December 18, 2018
As with all leaks, this had not been officially confirmed but we'll be releasing the official challenge and reward as soon as they are unlocked.