There are quite a few bugs in Fortnite Battle Royale since the v9.00 update. Here is a list of all the bugs Epic are aware of, according to the Official Fortnite Trello Board.
Fortnite is updated on a weekly basis by Epic Games and in each update, there tend to be many bug fixes made. In the v9.00 update, there are a lot of bugs that have been reported and we have compiled a list of all known bugs/issues Epic are aware of, according to the Official Fortnite Trello Board and the FortNiteBR Subreddit.
Elimination Spot Near Neo Tilted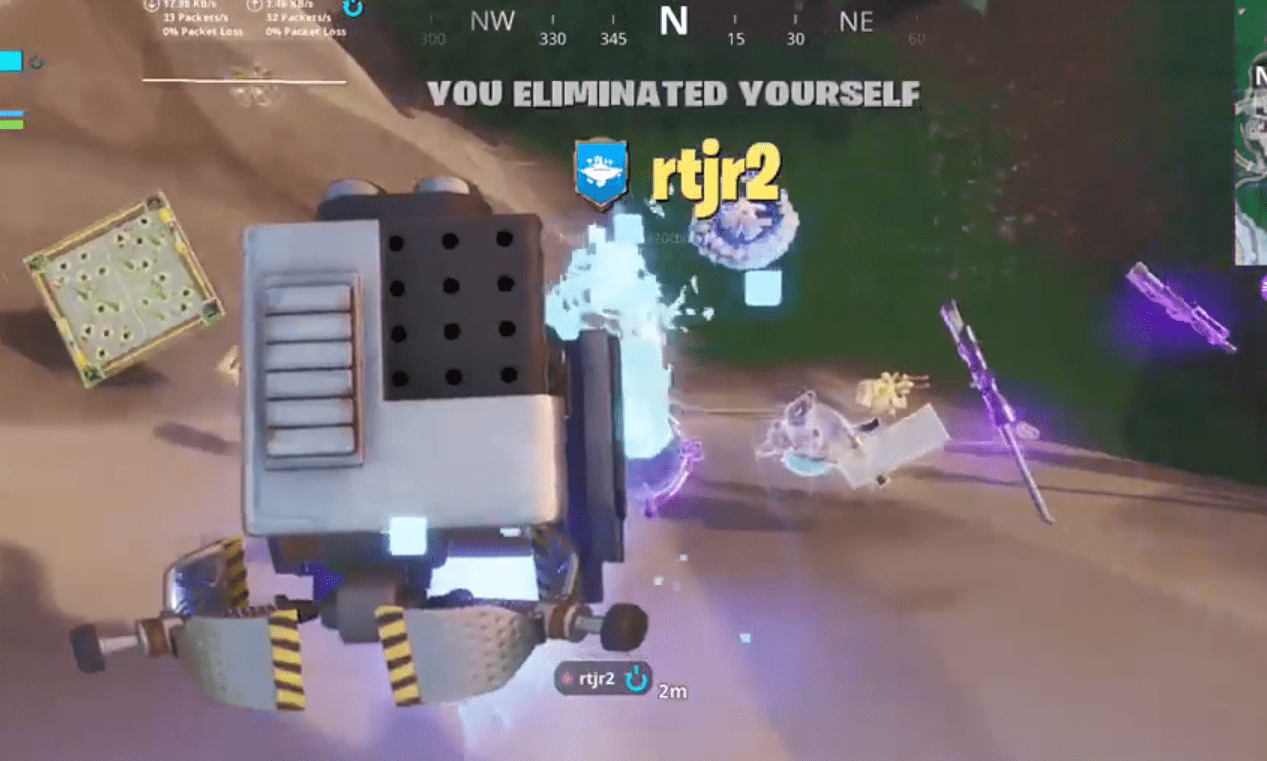 We had previously reported on players that were being eliminated instantly just by going over a spot on the hill near Neo Tilted. Epic have a fix for this, which will be released in tomorrow's v9.01 update. You can see the bug here.
Completed Style Challenges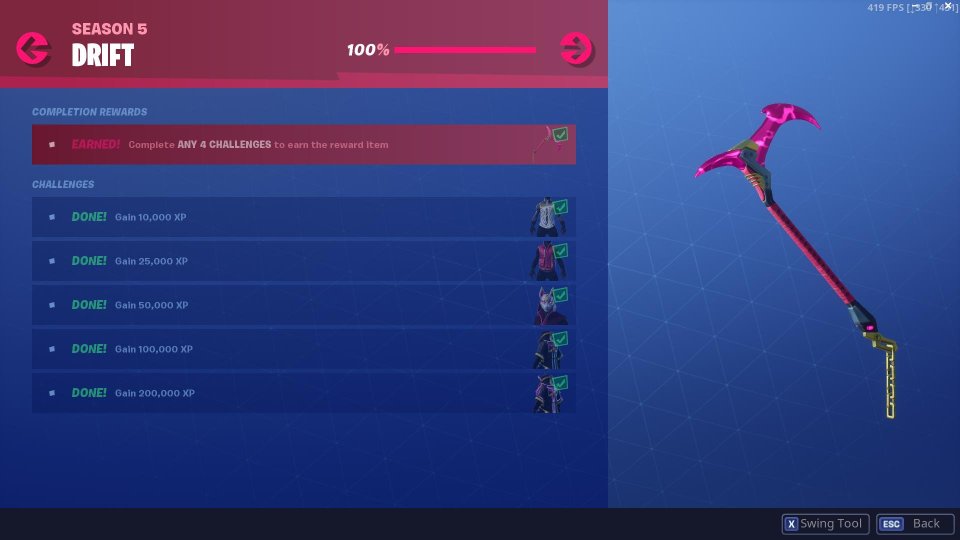 We had reported on the Style Challenges for Blackheart and Hybrid not showing up for some players that still had some challenges that they needed to complete. Epic had released a fix to prevent other players from getting this issue and they also said they would be compensating players with any challenges they had previously completed and there would be a bonus for the players that were affected. You can read more about that here. There is another issue where players have completed Style Challenges from a previous Battle Pass, such as Drift, but it is still showing in their Challenges list. Epic have a potential fix for affected players in v9.01.
Low Render Quality – Buildings Not Loading in Properly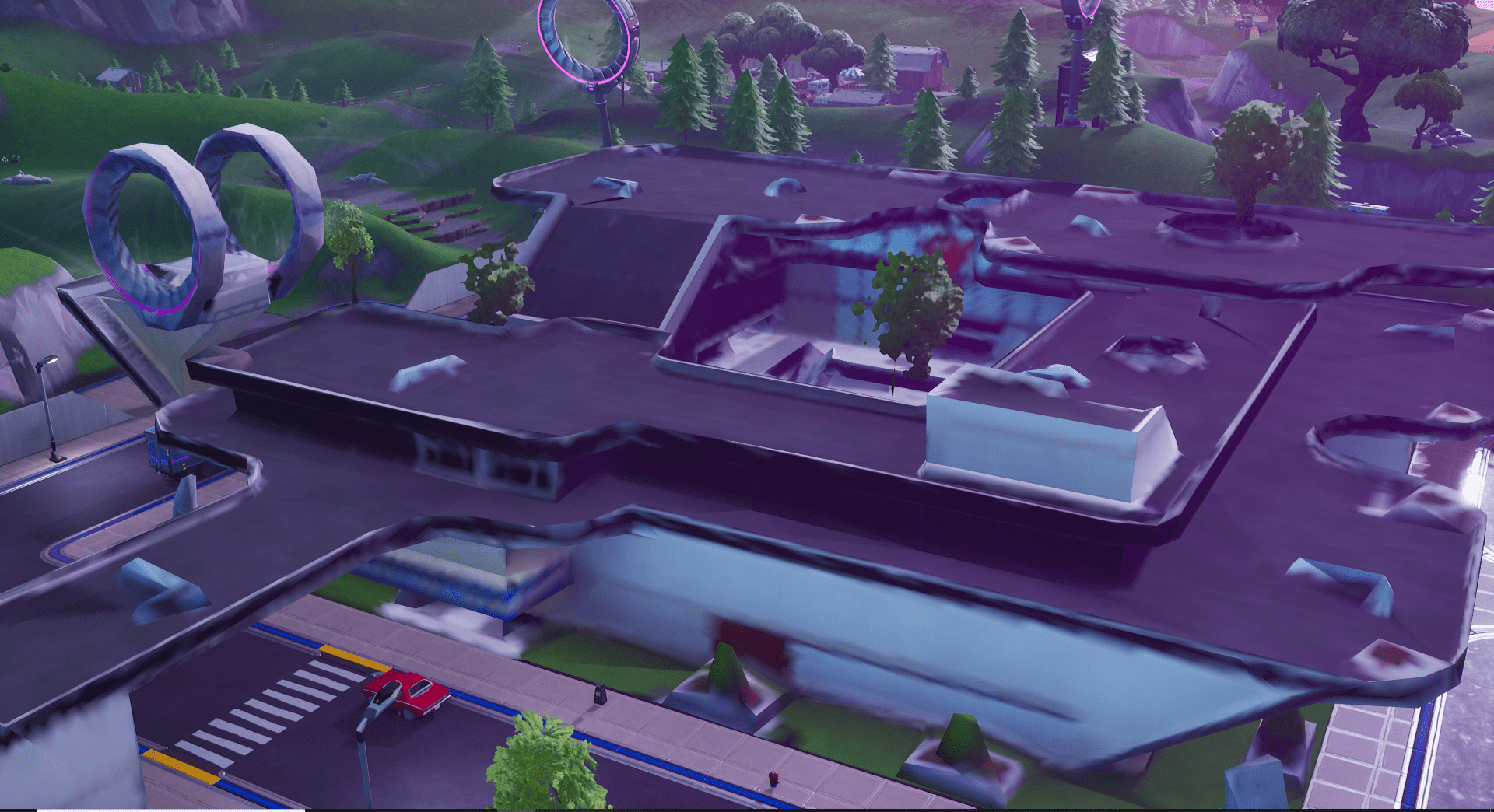 Console players are particularly affected by this bug where certain POIs are not loading properly and this has been an issue since the start of the season. This is occurring as the POIs are getting stuck in HLOD mode which forces players to see low render quality models of structures. This issue is also making players 'float' above the ground rather than being able to interact with objects or to walk. Epic have a speculative fix for this in the next release.
Glitching Under the Map
Reddit user ooff126 used the Baller to get on top of a hill north east of Snobby Shores, but instead went through it with no way of getting out. Sean Hamilton/MrPopoTFS on Reddit did respond to this post and said the team are looking into this issue, but no word on when it will be fixed. You can what happened below:
Console Fortnite is going downhill faster than my baller falling under villain base in champion league from FortNiteBR
Sometimes Impossible to Exit Vehicles
There is a bug where players may sometimes not be able to exit the vehicle they are in and will get the 'Cannot do that now' message. They are working on a fix at the moment, but the workaround would be to change the keybind to 'default'.
Health / Shield Bars

In the v9.00 update, Epic had made changes to the health and shield bars so that when players take damage, they would see the damage lost in red on the bars. The issue with this is it can be hard for players to distinguish between the two and can cause unnecessary confusion in a fight. Epic are looking to have a different color for each so it is easily distinguishable between losing shield and health, as previously reported.
Let us know if your experiencing any other bugs below.
Read more…