PlayStation has accidentally released the official images of the Kylo Ren and Zorii Bliss Fortnite x Star Wars Skins before they have been made available in the Item Shop.
Currently in Fortnite Battle Royale, there is a collaboration with Star Wars where players can complete the challenges to earn exclusive Star Wars themed cosmetics. These challenges will only be available for a couple more days, so make sure you complete them before they are removed as all of these cosmetics are exclusive to this event and will not be available again. If you haven't completed the challenges and need help completing them, please click here for detailed guides.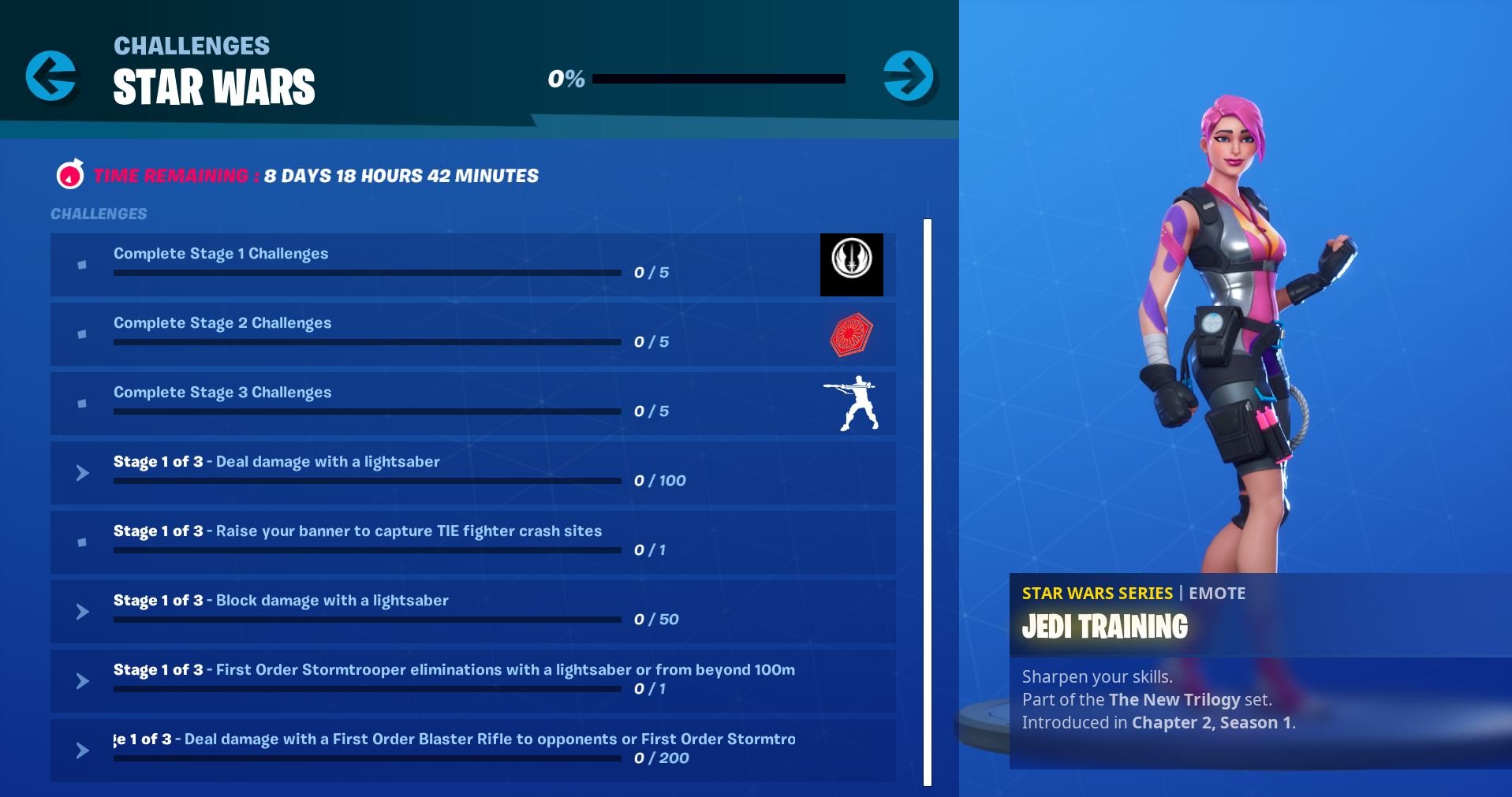 There was also a Live Event that took place in-game on 14th December at Risky Reels. If you missed the event, you can click here for footage of the whole event. Everyone was then awarded the Tie Whisper Glider for free after the event and you can also find Lightsabers in-game.
Fortnite x Star Wars Skins
Data-miners were able to leak new Star Wars Skins that would be coming to the Fortnite Item Shop, called Kylo Ren and Zorii Bliss, but it was not known when they would be released in the Item Shop.
PlayStation has released the official promotional images of both of these Skins before they have actually been officially released in the Item Shop so it seems as though these Skins will be featuring in the Item Shop tonight. You can see the promotional images below:
Kylo Ren Skin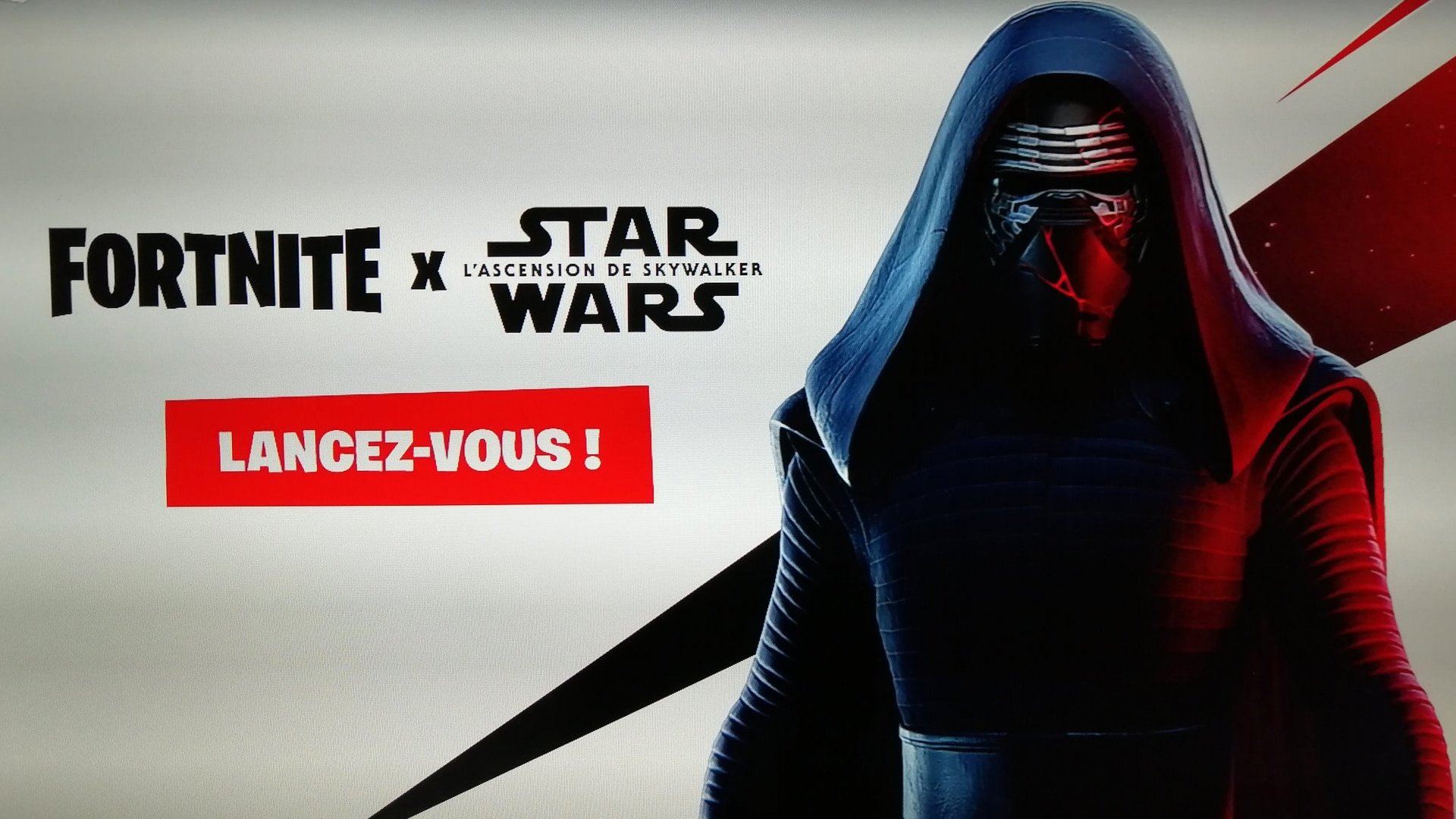 Zorii Bliss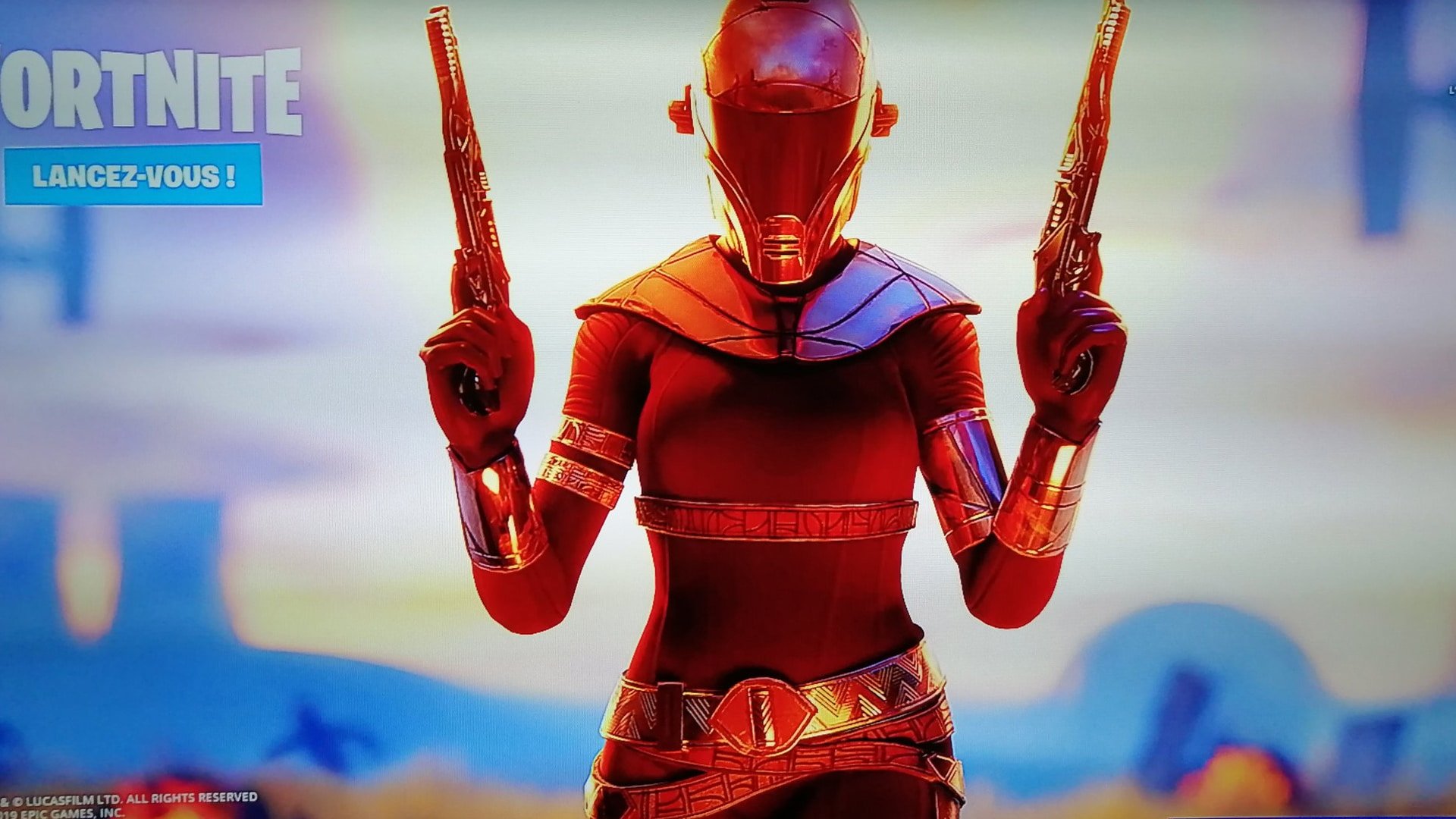 We will have to see if these Skins are actually released in the Item Shop tonight, but they most likely will be. To see what these Skins look like in-game, you can see them here. Will you be purchasing these Skins when they are available? Let us know in the comments section below.